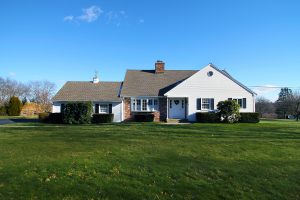 A little bit of island-country just across the Newport line.
Tucked away off of Wapping Rd right before Peckham Ave lies Peckham Estates. It's a small neighborhood with only a few streets – a quiet little enclave most people don't even know about.
Just shy of a mile to a public access beach off of Indian Ave, surrounded by farmland, woods, orchards and vineyards, it's the quintessential Middletown neighborhood. A location with all of these amenities nearby often exceeds the typical home buyer's budget.
Then there's 6 Bartlett Rd. For only $539,000.
A suburban home in a rural setting with a large lot and room to grow. Opportunity to make it your own. Full acre of land, New England stone wall in your backyard, 3 levels of living,  expansion possibilities in the attic space, huge garage and a function wood stove.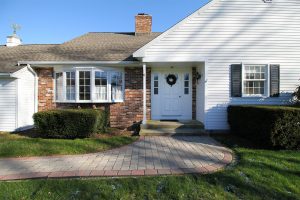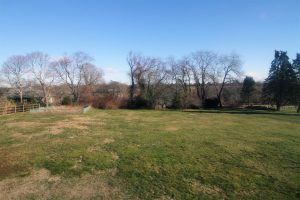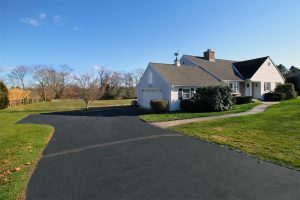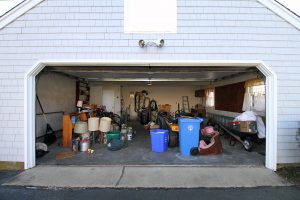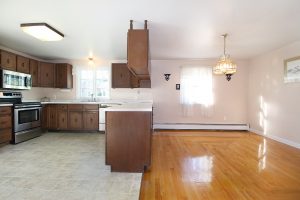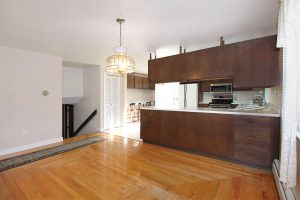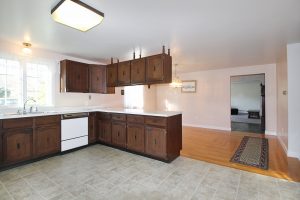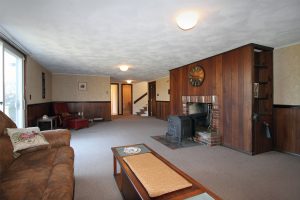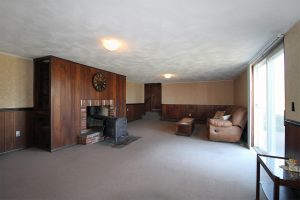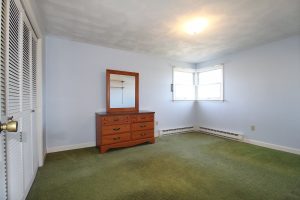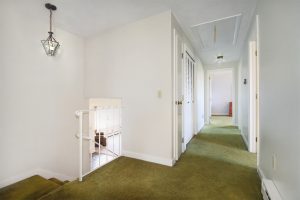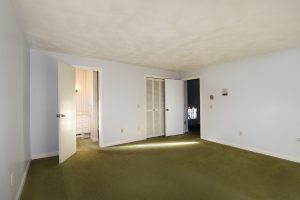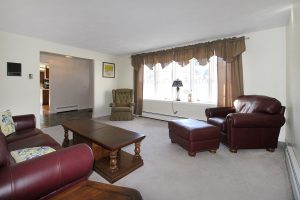 If you like open spaces, beautiful beaches, country stores and friendly people, Peckham Estates and 6 Bartlett might just fit the bill!