The weather's turning warmer. The days are getting longer. With winter finally in the rearview mirror, now's the time to gather your whole crew and get outdoors. There's no shortage of fun things to do around Newport, Rhode Island, whether you're visiting the area or call it home.
We've rounded up some of our favorite "Only in Newport" seasonal activities that the whole family will be into. Whether you're a party of two, parents of little ones, have a pack of preteens, or all of the above, there's something for everyone (and yes, we're firm believers that pets are family, too). 

Rail Explorers Sunday Brunch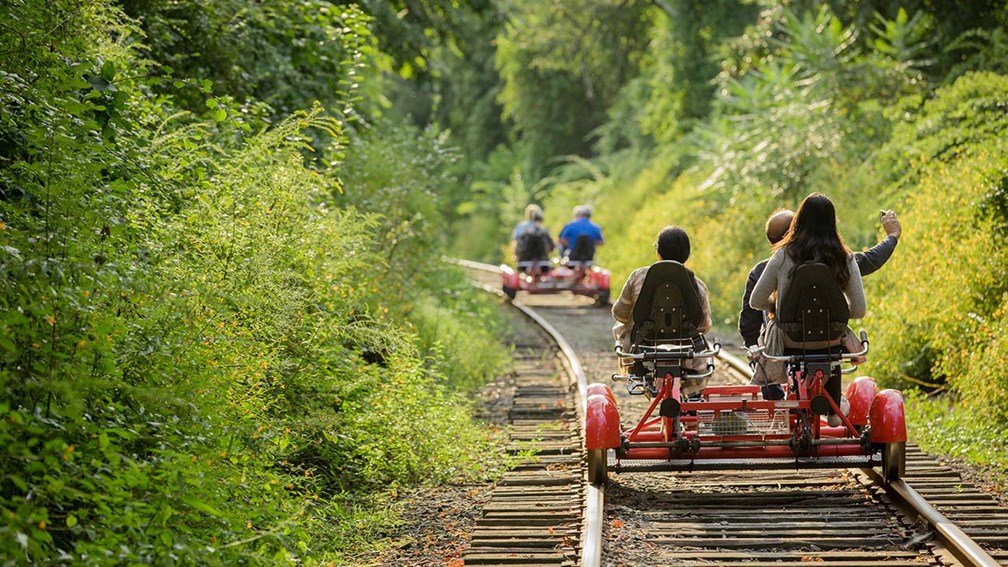 If you've never experienced a ride on Rail Explorers rail bikes, you've been missing out. This six-mile Southern Circuit ride includes a stop at Bayside Station for brunch, drinks, and more. 
Where: One Alexander Rd, Portsmouth, RI
When: See available dates on website, with other outings also available 
Full details: Rail Explorers
Blithewold Daffodil Days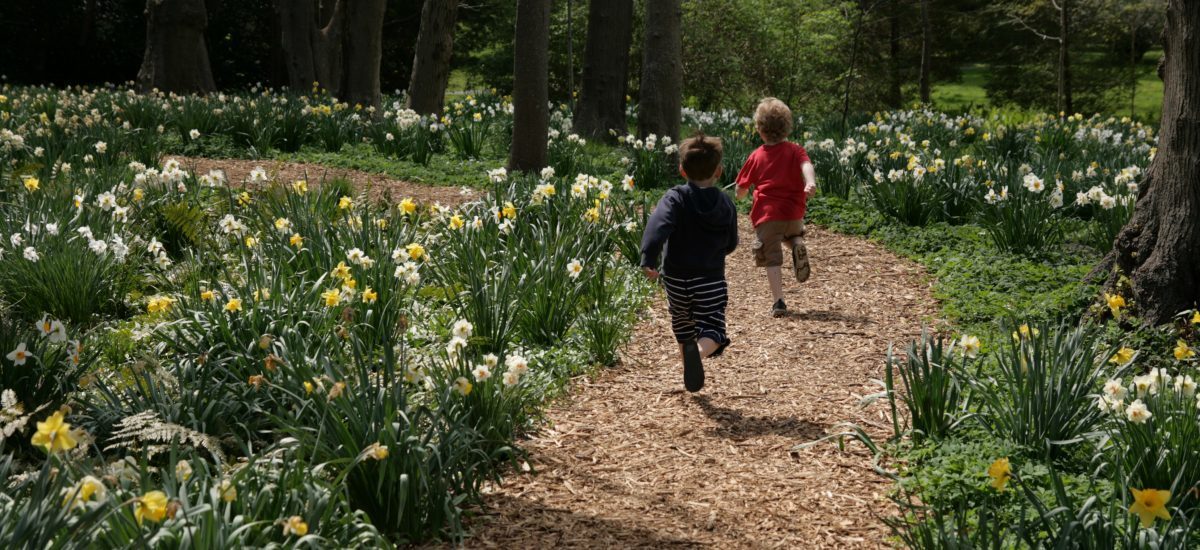 Take in the more than 50,000 daffodils that grow on Blithewold's 33-acre seaside estate for nearly a month each year. They're in full bloom!
Where: Blithewold Mansion, Gardens & Arboretum, 101 Ferry Road, Bristol, RI
Full details: Blithewold Daffodil Days
Newport Oyster & Chowder Festival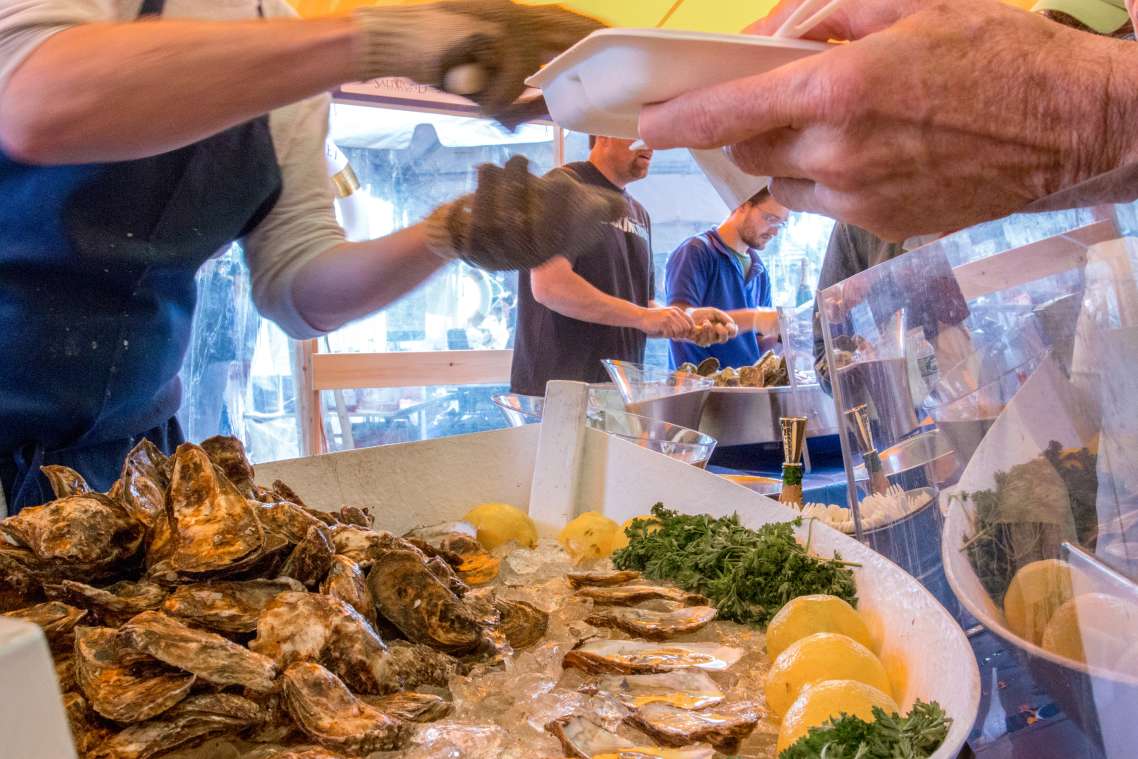 Back after a break last year, this is an annual favorite held on historic Bowen's Wharf. Enjoy the best of New England with fresh-shucked oysters and chowder from local growers and vendors, along with champagne, live music, and a day outside in downtown Newport. 
Where: Bowen's Wharf, Newport, RI
Full details: Newport Oyster & Chowder Festival

Stoneacre Dog Show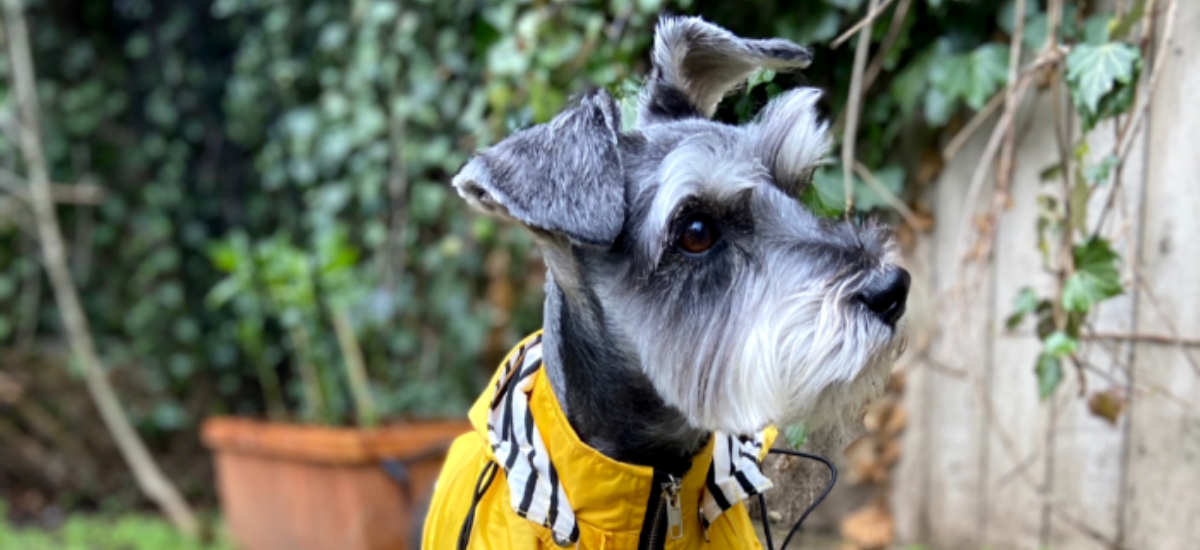 Dog lovers, this one's for you, and for a good cause! The Stoneacre Hospitality Group is hosting its first annual Stoneacre Dog Show to benefit The Potter League for Animals. Competing pups will have the chance to place across 10 categories from "Scruffiest Beard" to "Waggiest Tail." You won't want to miss it!
Where: Stoneacre Garden, 151 Swinburne Row, Newport, RI
Full details: Stoneacre Dog Show
Golden to Gilded Newport Walking Tour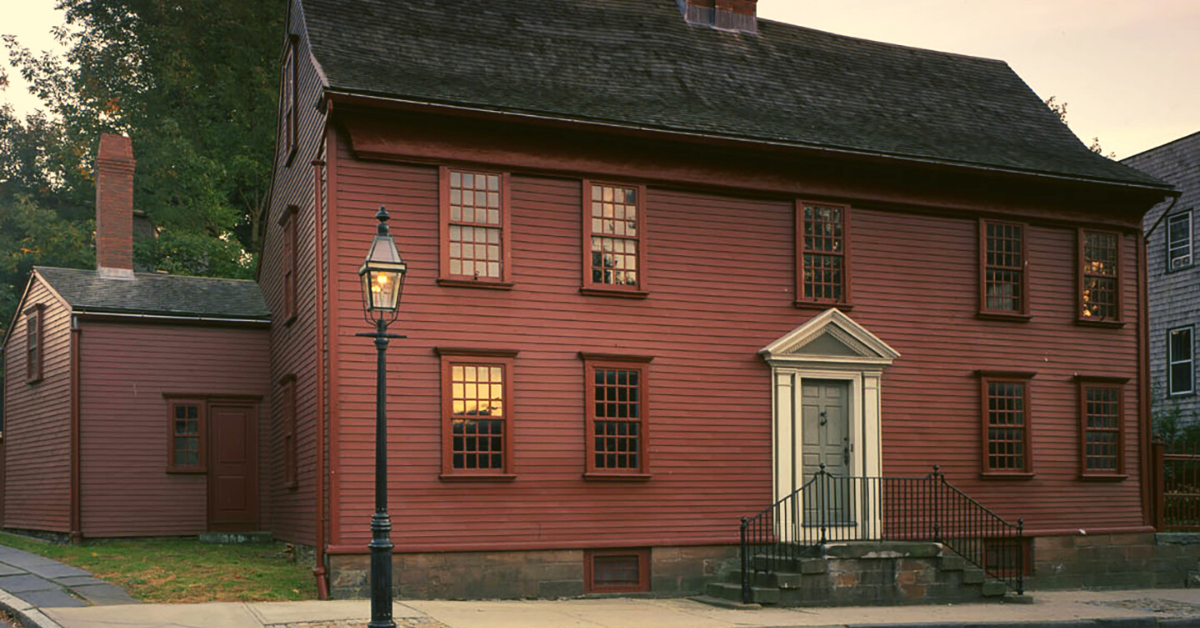 It doesn't get much more quintessential Newport than a walking history tour, and you've got plenty of chances to catch one from Newport History Tours this spring and summer. This classic choice covers the transformation of the city and its people during colonial times.
Where: Museum of Newport History at the Brick Market, 127 Thames Street, Newport, RI
Full details: Newport History Tours
Rogue Island Comedy Festival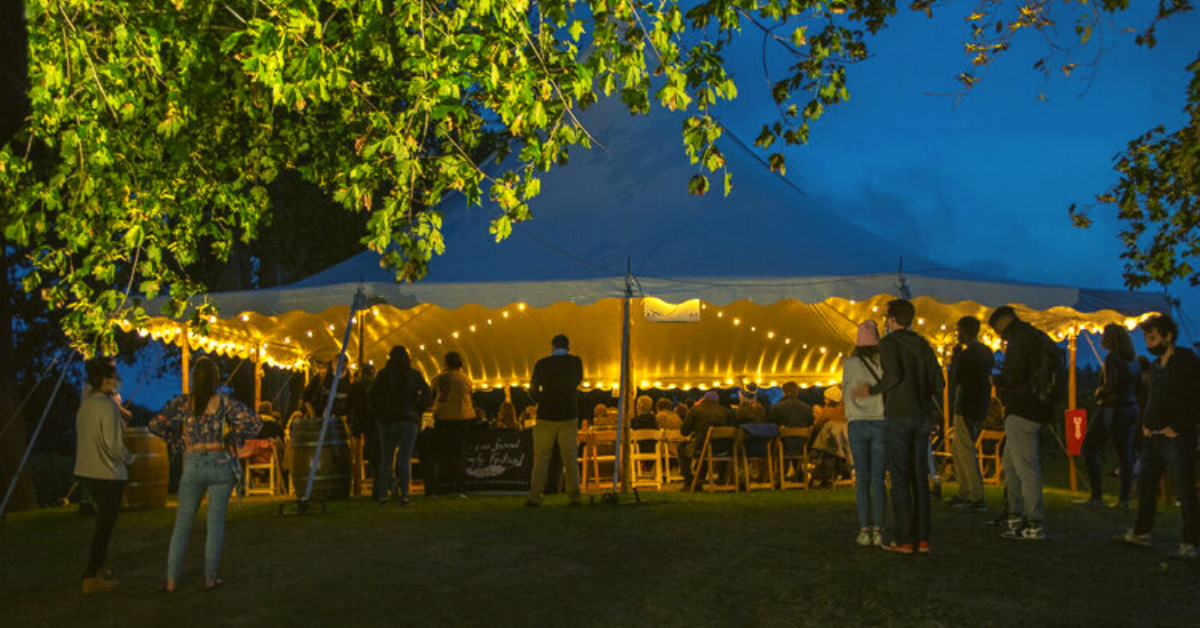 Dozens of local and national comedians are taking the stage at Greenvale Vineyards, including Shane Torres (Comedy Central, CONAN); Ian Lara (HBO, Comedy Central); Raanan Hershberg (Comedy Central); Caitlin Peluffo (Colbert); Ray Harrington (CONAN); Steven Rogers (Colbert); Christi Chiello (Comedy Central); and many more. Enjoy Greenvale's full wine bar, food trucks, and more. (And plan ahead — tickets are required and we hear space is very limited!)
Where: Greenvale Vineyards, 582 Wapping Rd., Portsmouth, RI
Full details: Rogue Island Comedy Festival

Newport Flower Show

Back in all its glory, floral designers are drawing inspiration from a garden at nighttime for this favorite event, featuring garden oasis exhibits throughout the ballroom and beyond. Enjoy this walk-through tour of cut flowers, creative container gardens, al-fresco exhibition tables, and more.
Where: Rosecliff, 548 Bellevue Avenue, Newport, RI
Full details: Newport Flower Show
Remember to check the event pages to find out if registration is required and for the latest details or changes. We look forward to seeing you out there!