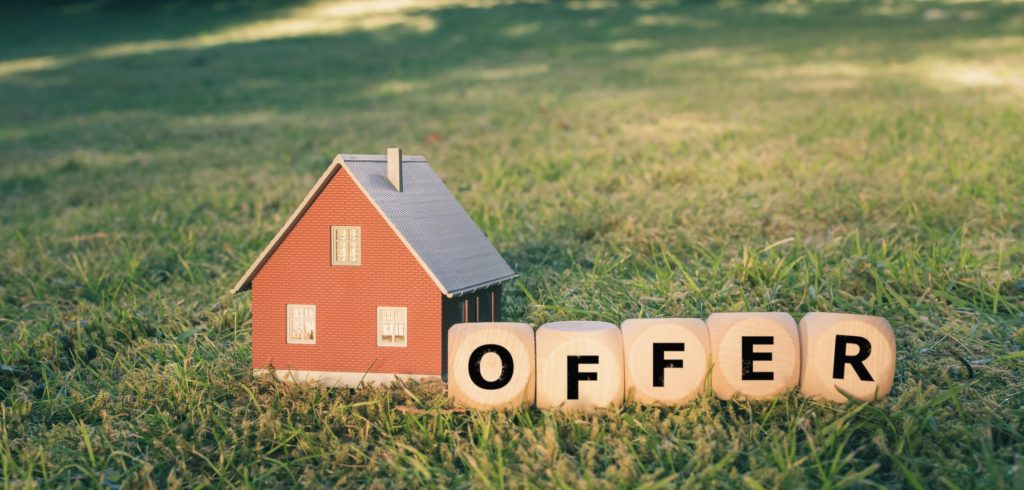 "What can I do to make my offer stand out when buying a home in a competitive market?" This is a question that pops up time and again, and even more often than usual since the pandemic that turned the housing market on its head. We hear it from first-time homebuyers to investors and year-round residents to summer house hopefuls, and the tips we offer up have helped them seal the deal they've been looking for.
The most important thing to know is that, yes, finding your competitive edge in a hot market like this one is possible! But before we get into how, let's take a closer look at the market landscape as we move closer to the holiday season and 2022.
You may have noticed that prices still seem high. To put things into perspective, we're seeing price decreases come in Newport at 41% (about the same as last year). This is typical of this time of year as sellers are more motivated to move properties after the peak spring and summer selling seasons. Even still, Rhode Island housing prices increased 17% over last year, compared to an 11% increase nationwide.
Current pricing reflects a seasonal decline in nationwide inventory. We've passed the inventory peak for the season, with fewer homes on the market than just a few weeks ago. That number is expected to shrink in the coming months, but demand is still incredibly high. Further, out-of-state buyers continue to be a factor, especially in coastal regions like Aquidneck Island.
All of this is important news for buyers and good news for sellers, who can often still expect multiple bids. But instead of ten offers, they might have three or four for a well-priced property. With a continued low supply and strong demand, sales may stay strong through the holidays this year. Here are our best tips for buying a home in a competitive market from Hogan Associates agents Leslie Hogan Nancy Sevich, Jeff Brooks, and Tammy Bass.
Be willing to look below your price point
Don't get hung up on what you're pre-approved for or a certain number you have in your mind. Being open-minded can open up the possibilities, especially if you find a great house that could use some TLC because you'll have room in your budget to make it your own.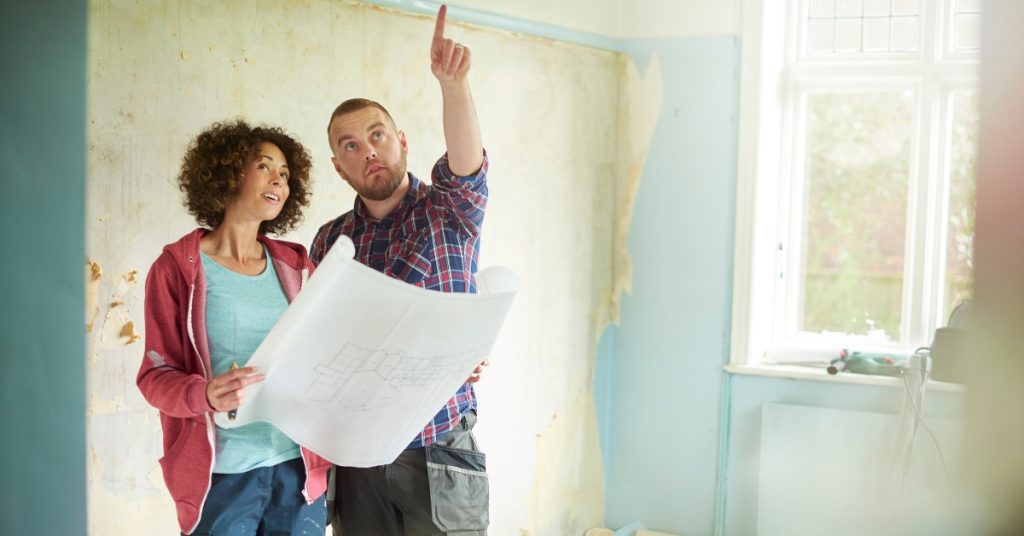 Set your sights on specific areas
Do your research upfront about where you'd like to live and your ideal type of house and area. Work with an agent who can help you farm ideal areas so that when that house you're looking for does become available, you're in the know, and can confidently bid on it without any reservations.
Make smart moves with your current properties
Looking into purchasing a new home? Then it's time to get your current home or homes in order financially. If you've been thinking of refinancing or selling a home, now's the time, especially with interest rates creeping up and circumstances expected to change in 2022. 
Make a fair offer, and don't worry about the others
When you make an educated decision and submit a fair offer, you can ignore the noise and feel good about what you've come to the table with. Depending on how desirable this home is to you, you may want to make an offer in the higher range or at asking price, which your agent can always advise on.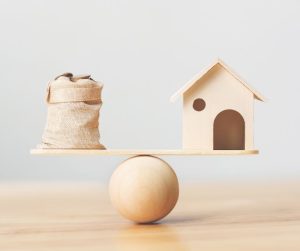 Put more down when possible
A higher down payment is a tried and true way to make an offer more compelling and communicate your level of interest. If you can comfortably put more money toward your down payment, go for it. It will help your bid stand out.
Be flexible
The more flexible you are in terms of closing date and other fluid factors, the better. Flexible buyers and agents are all the more appealing to work with for sellers and their agents, and vice versa. 
Educate yourself on more aggressive tactics
Maybe you've heard about buyers waiving inspections or contingencies, or bidding over the asking price, but there are major risks involved. Work with your agent to see what's right for your situation. You may be able to set yourself apart without setting yourself back, and there are also lesser-known ways to strengthen your offer, so be sure to connect with a pro.
When it comes to buying, just remember: the right home is out there, market conditions aside. Don't let talk of outrageous prices or terms dissuade you from exploring the market. We're here to help anytime.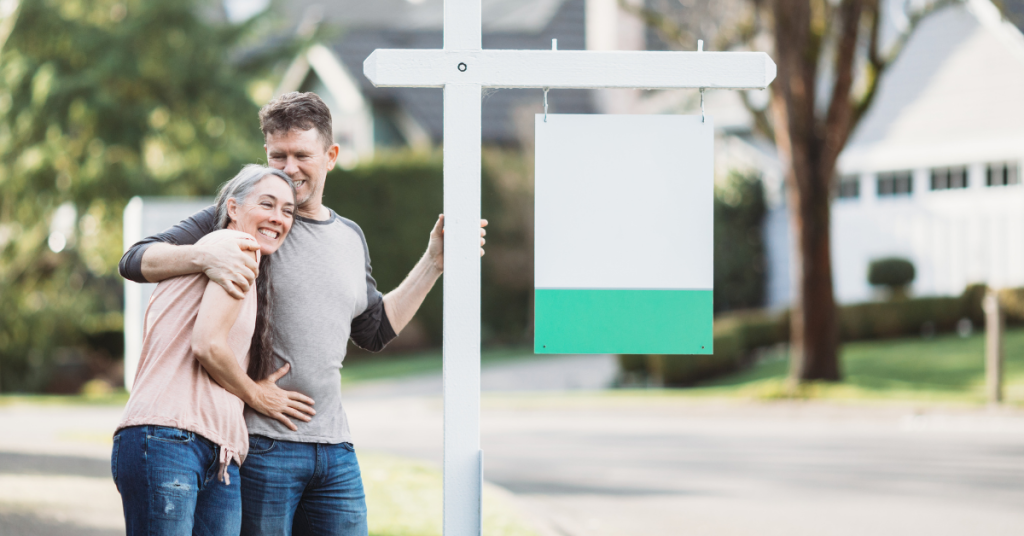 ABOUT HOGAN ASSOCIATES
Hogan Associates is an independent Rhode Island brokerage founded by Leslie Hogan and Matt Hadfield, two of Rhode Island's most experienced agents, each with a strong track record of success in the Greater Newport real estate market. Hogan Associates' 36 sales agents work on behalf of buyers and sellers of fine properties in the coastal communities of southern RI. The firm has offices in Newport and Middletown and is a member of Who's Who in Luxury Real Estate, an elite broker network with more than 130,000 sales professionals located in approximately 880 offices in 70 countries and territories. In 2020 & 2021 Hogan Associates received Newport Life Magazine's Best of Newport County award. For more information, visit HoganRI.com.