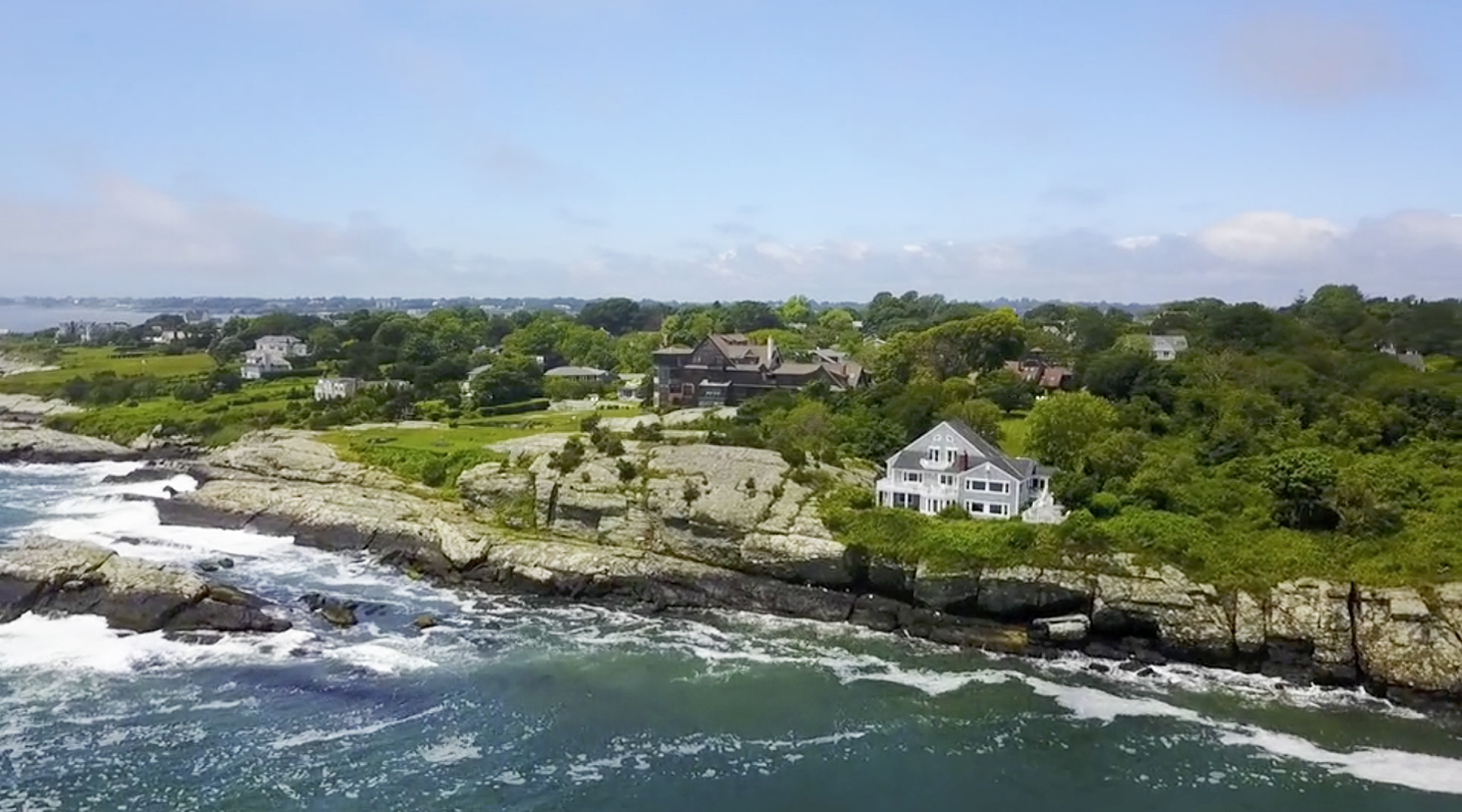 The Bluffs at Bancroft Easton's Point, Middletown RI
Hogan Associates is pleased to announce Rhode Island's highest condo sale of the year according to Statewide Multiple Listing Service data. Unit 6 at 575 Tuckerman Ave., Middletown sold for $1,900,000 on September 15, 2017. The 3,300 square foot condominium has 3 bedrooms, an artist's studio and superb water views. Leslie Hogan, broker / owner of Hogan Associates, represented the Seller. Jan Corbin, Realtor Associate with Lila Delman Real Estate, represented the Buyers.
A LUXURY WATERFRONT CONDO IN A GRAND SEASIDE MANSE
"When it comes to iconic summer homes, this one has it all – historic provenance, water access, updated amenities, superb views and two gorgeous beaches within walking distance," commented listing agent, Leslie Hogan.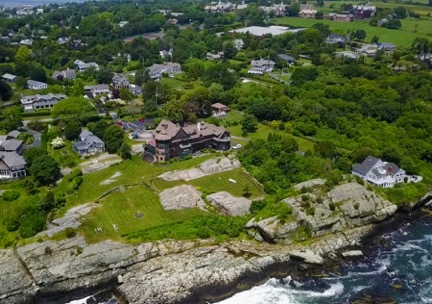 Hogan has completed 10 sales at Bancroft, and this is the second time she has sold this particular condominium.
BANCROFT HOUSE: THE HISTORY
Architect William Ralph Emerson designed the 5-story Arts & Crafts "cottage" in 1895 for John Chandler Bancroft, a wealthy mine owner and patron of the arts. Bancroft's artist friends included John La Farge, Winslow Homer and Thomas Eakins. They visited often and painted many iconic landscapes from this scenic spot. The grounds, attributed to Frederick Law Olmsted, feature a terraced Chinese garden with large expanses of native puddingstone. In 1950 it was converted into apartments, and in 2006 it was renovated and divided into 10 luxury condos.
"Bancroft's Easton's Point neighborhood has really taken off in the last few years," added Matt Hadfield, broker co-owner, "Bancroft on the Bluffs offers the only luxury condo option in a neighborhood full of beautiful single family homes."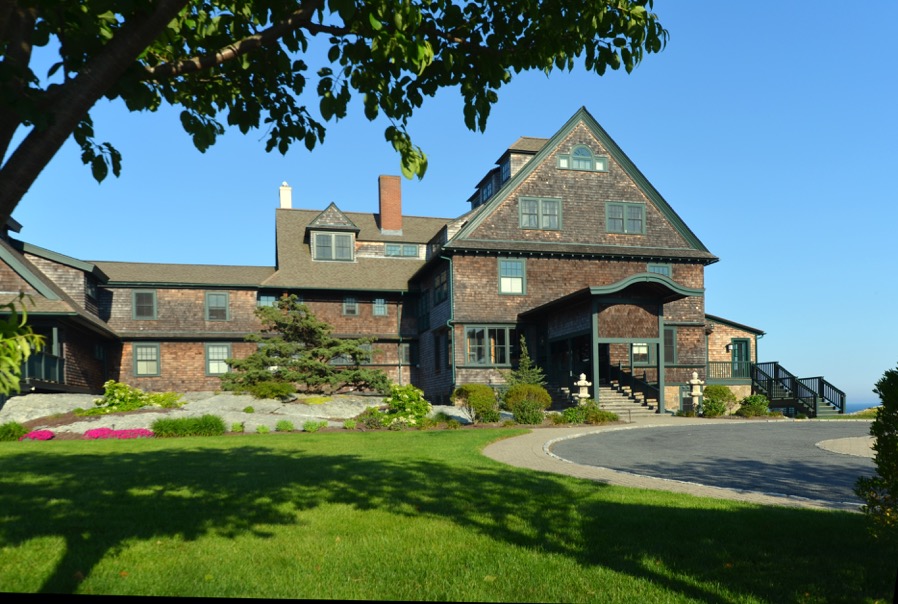 Bancroft on the Bluffs Middletown, RI
Hogan Associates is an independent Rhode Island brokerage founded by Leslie Hogan and Matt Hadfield, two of Rhode Island's most experienced agents, each with a strong track record of success in the Greater Newport real estate market. Hogan Associates' 24 sales agents work on behalf of buyers and sellers of fine properties in the coastal communities of Southern RI. The firm has offices Newport and Middletown and is a member of Who's Who in Luxury Real Estate, an elite broker network with over 20,000 sales associates located in approximately 880 offices in 69 countries and territories.
For more information, visit the website at HoganRI.com