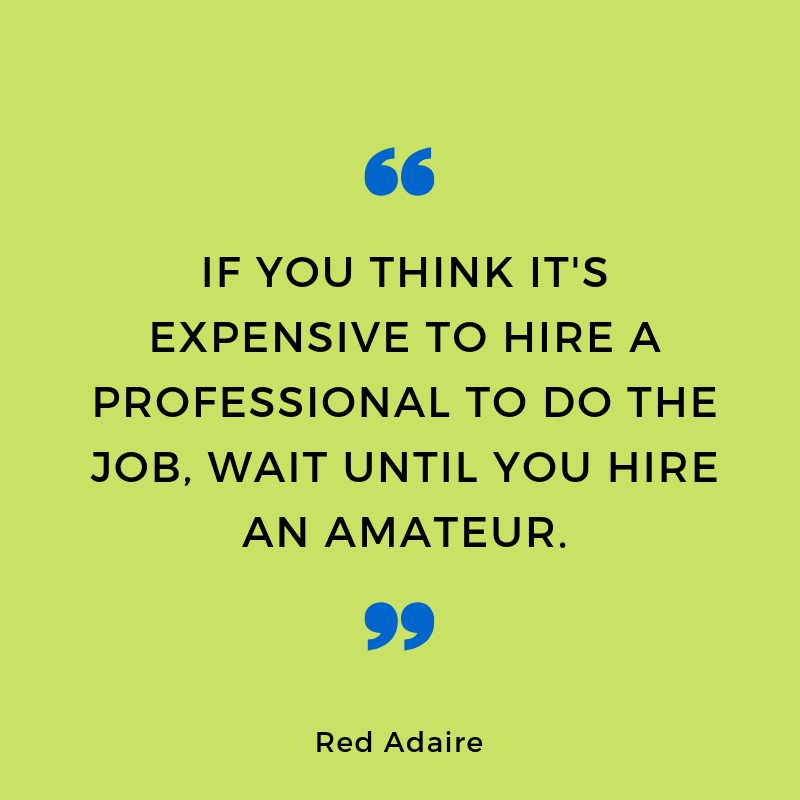 DIY HOME SALE?
Many folks think they can sell their own home. Just post photos to a few social platforms, host a couple of open houses, sign on the dotted line, and that's it. Well, if you get very lucky, you might just pull it off. Most of the time, however, it's not that easy. Like most complicated tasks, selling your house takes time, knowledge and patience. With an experienced professional in your corner, as your advocate, your chances of maximizing your price, avoiding mistakes and getting the deal over the finish line increase exponentially.
After 10 years in the real estate marketing, brokerage, and mortgage industries, and a lifetime on Aquidneck Island, I have the experience and knowledge to help you set the appropriate price, market your property, find the right buyers and properly complete the mountains of paperwork. And believe me, there are mountains. Do you really want to do that by yourself? If you're still considering "For Sale by Owner," don't just take my word for it. Listen to the 90% of sellers who chose to list with an agent. Here's why.
Ts TO CROSS AND Is to DOT
Remember those mountains of paperwork I mentioned? Oh yeah. There are numerous forms and disclosures designed to protect sellers and buyers and keep things on track. If you complete a form incorrectly or miss a deadline, you could complicate the sale, cost yourself money, risk default, lose a buyer, or worse, trigger a lawsuit. And that could come back to haunt you years down the road. One of the MANY jobs of an agent is to direct you down paths that help you avoid headaches, stress and financial risk. As most sellers who have tried it both ways will tell you – You really do get what you pay for.
THE COMPS
Comps are properties like yours that have sold recently. Agents have often been inside these homes giving them extra insight about condition, layout and location. If there's a flaw, we know it; If there's an advantage, we've seen it. We consider the competition, weigh all the facts and collaborate with you (you LIVE in the neighborhood after all!) to make a thoughtful recommendation on your home's optimal asking price. By networking with other agents, hearing your neighborhood insights and knowing the market, we will come up with an effective plan from the get-go.
THE POWER OF THE NETWORK
Agents have the facts, and we know why and how houses sell in your location. Even in cases where we didn't sell the house, we know the agents who did. We know what REALLY went on in the process of the sale because our agency community is a tight-knit group that interacts… A LOT. It's our job as agents to stay neutral to a location – which allows us to more accurately assess the value of the house.
THE MARKETING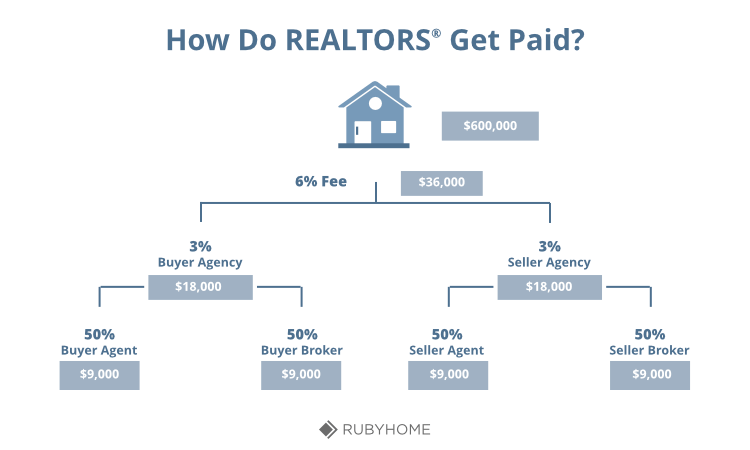 This is huge. It's easy to overlook the enormous amount of marketing agents do. Paid advertising on social and in print media allows extensive reach to potential buyers. Weekly emails to clients and Realtors effectively showcase new listings, price changes, and open houses. We participate in numerous events each week – each with 40-50 Realtors in attendance. Listing and buyer agents also participate in the Newport County Board of Realtors weekly broker caravan tour – a great way of showcasing your listing to numerous agents with buyer clients. We're always talking about what properties we have listed or sold. That face-to-face exchange of information is worth its weight in gold because it facilitates connections that make deals come together.  By choosing to work with a pro instead of selling your house yourself, you'll have access to all of these resources, and a network of professionals who dive deep into the real estate market all day, every day.
ONLINE LISTINGS
Any John and Jane Doe can do an open house, and list the property on Zillow. But when you're doing something you're not familiar with, you're not as savvy so you might not notice when a website expires your listing or your open house doesn't display online. Issues come up, and agents make sure they get fixed, so those listings get more visibility.
THE BUYER'S AGENT
Some buyers are hesitant to use a buyer's agent because they think the Seller might lower the price if there is no buyers agent to pay. The truth is the commission amount is set contractually long before the buyer comes along. In addition, there is so much value to having a buyer's agent. As a rule, the seller's agent shares the commission with the buyer's agent, so the buyer doesn't pay a thing. The seller's agent doesn't protect the buyer – their allegiance is to the seller. The buyer's agent will help identify properties that are suitable for their clients and can make sure you are in the running for any home that may turn into a multiple offer situation. No matter which side of the process you are on, we understand how overwhelming it can get. As Realtors, it's our job to make sure you never feel confused by any part of the process. We also understand that life goes on when selling or buying a house, so when things come up that you don't have time for, we're there, and we've got you.
See more about Erin Moitoza and her listings here.