A NEW, FREE MUSIC FESTIVAL AT HISTORIC FORT ADAMS, NEWPORT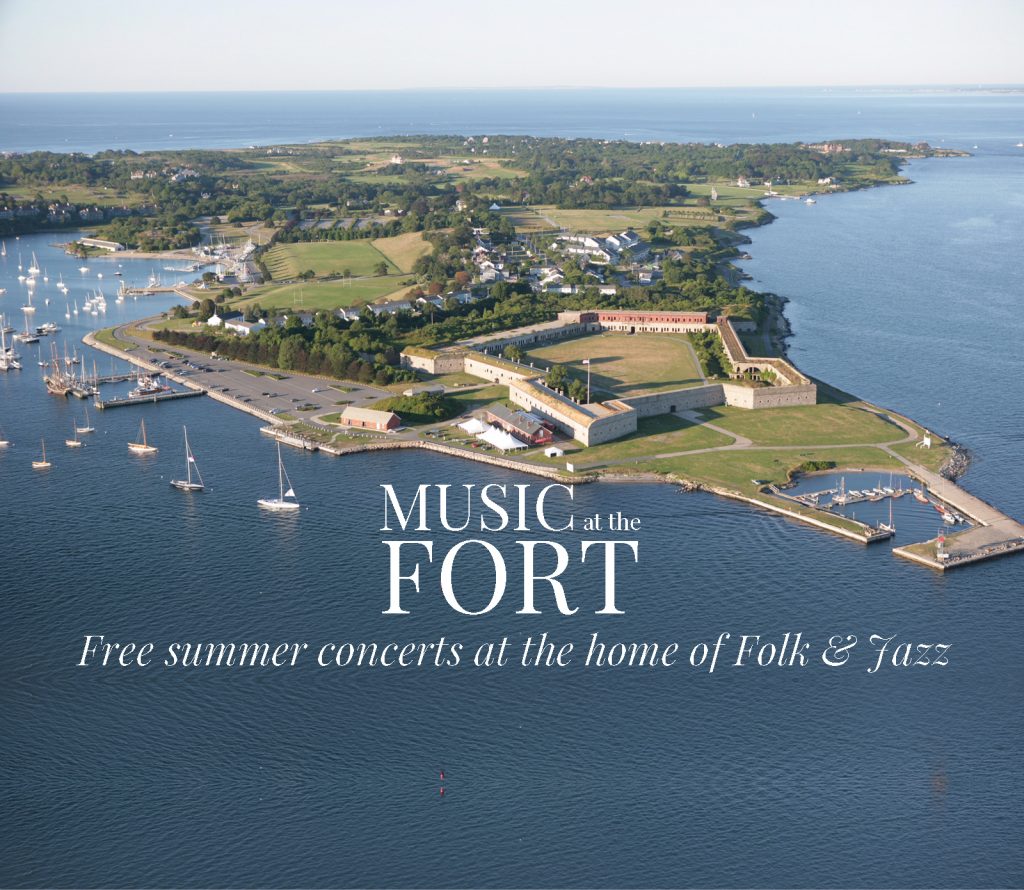 FREE CONCERT SERIES CELEBRATES SUMMER MUSIC at HISTORIC FORT ADAMS
Summer in Newport. Tis the season for relaxing on the back porch until the sun sets, cocktail in hand and laughing with friends while good tunes float over warm salty breezes. Now imagine you're sitting on the North Lawn of Fort Adams, with Narragansett Bay providing the quintessential New England backdrop, and you've turned up the volume on your summer vibes.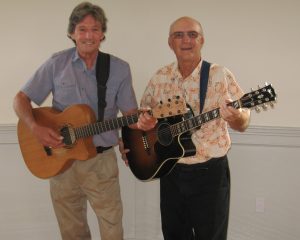 You can make this happen this week and all summer at Fort Adams' annual Music at the Fort concert series, sponsored by Hogan Associates. Relocated from Eisenhower House to the North Lawn this year, and with a slate of local bands scheduled to perform on the third Thursday of the month, this is a premier chance to experience Newport's audio visual bounty. With The Kane Brothers (June 27), Ben O'Connor (July 18) and The Ravers (August 18) in the lineup, this should be your music destination this season.
Picnics are encouraged, but food and beer trucks, plus raffles with prizes, sweeten the night. "It's a great event for friends and family, and appeals to everybody," says Fort Adams Trust board member and Hogan Associates co-owner Matt Hadfield. "I think this fort is one of the coolest spots in Newport, and it's a labor of love to maintain it."
PRESERVING THE FORT
Indeed, it's expensive to maintain a historic wartime fortress and its expansive grounds, and that responsibility falls on the shoulders of the Fort Adams Trust team. So while you're there enjoying the music and wandering the fort ramparts, consider it was built in the early 1800s and might need a little help looking its best. "We'd like to educate the public that keeping up with an old historic fort is a big job," said Hadfield. "So this event helps with that, and gets people here to see the property and feel like they're protecting it at the same time."
The free outdoor event is family and dog friendly, and is 5-8 p.m. Learn more about Fort Adams and Music at the Fort here.
Photo by Steven Cloutier