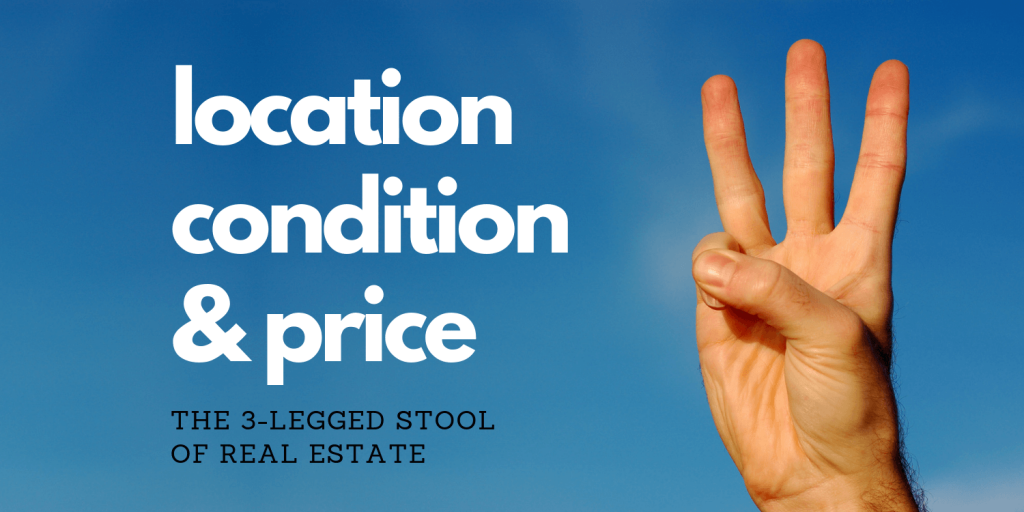 In Rhode Island, when it comes to real estate, location, condition and price are the key to determining value. Everybody wants all three in equal measure (and why wouldn't you?), but these home features very rarely present themselves in perfect balance (why would they? That would be too easy). Educated buyers understand that if one of the three falls short, the other 2 can save the day. A bad (high) price might work if the location and condition are good, or a so-so location might be acceptable if the price and condition are super. 2 out of 3 can be enough provided the balance is there. Smart consumers parse out the good and bad to find the best value. Of course, shopping for real estate in a diverse place like Rhode Island becomes a little more challenging because it's subjective (nach).
What I've learned is that if you want a bargain, you probably will have to compromise on condition and/or location. If you want a deal that's in really nice condition, you're probably not going to be in your preferred location. If it's a nice house in a really great location, you will pay for it. If it's not a nice house in a great location, look for a fantastic price for the area. It all depends on your real estate priorities.
So where does that leave you? Hopefully with a home that checks the boxes you care about most. Location, condition and/or price.
Listing LOCATION
In addition to the specific elements you're looking for in a future home, pay attention to walkability, noise ambience, neighboring properties, your zoning, if you're in a flood plain or historic district. Look for other elements you can't improve, like on-site parking, the size of the backyard and the lot compared to the neighborhood, and anything that's particular for you like parks, beaches or school district.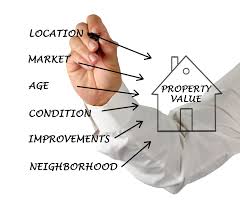 Take my 40 Second St. property. It's in The Point neighborhood of Newport, a very desirable location. Neighboring properties are selling for twice the price of this one. It's historic, built in the early 1920s, outside the flood plain with room for a parking spot –  rare in The Point. It's within walking distance to Newport Harbor and the amenities of downtown Newport. For all these pluses, the condition might be its downfall, which lowers the price. It's a small property, only 857 sq. feet with two bedrooms. But there's potential for someone to come in and fix it up, and make it into a Cinderella tale.
Listing CONDITION
I love estate sales. In these situations, the senior owner just needed a weather-proof roof over her head, functioning heat and plumbing. The quality of the overall house is better than you think, but the 1947 kitchen screams makeover. This is an ideal situation, particularly for first time home buyers. They can work on it themselves over time adding further sweat equity. To a savvy discerning buyer that is willing to take on the work, he can get a great location at a great price. Compare this to the 40 Second St. property, where the buyer pool is diminished because of the overall condition of the house, and its history as a rental, but the price and location are a good deal.
The term "it has good bones" makes me cringe. I get where it's coming from, but unless the house is falling down, 95% of houses have good bones. When considering potential unclear structural issues – you want to look to see if it was a shed that later morphed into a house or was it a careful construction? Look for flooring, like desirable hardwood vs. vinyl and a tile shower vs. shower insert. Are the hardwoods flimsy or soft? Are the tiles cracking? Were electrical and plumbing updated or did they just repaint the bathroom? Beware of quick flips and shiny objects, especially in a market like this where inventory is tight and the buyer pool is hungry for product in a particular price point.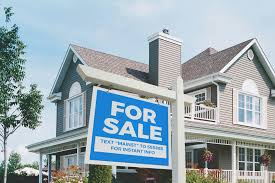 Listing PRICE
When examining price as the buyer, weigh it against the other two principles and whether the value is aligned with its pricing. Think to yourself, "is this a price in a great location where I would love to be, and where I have never seen another property priced this nicely?" The price should be set so well that you walk in and say, "Wow, that's it?" As the seller, this reaction is what you're aiming for in a list price.
Today's buyer typically doesn't want to renovate, and just wants to move in. Or they need to be compensated for it, so the price of the property needs to be that much lower. For most buyers, they need the location and price to outweigh the condition. My 40 Second St listing for example is priced 27% below the median sales price ($743,500) for the neighborhood. It'll be one of the cheapest sales in the Point in more than a year, so it's a great deal. Act fast.