Newport County is breathtakingly beautiful. The sparkling water, scenic vistas, and classic New England seaside charm draw visitors and homebuyers from near and far. To say we're proud of our coastal community is an understatement. We also know how fragile such a landscape can be. 
Fortunately, Newport County is home to a vibrant network of environmental organizations working to preserve and protect ecosystems and wildlife. With the help of local volunteers, these organizations clean up public parks, improve water quality, and conserve wildlife habitats. Nancy Sevich, a realtor with Hogan Associates, has served as a volunteer to collect weekly water samples for the non-profit organization, Clean Ocean Access. Monitoring water quality helps keep our beaches open and safe for swimming, surfing, and fishing.
Keeping Newport County Beautiful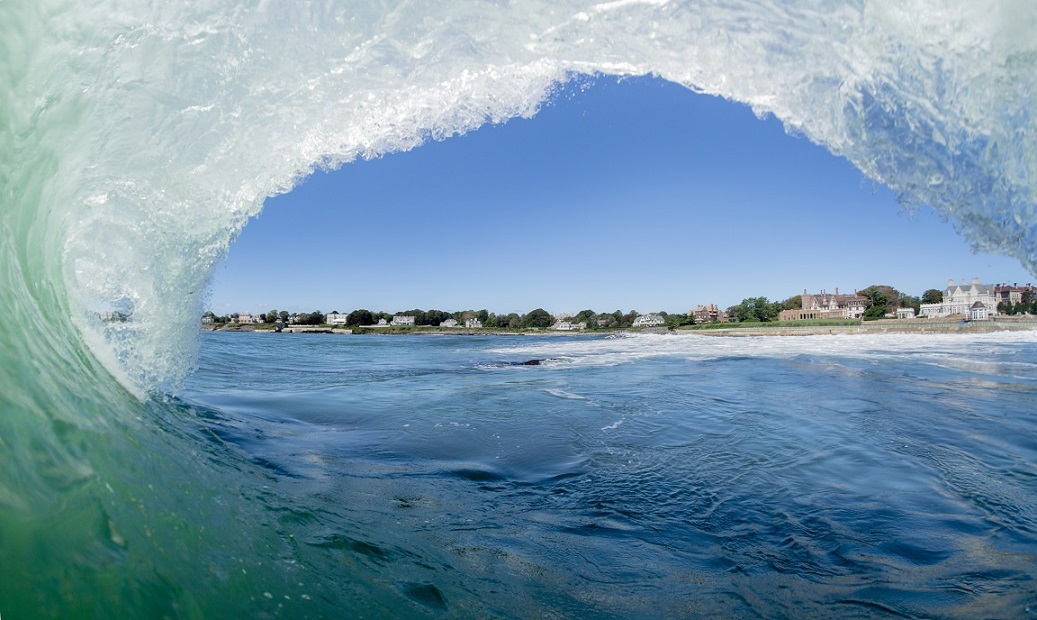 As community members of Newport County, we believe it's our responsibility to get involved in keeping our environment healthy. Even small contributions made by individuals add up to a big impact over time. Local shoreline clean-ups, tree maintenance, and basic environmental education all help improve the quality of our coastal community. That's why we recently teamed up with our friends at Clean Ocean Access (COA) as a corporate partner. Our goal is to keep our oceans and beaches clean, accessible, and beautiful for all.
We share COA's commitment to preserving our community and its healthy coastlines. Clean Ocean Access works to remove marine debris, improve water quality, protect local shore access, and educate local youth. A group of Hogan Associates agents will be participating in a beach clean-up at First Beach on Saturday, May 1st.
Local Environmental Non-Profits Lead the Way
Lucky for our local ecosystem, COA is just one of the organizations working to keep Newport County beautiful. Local non-profits including the Aquidneck Land Trust, Norman Bird Sanctuary, and Save the Bay all deserve recognition for their impactful work. If you're looking to get involved this Earth Day (or any time at all), these are great places to start:
Upcoming Events and Volunteer Opportunities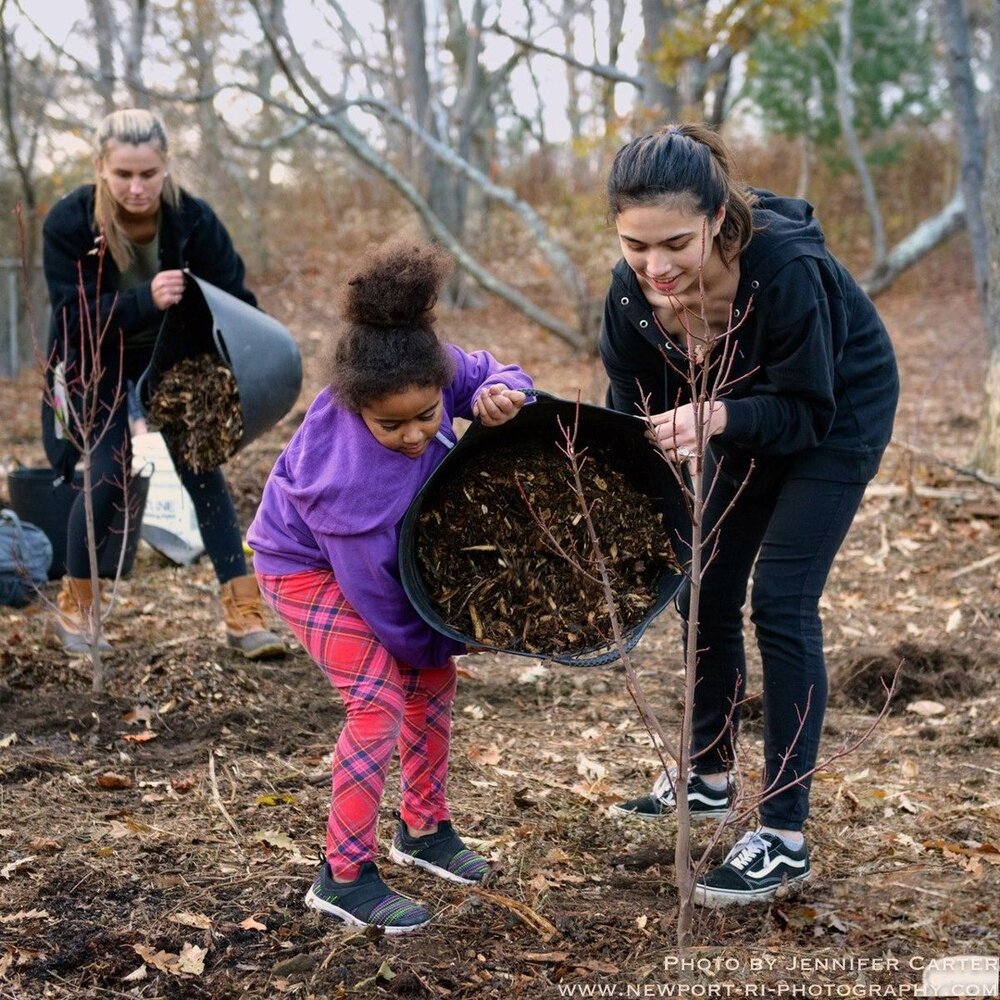 Check out these upcoming events that offer opportunities to pitch in to protect Newport County. Keep in mind that pre-registration is typically required, so check the event pages ahead of time. 
April 10:
April 17: 
April 20:
April 22:
April 24:
May 11:
We're grateful to everyone doing their part to help this special place continue to shine. Happy Earth Day!