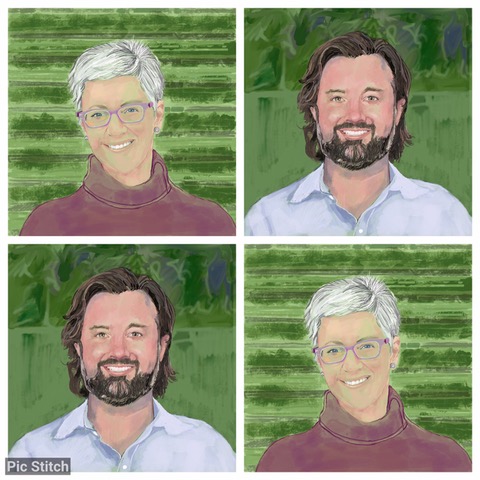 This summer has seen a resurgence of arts festivals that have come to define Newport, Rhode Island. Support from the local community is critical to the survival of these events. In addition to serving on the board of the Newport Music Festival and the Fort Adams Trust, Hogan Associates is proud to sponsor the Newport Art Museum's 28th Annual Wet Paint fundraising event.
The Newport-based agency believes that life is not just about real estate, it's about the community, culture, and spirit of a place. "The Newport Art Museum is an important and beloved Rhode Island institution," says Hogan Associates broker/co-owner Matt Hadfield. It fosters the arts, offers learning opportunities, and practices historic preservation that benefit both the local community and visitors alike. Wet Paint is a unique way to engage local artists, raise needed funds, and have some fun!"
On Saturday, August 14th, the Museum will host a silent auction featuring hundreds of pieces of artwork created by artists of all ages. All proceeds benefit the Museum's exhibitions, acquisitions, and collection care.
"There's a lot of 'wet paint' in our profession, but it's not as festive as Newport Art Museum's," says Hogan Associates broker/co-owner Leslie Hogan. "We like being a part of that."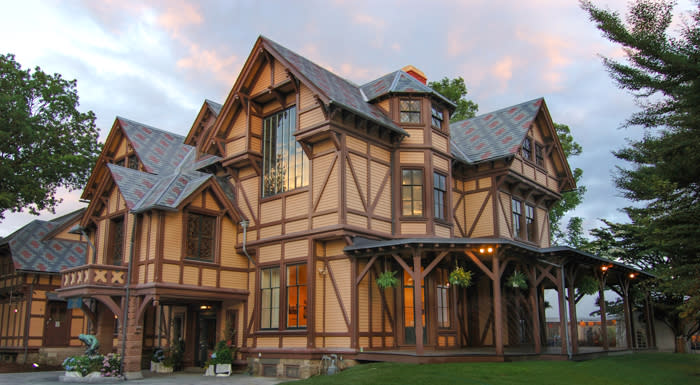 ABOUT HOGAN ASSOCIATES
Hogan Associates is an independent Rhode Island brokerage founded by Leslie Hogan and Matt Hadfield, two of Rhode Island's most experienced agents, each with a strong track record of success in the Greater Newport real estate market. Hogan Associates' 38 sales agents work on behalf of buyers and sellers of fine properties in the coastal communities of Southern Rhode Island. The firm has offices in Newport and Middletown and is a member of Who's Who in Luxury Real Estate, an elite broker network with over 130,000 sales professionals located in approximately 880 offices in 70 countries and territories. For more information, visit www.HoganRI.com
Follow on Instagram and Facebook @hoganassociates.
Contact:
Sarah Dick (978) 809-1113, sarah@hoganRI.com
Devon Hogan (401) 741-3466, devon@hoganRI.com
Hogan Associates, 129 Bellevue Ave., Newport, RI 02842
###