For Part One of this series, click here. 
Once you decide to sell your home, getting it ready to list can take anywhere from a few weeks to a few months. I have counseled sellers for even a year or two before they've committed to moving. We meet every few months, review the market and keep a game plan going until they are ready. Sometimes independent living facilities have waiting lists and this directs our timeline. We use this time to sort and pack and perhaps sell items that are no longer needed. Some home sales are straightforward while others are more complicated. Remember that everything has a solution, and we can find it together.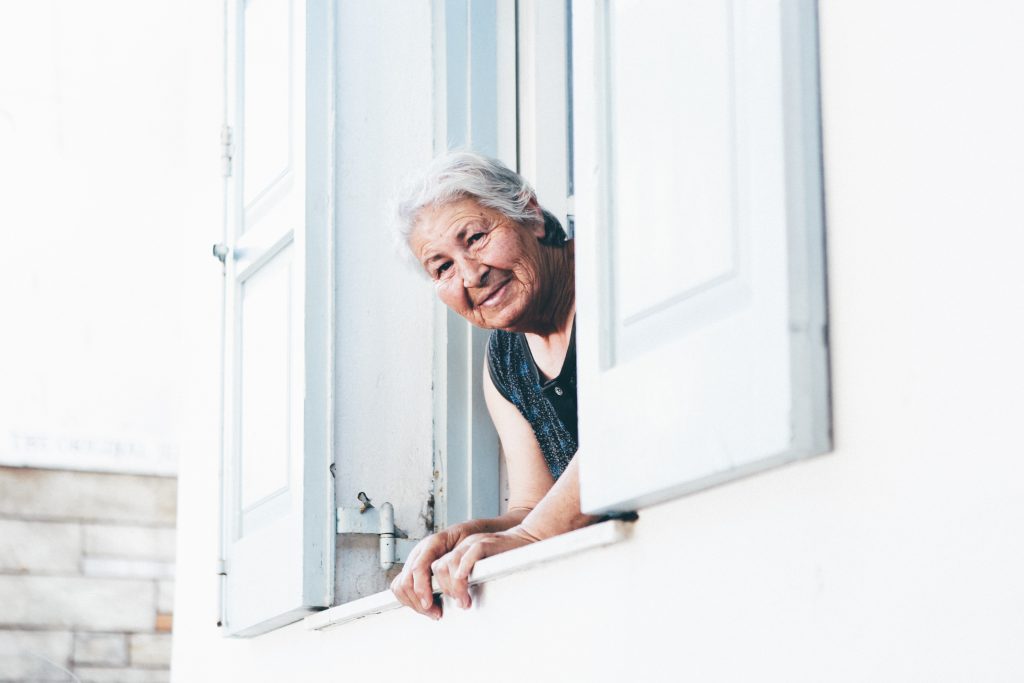 We Plan A House "Tune-Up"
As we go through each room I make a note of anything I notice that may need repairs and create a prioritized repair list. If it's too big of a task to take on, we may agree not to address the issue and to simply include it in the seller's disclosure document. If it's something as simple as a wiggly doorknob or a power wash, I help arrange for a handyman to fix it. Simple "tune-ups" to the home make all the difference in the feel of the home as a buyer first walks in.
Resources
I have a working vendor list that I regularly update with reliable, dependable professionals whom I have personally worked with. They are a valuable resource for cost estimates on repairs that may be needed. Even if the homeowner decides not to undertake the repair, these vendors can provide an estimate of the repair cost to use as part of the negotiation with potential home buyers. Ideally, any immediate repairs are minor and can be done quickly. We work as a team to plan on what to do or not to do, depending on several factors. A priority list is created, short and simple, that we can tackle together.
Home Exterior
Special attention must be given to the exterior of the home. It's important to critique the exterior to determine what needs to be done. Relocating the trash and recycling bins, perhaps trimming overgrown bushes, and cleaning the window on the front door, maybe adding outdoor furniture and a few colorful potted plants, really make a difference. We'll address that together. 
Optimizing the Home for Sale
I feel the number one thing that buyers are looking for is a clean, minimalist space. Even if the home requires a renovation, a buyer will have an easier time envisioning it if the space is sparsely decorated. This often means that we must reduce the number of objects in a home. The advantage of this approach is that the homeowner can begin the packing process early! Together we designate a discrete spot in the home, such as the garage, where we can store some objects in boxes until it's time to move. If manpower is in short supply, I have contacts and have been known to pack up boxes myself!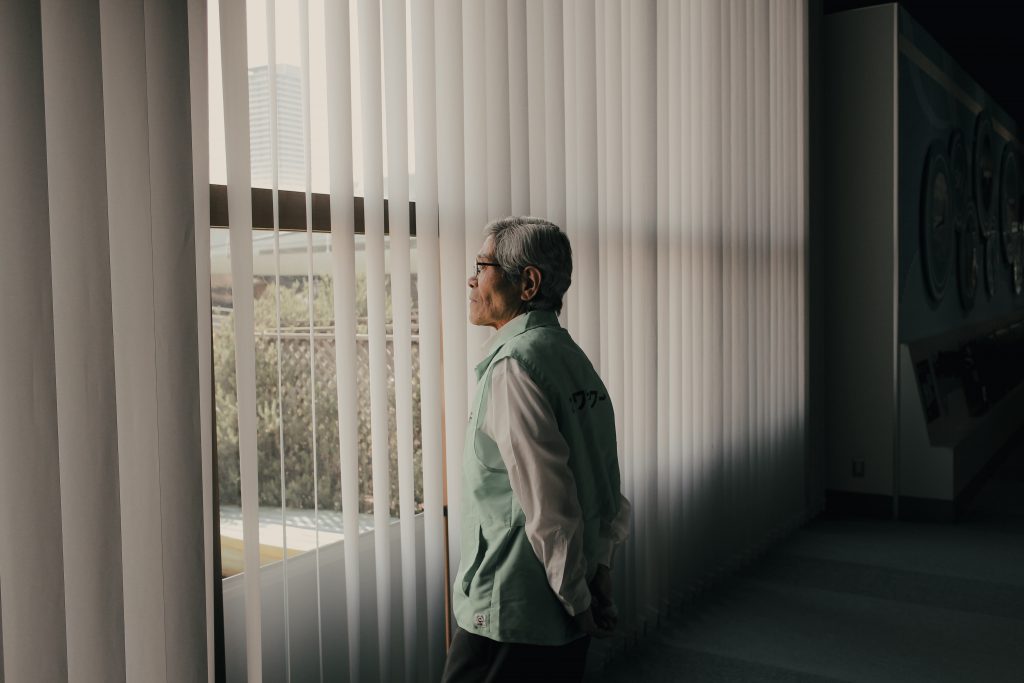 Disposing of Unwanted Items
This is also an opportunity to dispose of some unwanted items. I can recommend local organizations that need home goods, clothing, medical equipment, eyeglasses, books — the list is as long as the donations you have. Donating to these organizations will give the homeowner's objects a second life. Old paint? Not a problem. It can be disposed of at either a local paint store, the Eco-Depot (a free drop-off at the Rhode Island Resource Recovery Corporation's facility in Johnston, RI), or at an upcoming household hazardous waste disposal drop-off event. Old documents, such as tax returns or saved receipts that are no longer needed can be shredded at various office supply stores. I can also recommend service providers that will move and sell your items on your behalf, or auctioneers and consignment stores that may be interested in some treasures. Together we will take care of all that needs to be addressed.
Visualizing the Goal
Sometimes I find it helpful to share with the homeowner photos of minimalist style homes so they can get a sense of what the goal is. We walk through each room of the home together and I write a very specific list of tasks for each room. Having an impartial set of eyes is very helpful in this process because a home is so personal.
Staging Options
The purpose of staging is to create a space in which buyers can envision themselves living. To do this, I often use furniture that is already in the home. Sometimes simply moving a piece of furniture into a different location opens up space in the room and makes it more visually pleasing. I also have staging pieces on hand that I will bring in if needed. No need to worry that the home must be professionally staged. Staging can be fun and creative. I help make the process stress-free. 
Timeline
I provide a week-by-week calendar to plan out deadlines and goals. It includes specific details on which service providers we'll reach out to if needed. I'm available through the tune-up process. Whatever needs to be addressed, we'll always find a solution. 
GETTING THE HELP YOU DESERVE
It's natural to feel overwhelmed about selling your home. Remember it's your realtor's job to guide you through all stages of the home selling process, to keep you informed, and to reassure you whenever you need it. Knowing that proper planning yields the best results, I'm careful not to rush through the necessary steps. Whether you're a seller who is just starting to consider a home sale, a family member, or an individual who's concerned about a loved one's living situation, you can feel confident that I've been there before and can help. Reach out to me at (401) 225-8555 or cathywicks2002@gmail.com.
In the next part of this series, I'll review the forms required to complete the next stage of the home selling process. For Part One of this series, click here. 
ABOUT HOGAN ASSOCIATES
Hogan Associates is an independent Rhode Island brokerage founded by Leslie Hogan and Matt Hadfield, two of Rhode Island's most experienced agents, each with a strong track record of success in the Greater Newport real estate market. Hogan Associates' 36 sales agents work on behalf of buyers and sellers of fine properties in the coastal communities of southern RI. The firm has offices in Newport and Middletown and is a member of Who's Who in Luxury Real Estate, an elite broker network with more than 130,000 sales professionals located in approximately 880 offices in 70 countries and territories. In 2020 & 2021 Hogan Associates received Newport Life Magazine's Best of Newport County award. For more information, visit HoganRI.com.
Follow on Instagram and Facebook @hoganassociates.