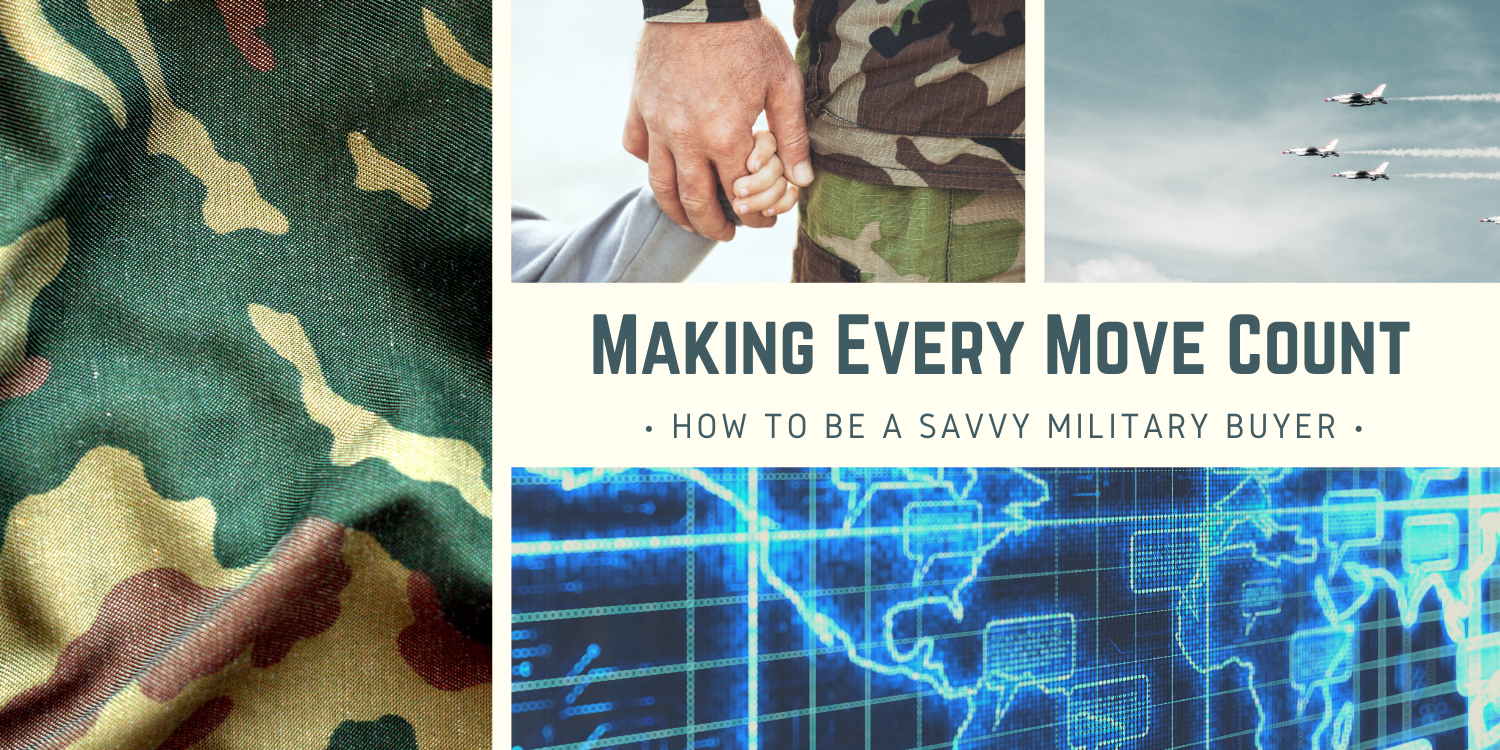 By Tammy Bass and Simi Rush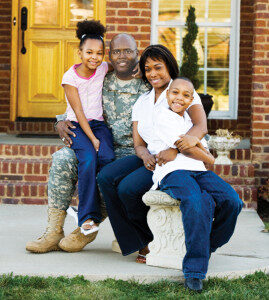 If your next duty station is in Newport, R.I., and whether you are CONUS or OCONUS, finding a home doesn't need to be difficult. Virtual tours and inspections, mortgage approvals and closings are commonplace now thanks to Covid. You're likely accustomed to it, and we are too, as military wives living the military life for 20 years. With stints in Italy, Colorado, Maine, Monterey and San Diego, California, and now Newport, we understand the complications that arise from living far away from your next home. We speak the language (and the acronyms!), know the connections, and do this every day with our clients relocating from duty stations such as Germany and Japan.
Fun fact as we wrap up 2021: more than 75% of our clients who we have assisted in either selling or buying a home this year were military families! We also know that with the opportunity to buy a home in Newport also comes the opportunity to use the purchase as a long-term investment opportunity. We are seasoned in the market to help guide you in the geographic areas and styles of homes that would be most rentable, and we have sold enough homes to honestly inform each of our clients.
Whether you're planning to retire in your home here, or hope to rent it once you relocate again, let us help you make it easier than ever to buy or rent a house or apartment here without ever stepping foot inside it. Here are a few tips and tricks to buying when coming to your next duty station destination: NEWPORT, RI!
DO YOUR HOMEWORK
It all starts with education, and we'll help you with this. If you're relocating to Newport and Rhode Island, make sure you investigate the resources, like schools and extracurricular programs, outdoor activities, and municipal services like the transfer station and tax rate. The proximity to things you need, like open spaces and special learning resources for your kids, or access to city life, for example, could make your decision easier, and it will help us focus your search.
We can help you navigate the Rhode Island real estate process, which is slightly different than other states. Homes tend to be older here than in newer exclusive military communities like Norfolk, Virginia, or San Diego, California, so it's important to understand the consequences of that age on inspections, pricing, and insurance.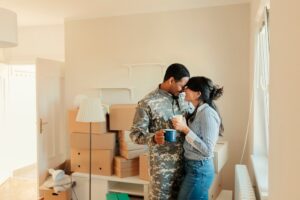 BE ORGANIZED & THINK AHEAD
Start the search well in advance of your need, so you're not rushed by a lease expiration or other deadline. We have many military families signing now for spring and summer 2022 occupancy, even as much as a year in advance based on duty assignment. So, if you start looking sooner, you'll have more time to make appropriate decisions and maximize the fluctuating real estate market.
It's common among military families to invest in a home wherever you go, building equity and adding value to your investment portfolio. This is especially true in Newport County, since it's a hotbed of rental activity thanks to our history hosting Naval Station Newport (since 1883), the Naval War College (since 1884) and Naval Undersea Warfare Center (since 1869). Consider the property's rental potential, and you'll have consistent renters after you've relocated to your next duty station.
USE YOUR NETWORKS
The best way to know if a house near ______ (fill in the blank: train station, pond, business district, shooting range, whatever) is right for you is to ask your friends, family and extended network if it poses any unforeseen consequences that you might not have considered. They will tell you honestly based on their experience if it's a red flag, and you'll know if you should proceed or wait for the next property.
You can also trust us to share with you details you may not have thought to ask, such as: if there are cracked bathroom tiles or the basement smells, or if its septic system (yes, some properties in R.I. have septic systems!) needs replacing, we'll tell you. If you need to secure power of attorney or other legal documentation, we'll advise you. If you want us to help you find a house that might be easily rented, and we will guide you through that and help you understand the implications.
Check out our Facebook group page exclusively for military families to connect with one another about coming to the duty station and rental homes available. This is a great outlet for asking questions, as well as meeting new friends here.
BE FLEXIBLE
Don't fall in love with a property or even a specific town. We have sold more properties off island this year, even when clients originally requested Newport, because of Aquidneck Island's competitive market, higher prices, and low inventory— so consider other locations. Rhode Island is a small state, so you might be surprised how close East Greenwich, North Kingstown and even Providence are, and how much more home you get for your dollar. We understand your broad list of needs, and adjust our search to accommodate supply and resources.
HAVE FINANCING
And line it up in advance. We will educate and inform you of the timeline needed to close on a house in RI. There is little worse than losing a house to a cash offer because you had to wait a few days for your loan to be approved, so sort out financing and be ready to sign on the dotted line. Whether you choose to use your VA benefit or use another loan type, we will connect you with local lenders to help you streamline your process and share with you in advance of speaking to them the costs associated with buying a home (inspections and closing costs).
Check out more of Tammy and Simi's listings here.