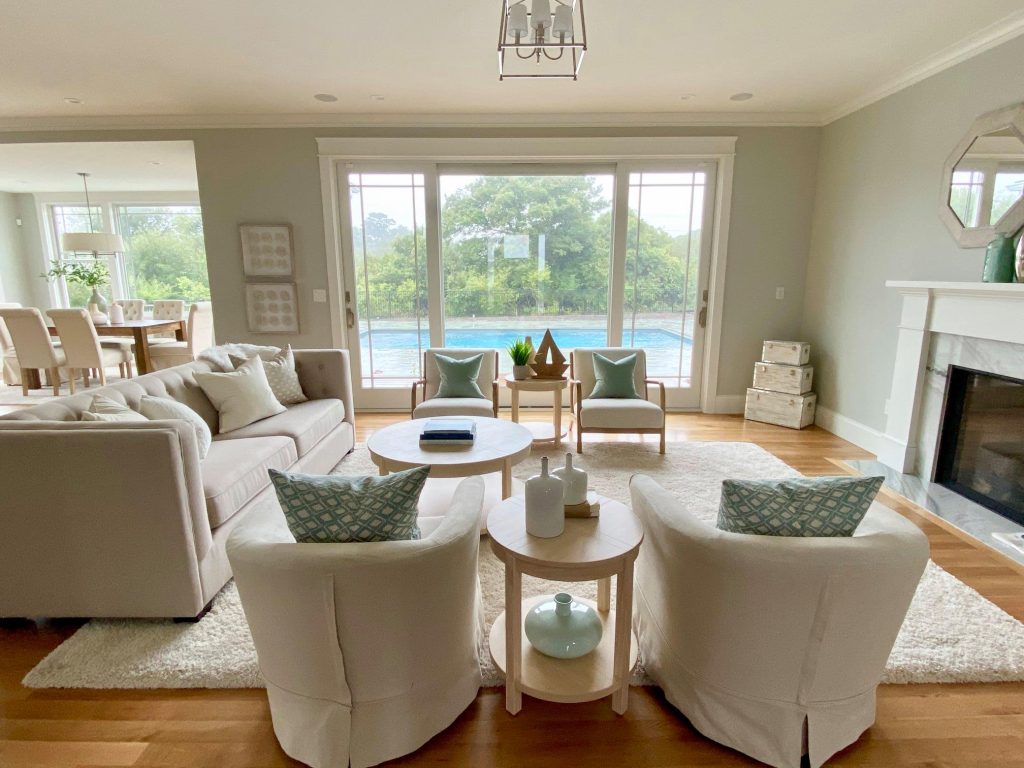 Putting a home on the market can be a big decision and an extremely personal one at that. After all, our homes are much more than the structures — they're where our family memories dwell.
It's natural for sellers to have a strong connection to their homes. That's why when they're ready to part ways with the places where they've lived and loved, we emphasize the importance of letting go of their own image of it.
What do we mean by that? Well, we all have a certain idea of our own homes, which makes sense because we're the ones who decide how it's decorated, what the rooms and spaces are used for, and beyond. But real estate agents and home stagers may see (and market) it a different way for faster selling and maximum ROI. 
Take it from professional home stager Shannon Brito of Premiere Home Staging, who has staged more than 800 homes and counting. It's her job to help sellers showcase the full potential of the property. The goal is for the home buyer to fall in love with the property as soon as they walk through the door. The first impression is everything, and that's where staging comes in.
Staged homes sell faster in Newport, RI and beyond.
How a seller's home appears on the market makes a difference, and professional stagers have an inherent understanding of what buyers want to see.
"The way we live in a house is different from the way we want to market it. Each room should exhibit its best use. When staging, we consider how each room should function for a new buyer. A formal dining room should be shown as such as opposed to a playroom, for example," Shannon shares. "In general, staged homes sell 75% faster and for three to six percent more than homes that haven't been staged."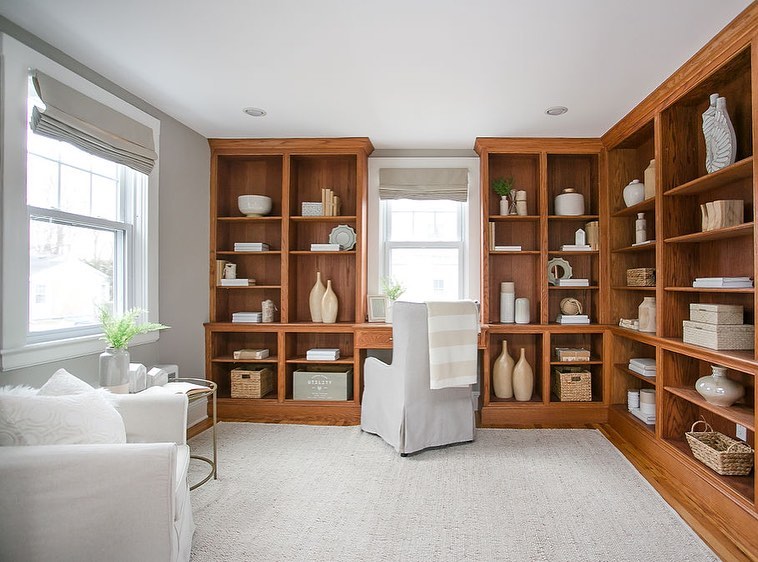 Here's what professional home staging entails.
And no, despite common misconceptions, home staging isn't the same as home decorating. Staging a home for listing means making it as appealing as possible, neutralizing it, and making sure the home's best features stand out. Decorating depends on a homeowner's personal tastes, lifestyle, and needs. This is for the new buyer to decide after purchase. 
What a home stager actually does is to carefully assess the property and provide a detailed report to the seller. This report is essentially a recommended "to do" list to make the listing sing, down to wall colors and light fixtures if the seller is willing. (Pro Tip: Painting is a big bang for your buck when selling a home!)
For many sellers, this written consultation with professional recommendations is enough to help them make smart, informed decisions about how to stage their homes. Others prefer hands-on staging, where furniture is actually brought in and set up (we got the inside scoop that Shannon has her own warehouse space with an extensive furniture selection for staging all kinds of properties!).
Virtual staging is also something that's being talked about more often, where a house is digitally staged within photos online, but not actually staged in real life. The drawback with virtual staging is that while it may catch the interest of a potential home buyer, that interest may be lost once the potential buyer visits the vacant home. A vacant home is much harder to sell.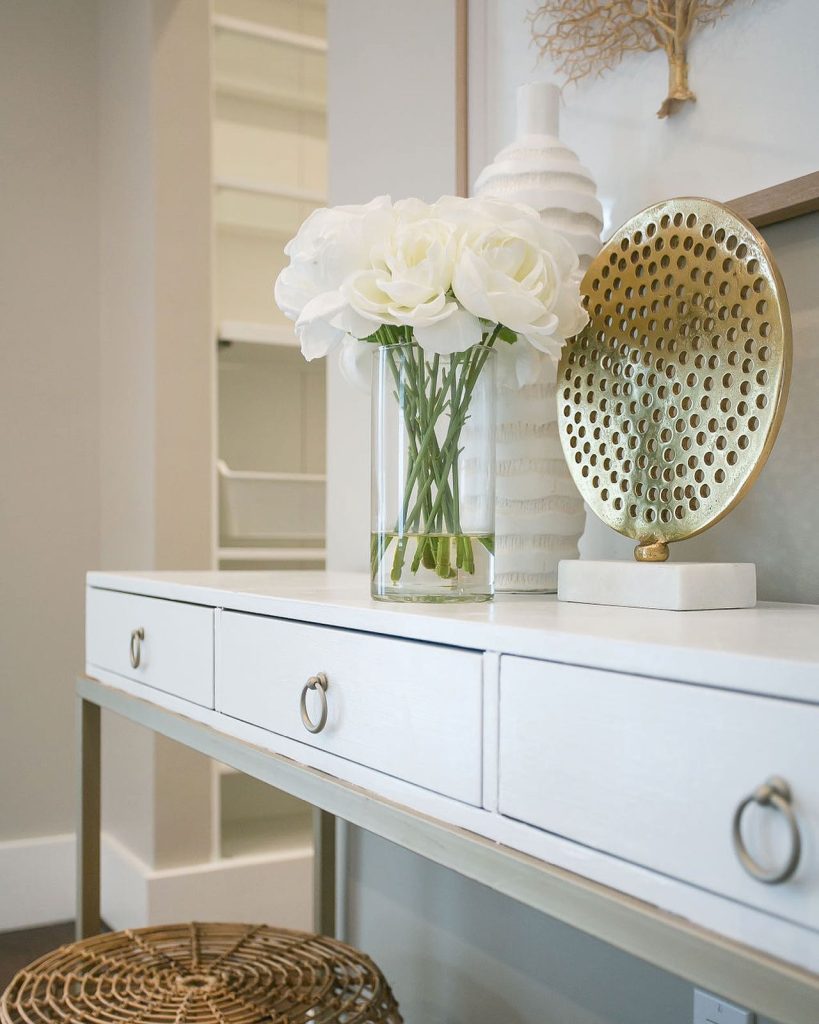 Home staging is considered a low cost for a potentially high reward.
Regardless of a seller's particular needs, the majority of homes could use staging help to draw out the property's maximum value and to help them sell faster. Consider this: when homes sit on the market too long, they are subject to price reductions, which are losses for the seller. Staging allows the seller to set a more competitive listing price — and often sell faster to avoid those price reductions.
One question that comes up a lot is about how much staging costs. Naturally, costs can vary greatly depending on the property, whether it's vacant or occupied, and the type of staging requested. Typically, consultation costs around $300. Vacant staging costs vary greatly, as Shannon shares. For average houses, the cost can be up to 1% of the list price, so a $400,000 fully-vacant house could be staged for $3,500. 
"For most people, selling their home is their biggest financial transaction. Home staging is an investment in your home with a strong ROI," Shannon says.
With a modest investment and a few weeks of time, depending on your needs, your home will be photo-ready for buyers to fall in love with. 
Interested in more information about home staging (or just want to indulge in some fun "before and after" shots)? Call Shannon Brito at (401) 524-3944 or visit http://staginginri.com/.
ABOUT HOGAN ASSOCIATES
Hogan Associates is an independent Rhode Island brokerage founded by Leslie Hogan and Matt Hadfield, two of Rhode Island's most experienced agents, each with a strong track record of success in the Greater Newport real estate market. Hogan Associates' 36 sales agents work on behalf of buyers and sellers of fine properties in the coastal communities of southern RI. The firm has offices in Newport and Middletown and is a member of Who's Who in Luxury Real Estate, an elite broker network with more than 130,000 sales professionals located in approximately 880 offices in 70 countries and territories. In 2020 & 2021 Hogan Associates received Newport Life Magazine's Best of Newport County award. For more information, visit HoganRI.com.