Condo Purchases and HOAs: What to Know Before You Buy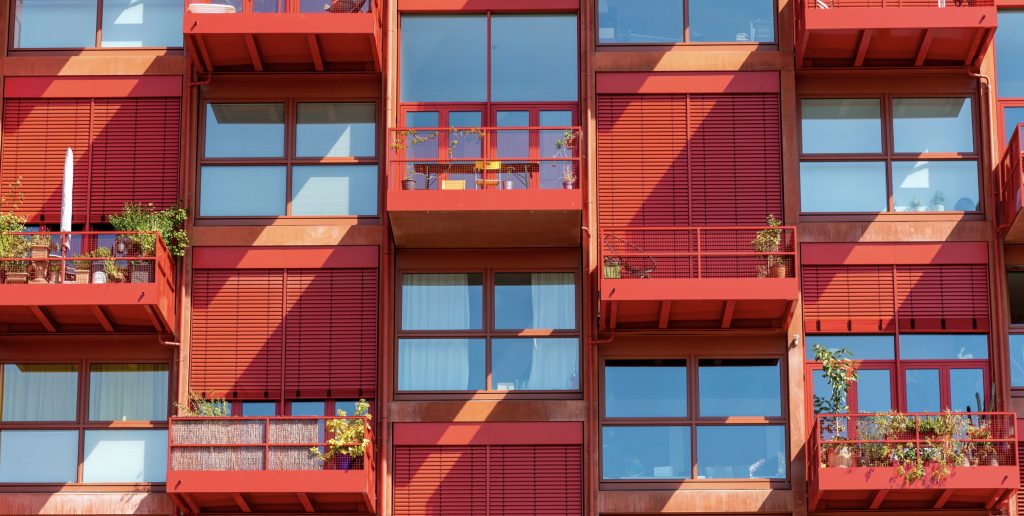 Purchasing a condo is a great option for buyers who want to own and not rent, building equity while living in a community setting. Condos tend to come at a lower asking price than houses in the same area. Condo ownership also lifts many of the property management duties that come with owning a traditional house, from exterior upkeep (think roofs, decks, siding, and beyond) to yard care and even snow removal.
These are big perks! But it's important to keep in mind that purchasing a condo is different from a house purchase in a few key ways. Not only does the process look different, but there are rules, fees, and other considerations to note before diving in. We're here to give you the 411 on what to expect as a buyer when you're considering whether a condo is the right investment for you.
Get to Know the Homeowners Association
When you're buying a condo, you're buying into a homeowner's association (HOA), too. The HOA is often made up of residents who may work alongside a property management company. 
The role of the HOA is to help run the residential community by hosting regular meetings, setting and maintaining a budget, overseeing projects on the grounds, and more. The HOA is also responsible for maintaining the association's master insurance policy covering the community's common areas, which all unit owners have an investment in. HOAs heavily impact the condo-buying purchase, so let's look at some of the ways. 
Every HOA Has Its Own Rules
Purchasing a condo means agreeing to the community rules and regulations, which are important to review in full before you become subject to them. These HOA rules are formally called Covenants, Conditions, and Restrictions (CC & Rs), and they vary a great deal! For example, some associations allow owners to rent out their units, and others don't. Some don't allow pets or bike riding. Certain HOAs have specific rules around holiday decorations and what you can and can't store on decks and patios. There are typically specific rules around parking, noise, and beyond.
Make sure your potential community rules support your lifestyle and preferences. It's also a good idea to find out what penalties apply for any violations. 
Regular HOA Fees are Part of Monthly Condo Costs
Naturally, these HOA services mentioned above come at a cost. HOA fees are often paid monthly or quarterly by condo unit owners in the community, usually to a property management company. They cover regular services and help the HOA build up its reserve fund for ongoing property needs, both known and unforeseen. 
We know that condos often come at a lower price point than houses. But owners of traditional homes usually don't pay into an HOA. Find out what your potential HOA dues are, how often they're paid, and what they cover. It's also important to find out how often they've risen over recent years. This will give you a good idea of what costs to anticipate in addition to your mortgage payment.
Carefully Consider the Resale Certificate
Whether the HOA is in good financial standing makes a big difference for buyers, and that's why potential buyers, their realtors, and/or their lawyers should expect to see its financial statements. An HOA with enough funds in reserve should not need to issue special assessments from homeowners, which are extra fees to cover expenses there are no funds for.
This type of financial information can be found in the Resale Certificate that condo sellers must provide to potential buyers. It includes important condo docs including the HOA budget and financials, HOA meeting minutes, community guidelines and rules (CC & Rs), and more. Buyers can ask for additional information as needed, and in Rhode Island, have five days to approve the Resale Certificate or withdraw their offer. 
Considering condo living? We've got lots of experience with the process, whether you're just researching your options or interested in a specific community. Reach out anytime — we're here to help!