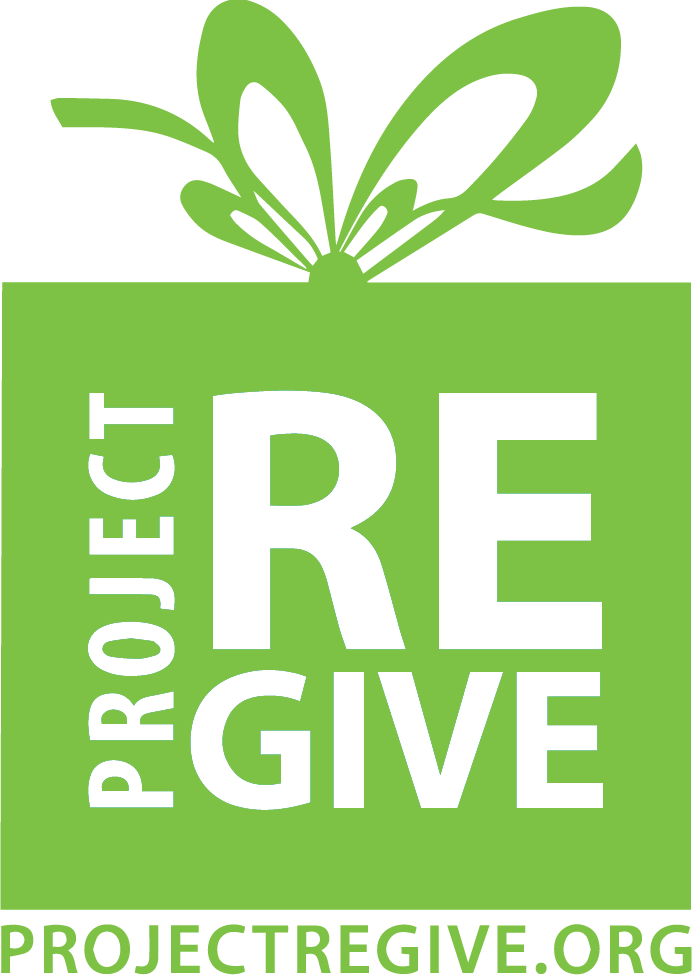 Hello and happy holidays from all of us here at Hogan Associates! We hope you're feeling the magic in the air this time of year. It's hard to believe it is our eighth year of Project REGive, a charitable program that accepts unwanted, unneeded, or duplicate holiday presents and donates them to deserving causes here in Newport County. Last year, more than 9,000 new items were distributed to our friends and neighbors thanks to the many local donors who participated.
Project REGive Supports Newport County Residents Year-round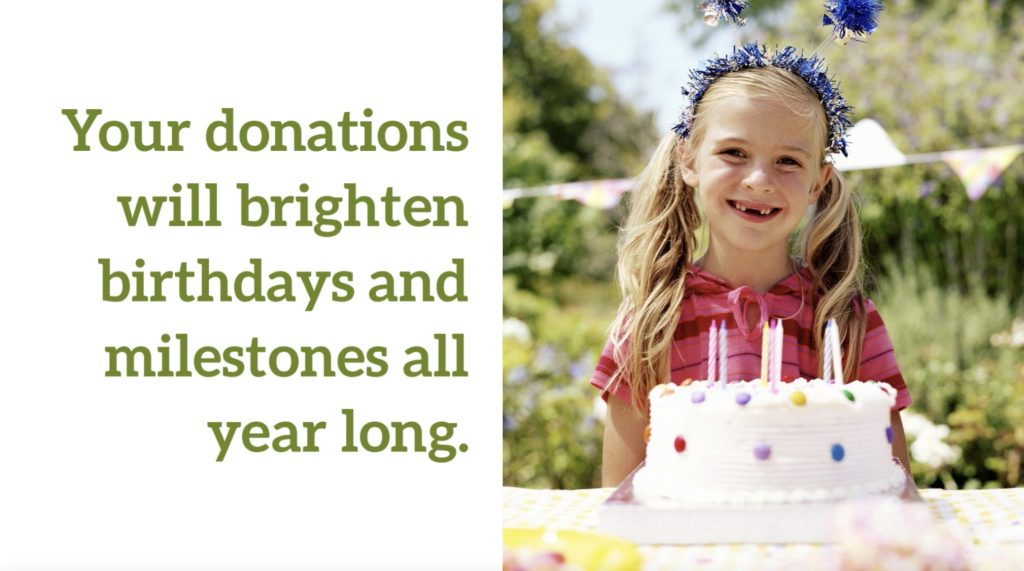 Maybe you know the feeling all too well of receiving a well-intentioned gift that you already have or just don't need. What if those same items could help your neighbors celebrate not just the holiday season, but birthdays and other important milestones the whole year through?
That's exactly what sparked Hogan Associates co-owner Matt Hadfield to start Project REGive back in 2013 in a year-round effort to connect locals in need with items they can put to good use. Hogan Associates hosts the program that collects donations of unused toys and gifts for children and adults and distributes them to non-profit partners in the community.
Getting Involved Doesn't Cost a Thing, But Makes a Big Impact
"One of the beautiful things about Project ReGive is that no one is asked to go out and buy presents," Matt shares. "We are simply distributing unwanted, unused gifts to those in the community that can benefit from them. With times being especially difficult right now for many, we know the families in need will appreciate the gifts more than ever."
Over the years, more than forty local businesses and organizations have participated in Project REGive donations to help us make an even bigger impact. Every donation helps local families mark special occasions with things they want and need but may not otherwise be able to afford.
Lucy's Hearth in Middletown, RI is a Project REGive Beneficiary
When it came time to decide which of the many deserving local organizations to support, Lucy's Hearth in Middletown, RI was a natural choice. This 24-hour emergency family shelter aids those who are homeless due to economic hardship, family crisis, divorce, or eviction. Lucy's Hearth residents gain life skills to help them create a brighter future and prevent future homelessness.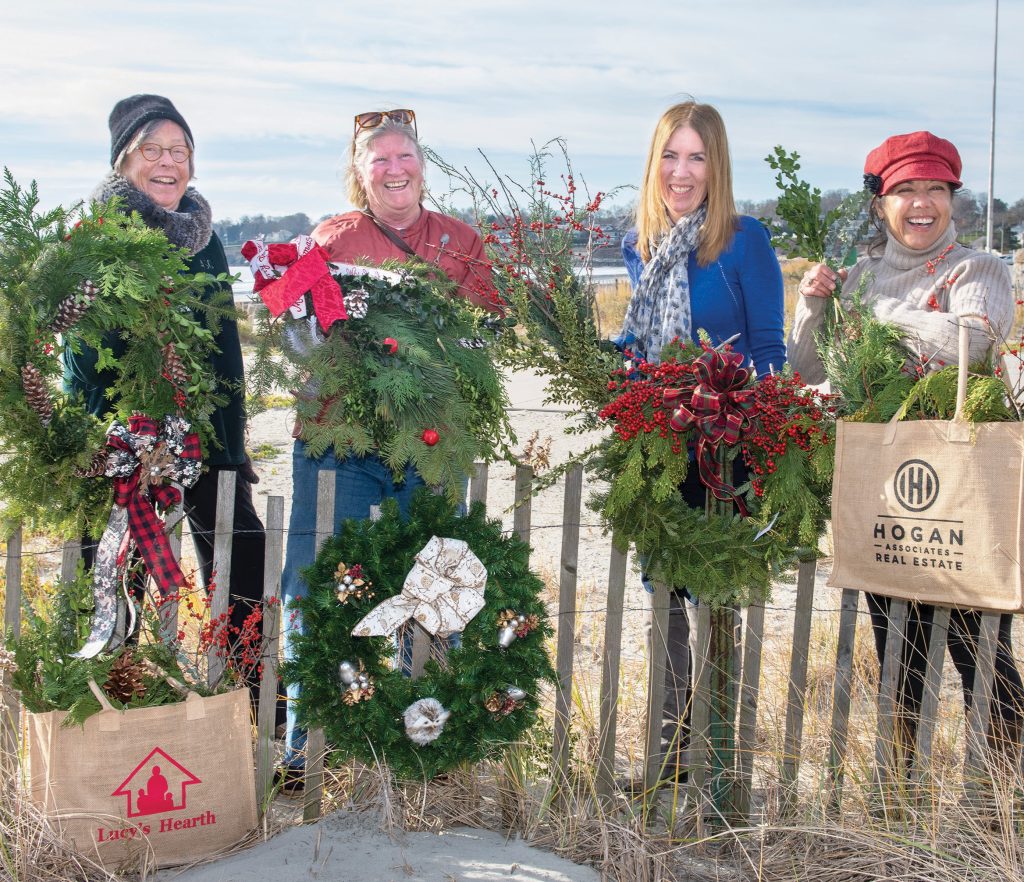 In addition to contributions through Project REGive, Hogan Associates supported the annual designer wreath sale fundraiser hosted by Lucy's Hearth this year. Not only does the event raise needed funds, but it's also a lot of fun!
We are proud to continue supporting the important work of Lucy's Hearth through Project REGive. Most of all, we are grateful to those community members who donate the items that bring much happiness to those in need. We wish you and yours a happy, healthy holiday season.
ABOUT HOGAN ASSOCIATES
Hogan Associates is an independent Rhode Island brokerage founded by Leslie Hogan and Matt Hadfield, two of Rhode Island's most experienced agents, each with a strong track record of success in the Greater Newport real estate market. Hogan Associates' 36 sales agents work on behalf of buyers and sellers of fine properties in the coastal communities of southern RI. The firm has offices in Newport and Middletown and is a member of Who's Who in Luxury Real Estate, an elite broker network with more than 130,000 sales professionals located in approximately 880 offices in 70 countries and territories. In 2020 & 2021 Hogan Associates received Newport Life Magazine's Best of Newport County award. For more information, visit HoganRI.com.