Top 5 Reasons to Put Your Home on the Market Now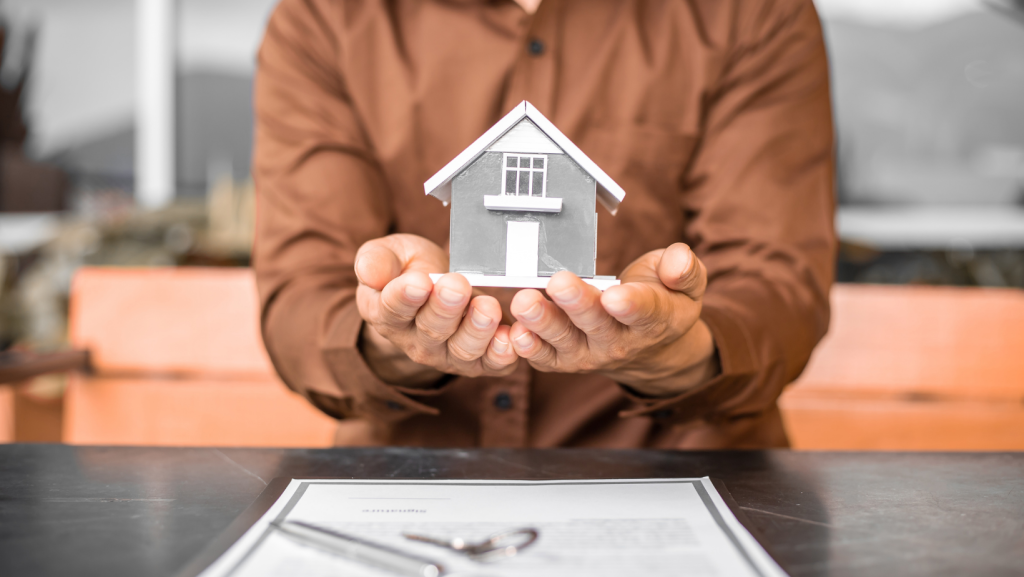 It's no secret that the COVID-19 pandemic has created waves of change in the housing market. Demand is high from both Rhode Island residents in need of homes to accommodate new needs brought on by the pandemic as well as from out-of-state buyers. Homes continue to sell quickly. The single-family home inventory is at an extreme low. With the median price of a single-family home totaling more than 15% higher than during 2021, this is clearly still a seller's market. Homeowners selling in and around Newport, RI are enjoying the benefits of high buyer demand, low interest rates, and more. Let's take a closer look at why it's wise to put your home on the market sooner than later in this housing market. 
Why sell your home now?
1. Low interest rates create high buyer demand
Purchasing a home is more affordable when mortgage rates are low. This has created a spike in demand for homes in Rhode Island and across the United States. With so many potential buyers in the market for a home, competition is fierce. Some buyers put more than ten offers on a home before one is accepted. As a result, many homeowners are able to sell their homes above the asking price. The abundance of interested buyers also results in quicker home sales.
2. Lifestyle changes favor sellers
Work-life has changed for many people and some are enjoying increased flexibility in their job situations. The option to work remotely has eliminated the need to live in or near a city. This has drawn a wave of homebuyers to Rhode Island from out of state seeking more space, work-life balance, or financial investment. The Rhode Island Association of Realtors reports that in January, 24.6% of buyers came from outside of Rhode Island. The Newport, RI area affords homeowners the best of both worlds: small-town coastal living and proximity to two major cities, Providence, RI and Boston, MA. Change often brings opportunity, and we see this scenario as a major opportunity for anyone considering selling their home this year.
3. Inventory is low
The market has seen a lack of construction and new builds in the wake of the pandemic. This impacts real estate inventory. Sellers will continue to have the advantage while the shortage of homes for sale persists. If a buyer is committed to living in or around Newport, RI, they will need to choose from whatever is currently available. This increases the likelihood that the seller will get their desired terms on the sale. 
4. Planning your future
The past couple of years have been full of changes. It's a good time for homeowners to think about the changes coming in their own futures. Perhaps retirement is on the horizon, the kids are moving out of the house, or you are ready to move closer to family. Selling in the current market can help secure maximum value. Cashing in on home equity helps many sellers live more comfortably in the long run.
5. Upgrades and updates impact listing prices
Have you recently updated systems or features in your home such as HVAC, plumbing, or roofing? Maybe you installed a generator, energy-efficient appliances, or built a whole new addition. The more recently the updates were made, the more value they can add to your home listing. Price inflation, material delays, and labor issues have created challenges for homeowners planning to remodel, so a home with recent upgrades could have significant appeal. It has the potential to sweeten the pot for buyers and to drive up the sales price.
A home sale is a big decision with many considerations and steps involved. We help sellers make informed decisions based on our experience and expertise every day. Don't hesitate to reach out with questions or concerns, no matter how big or small.
ABOUT HOGAN ASSOCIATES
Hogan Associates is an independent Rhode Island brokerage founded by Leslie Hogan and Matt Hadfield, two of Rhode Island's most experienced agents, each with a strong track record of success in the Greater Newport real estate market. Hogan Associates' 36 sales agents work on behalf of buyers and sellers of fine properties in the coastal communities of southern RI. The firm has offices in Newport and Middletown and is a member of Who's Who in Luxury Real Estate, an elite broker network with more than 130,000 sales professionals located in approximately 880 offices in 70 countries and territories. In 2020 & 2021 Hogan Associates received Newport Life Magazine's Best of Newport County award. For more information, visit HoganRI.com.