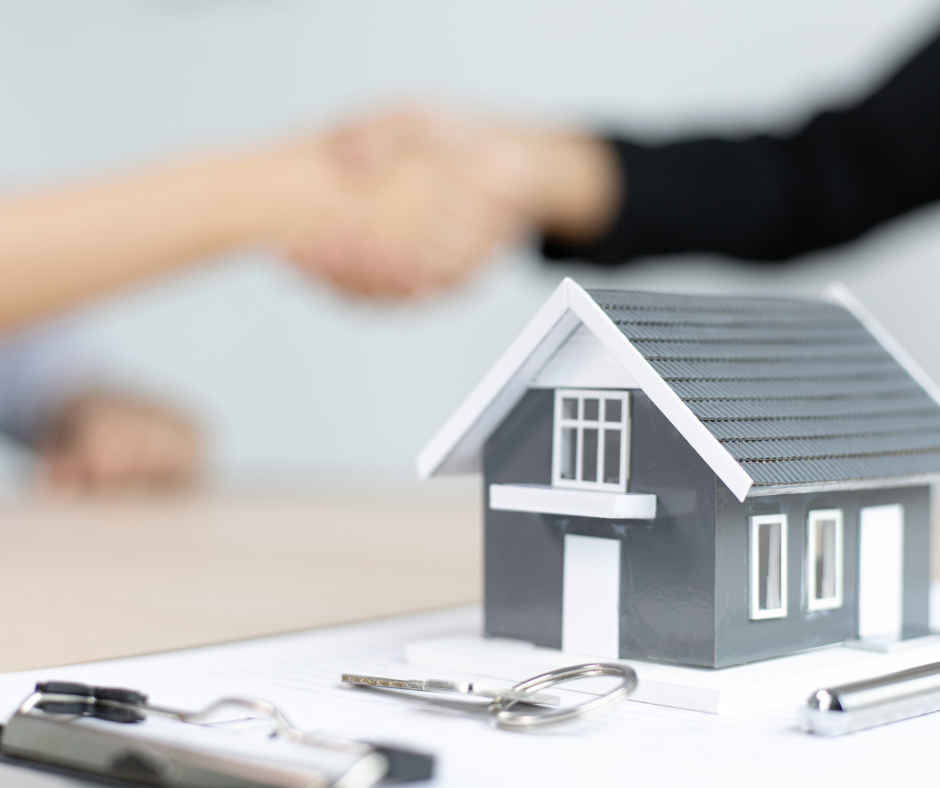 Owning a rental property can be a lucrative investment with significant short- and long-term payoffs. In addition to generating income, rental properties often offer a range of tax deductions and other financial advantages. They're also a popular way to diversify a portfolio. But when it comes to buying a rental property, consider the following key factors before making your purchase. This guide will help you determine whether you're ready to invest and how to choose the right type of property. 
1. Rental Property Location
Location is everything when it comes to making a smart rental property investment. Do your homework ahead of time to identify cities, towns, and neighborhoods that are popular among the type of renters you're looking to attract. You may consider seasonal, long-term, single- or multi-family, military, yacht crews, college students, and others.
Perhaps there are universities or corporate parks nearby that offer a steady stream of renters. Maybe you prefer a vacation destination spot where renters pay much higher premiums during peak season. Once you're set on the type of rental property in which you want to invest, work with a local real estate agent to keep a close watch on that market for listings that meet your needs.
Location is especially important to consider since it heavily influences the baseline monthly costs you can expect from your investment.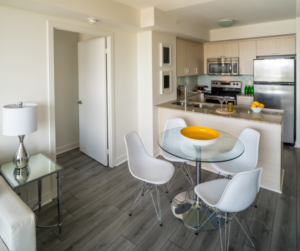 2. Monthly Expenses, including property taxes and homeowners insurance
Having an understanding of monthly costs will help you determine a minimum rental rate for your future tenants. A mortgage payment (if you take on a loan) and utilities are standard monthly expenses. Homeowners Association (HOA) fees apply in certain neighborhoods and most condo communities. But also consider costs like property taxes ahead of your purchase as they account for a good chunk of your monthly bill. Then compare homeowners insurance quotes to see how those payments will impact your monthly costs. Insurance premiums can be higher in flood zones and areas prone to hurricanes and other natural disasters.
Don't forget to factor in unexpected costs that come up, such as repairs, especially for fixer-uppers.
3. Maintenance time and costs
While some expenses are unexpected, others can be planned for. Think about how much time and resources you're able to invest in your rental property upfront and over the long term. Are you willing to renovate or do you prefer something more move-in ready? This makes a big difference in both budget and time commitment as a rental property investor.
Whether something breaks unexpectedly or the lawn needs mowing (again), you're responsible as the homeowner. Regular maintenance and repairs vary greatly depending on the type of property. 
4. Becoming a landlord vs. hiring a property manager
Becoming a landlord is a significant responsibility, and not just for occasional house calls. You'll be tasked with creating a rental agreement, running background checks on tenants, collecting rent, managing your renters, keeping up with property repairs, maintaining the grounds, and more. The burden is greater if you do not live near your rental property.
Many rental property investors choose to hire a property manager or property management company to keep things running on their behalf. It's a great option to have, but keep in mind that you will be charged a portion of the monthly rent for these services.
5. Finding Good Tenants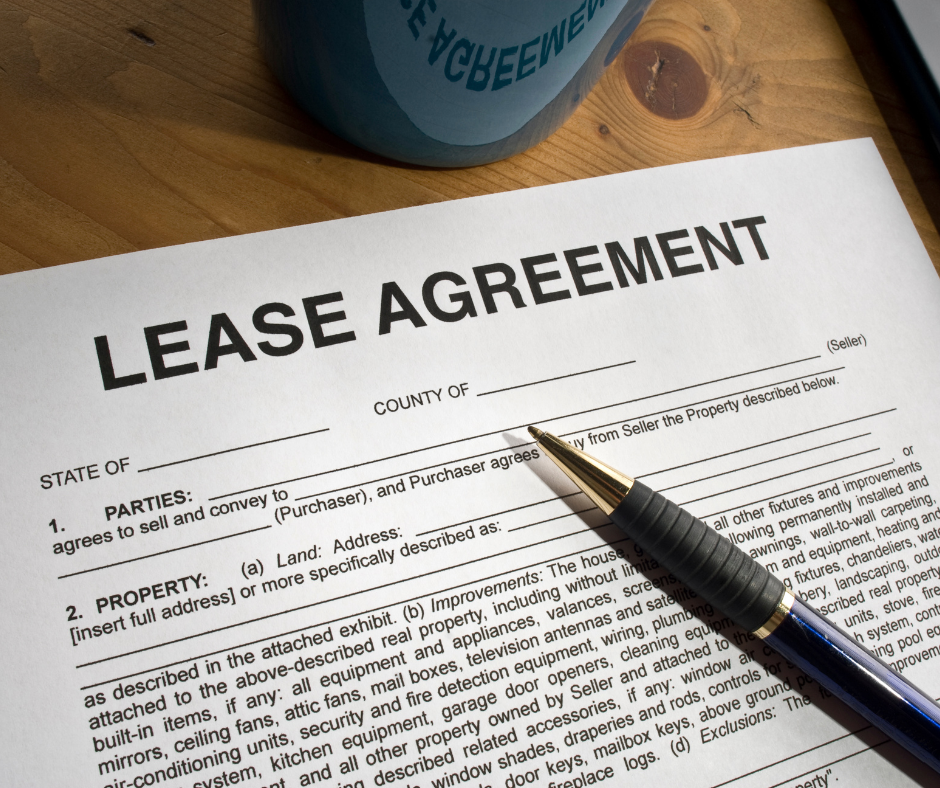 Showing the property to prospective tenants can be time-consuming. If it's not something you're able to do yourself, you may want to consider getting some help from a local real estate agent. Local agents know the market and can help show your property to prospective renters. They call references, verify income and rental history, and do background checks. Perhaps most importantly, the agent also provides a thorough rental agreement, including necessary disclosures and addendums to protect landlords. These can include wire fraud disclosure, lead disclosure, and other necessary paperwork to inform tenants of their risks and responsibilities in rental agreements. Sometimes site unseen addendums and pet addendums are also necessary. Having all this handled by a professional can save landlords potential headaches down the road when/if things get complicated. While the agent will charge a fee for their services, it could be worthwhile, particularly if you have long-term tenants.
We have experience guiding investors in both single- and multi-family rental property sales and purchases. Give us a call at (401) 845-9500 if you'd like to explore investment options in Rhode Island or send a message to info@hoganassociatesre.com.