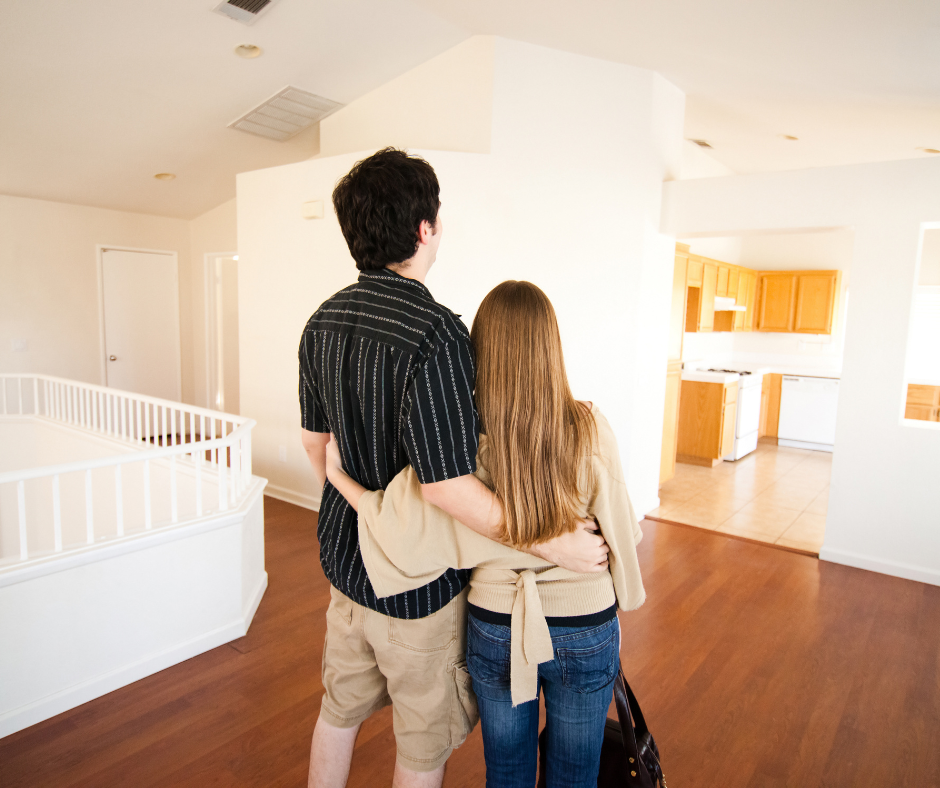 "If we know exactly where we're going, exactly how to get there, and exactly what we'll see along the way, we won't learn anything."
-M. Scott Peck
That wise quote from the author of 1978's "The Road Less Traveled" still holds true. As we steer into 2023, the housing market remains unpredictable and home prices are higher than they were a few years ago. Nevertheless, life's circumstances also change, which means some homeowners must sell, and ready buyers are able to buy.
If you've never owned a home before, it's important to prepare before you embark on such a large transaction. Below are some strategies suggested by homebuyers, realtors, and others for first-time homebuyers.
Review (or start) a budget
Getting your finances in order is the most important step to being able to buy, afford, and keep the home that you buy. There are several budgeting tools out there. Check with your bank or open a free account with an app like Mint.com. Once you know where your money is going, you can trim wherever possible and start saving now. The more you put down on a house, the lower your total mortgage will be. While you're at it, leave room for those unforeseen expenses you might need to fix or update a new home.
Compare renting to owning
Since rental prices have soared, owning a home might be an appealing option. Your monthly mortgage payment could be equal to the price for rent, with the benefit of having the entire living space for yourself. Use a free mortgage calculator to figure out what your total mortgage payment would be, and you'll be able to narrow down your price range before you start shopping for desirable properties.
Get an accurate estimate
When you apply for a mortgage, most lenders will approve you for the amount that you qualify for, and you may be surprised at how large that number might be. However, it's crucial to remember that what you "qualify" for doesn't necessarily mean what you can comfortably live on. Make sure that your lender provides you with a complete estimate including closing costs and other fees. Then, calculate your own monthly expenses including utilities, loans, and other bills. Make sure that your lifestyle is in sync with any new mortgage that you take on.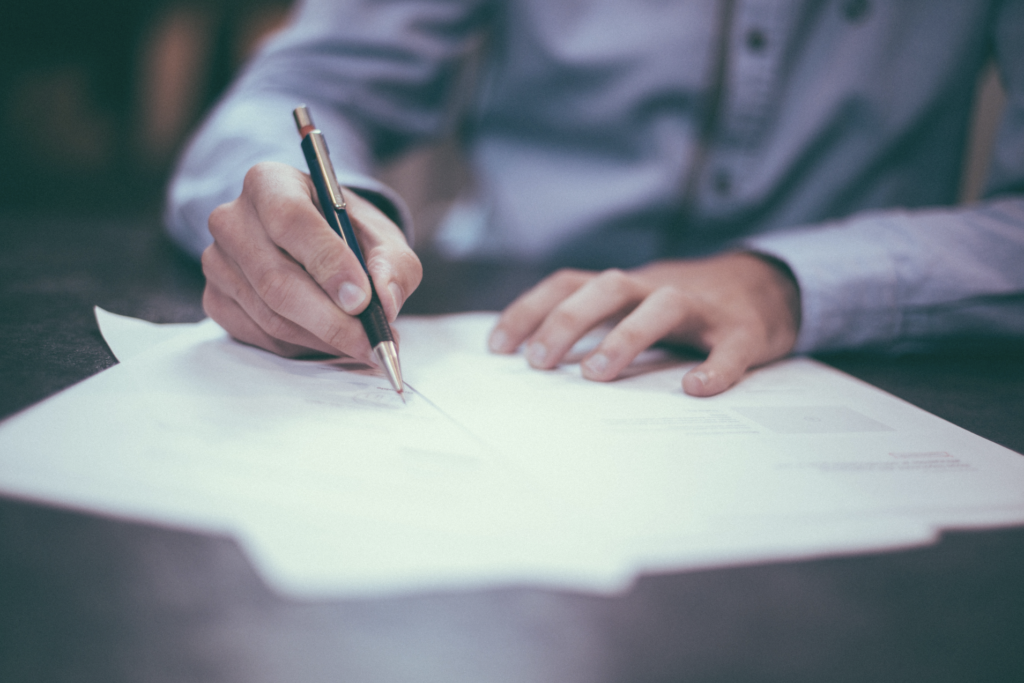 Compare different mortgages
The same rule applies here as it does with buying other things. Whether you're getting your car repaired or searching for a dentist, it pays to talk to a few different providers before committing to one. A good strategy is to request mortgage estimates from three different lenders. By doing your legwork, you can make sure you've found the best mortgage term and rate. An adjustable-rate mortgage (ARM) is a good choice for a first-time buyer and for those who might move or refinance within 10 years. ARMs offer lower mortgage rates than fixed-rate loans and can sometimes offer substantial savings.
Know your credit scores
Get familiar with your credit scores from all three services: TransUnion, Experian, and Equifax. Your lender will use their reports to determine your creditworthiness. So, while you're planning to buy your first home, take time to review your score reports for accuracy and make sure you're spending wisely before you apply for a mortgage. Also, remember that securing a mortgage can take a few months. So, when you do find a home you like, make sure you're in the same financial position as when you first applied for the loan.
Get your taxes in order
It may sound obvious, but your lender needs to see your most recent tax returns in order to approve your loan. Make sure that you filed for the prior year, and pay off any liabilities you may owe. Another benefit of owning a home is that you can save money on future taxes. Although the first-time homebuyer tax credit is no longer offered, the mortgage interest deduction could lower your taxes. This fee that comes with a home loan can be deducted for mortgages up to $750,000.
Protect your interests
When you find a property you like, make sure to get a home inspection. You can protect your investment further by purchasing title insurance. Most importantly, use representation that's on your side, like a closing attorney and a Realtor who can walk you through the homebuying process.
Keep the long view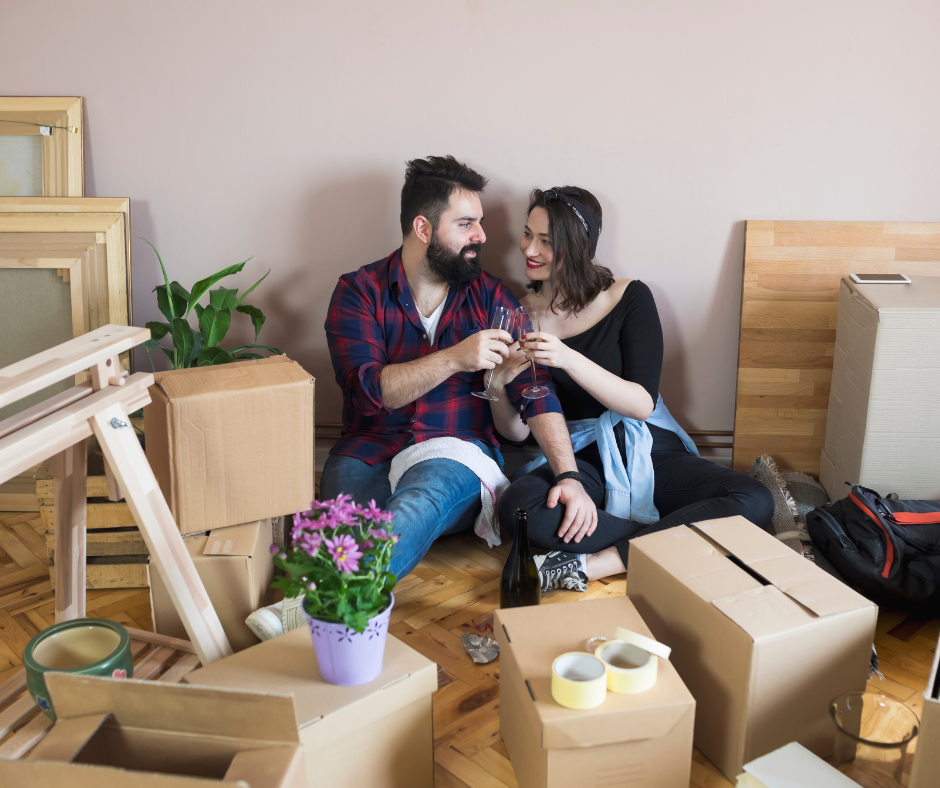 Remember that real estate is a long-term investment. As you embark on your first home-buying journey, you'll feel more empowered armed with knowledge about the process. Hogan Associates agents are always happy to help first-time homebuyers navigate the process. Give us a call at (401) 845-9500 or send a message to info@hoganri.com.