Project ReGive Spotlight : The Beneficiaries of your Generosity
As our Project ReGive donation drive continues through Monday, January 16th, we wanted to highlight the non-profit organizations who will be receiving your donations, and distributing them to those in need all year long. Here's a look into who will be receiving your donations via Project REGive…
The 2021-2022 Project ReGive season was our largest donation total to date. With over 2,200 items collected, we were able to expand our recipient list to 2 additional deserving organizations; The Confetti Foundation and Newport Housing Hotline. We are excited to be including them again this year.
The Confetti Foundation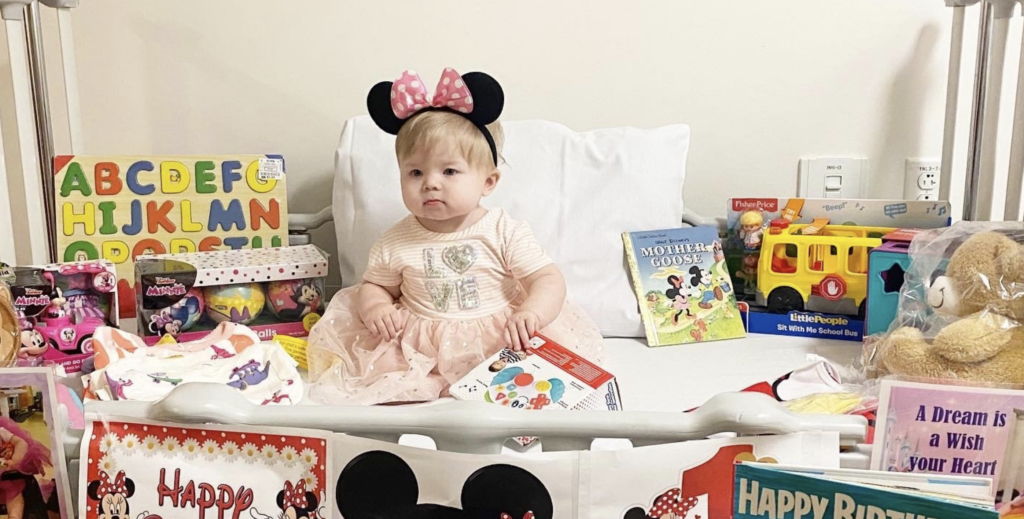 The mission of The Confetti Foundation is to supply birthday parties to children who have to spend their birthday in a hospital, pediatric oncology clinic or hospice facility. The foundation was started with the hope that families will be able to shift their focus from their child's sickness for just 30 minutes and celebrate. Project ReGive is honored to be able to provide some of the small items and toys that are used to put together celebratory gift boxes for these deserving kids and families.
Newport Housing Hotline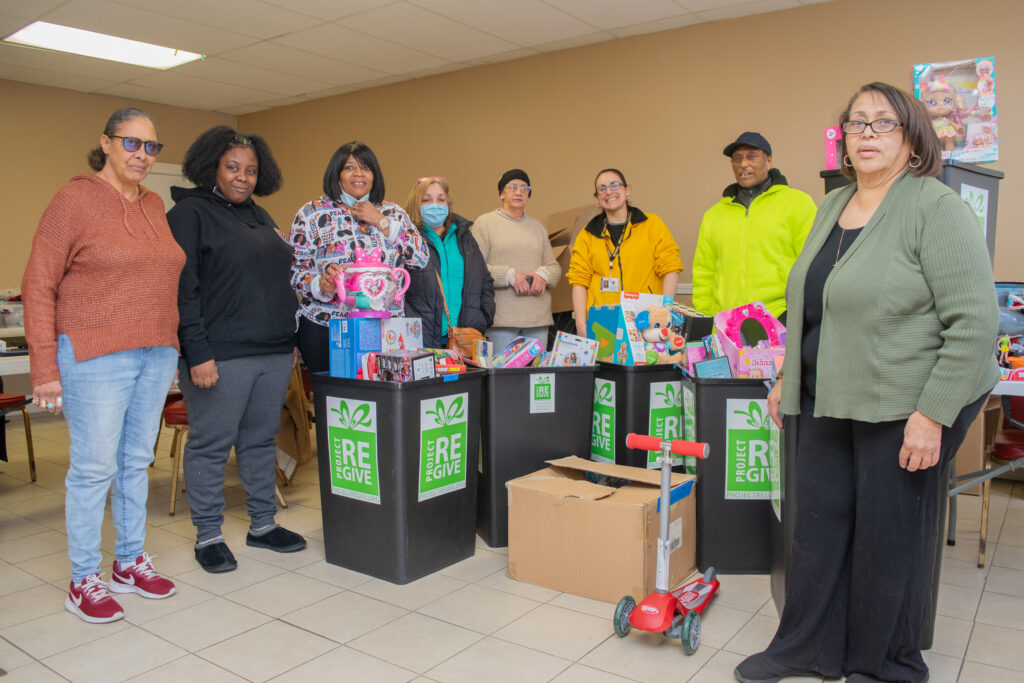 Since their start in 1978, Newport Housing Hotline has assisted more than 100,000 individuals in Newport County. Their goal is to help families and individuals stay in their homes with one-time grants for rental assistance, aid with shutoff notices for utilities, and reach levels of self-sufficiency while ensuring access to fair, safe, and affordable housing. Project ReGive donation items go towards helping these families reach their needs for wellbeing, and spread a bit of joy in their times of hardship.
Along with our newest recipients, we are also proud to be teaming up again with the following non-profit partners in the community… 
Lucy's Hearth

This 24-hour emergency family shelter aids those who are homeless due to economic hardship, family crisis, divorce, or eviction. Lucy's Hearth residents gain life skills to help them create a brighter future and prevent future homelessness. Their mission is to provide comprehensive programs and services to homeless families in a safe, supportive environment that promotes family health and stability and increases self-sufficiency in order to achieve permanent, affordable housing. 
Newport Community School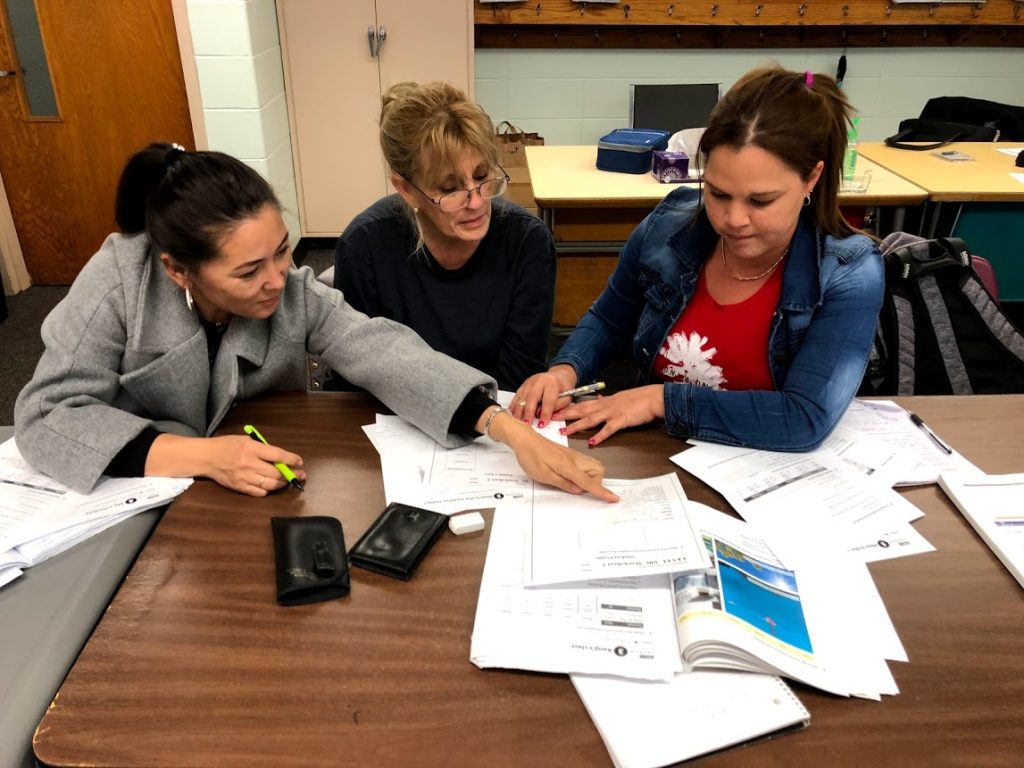 Newport Community School (NCS) is a long-time beneficiary of the Project ReGive program. Since 2001, this powerful non-profit has been committed to collaborating with local schools and partners to provide educational opportunities to complement classroom learning and supports academic success, personal responsibility and economic self-sufficiency in a vibrant, engaged community. 
The Women's Resource Center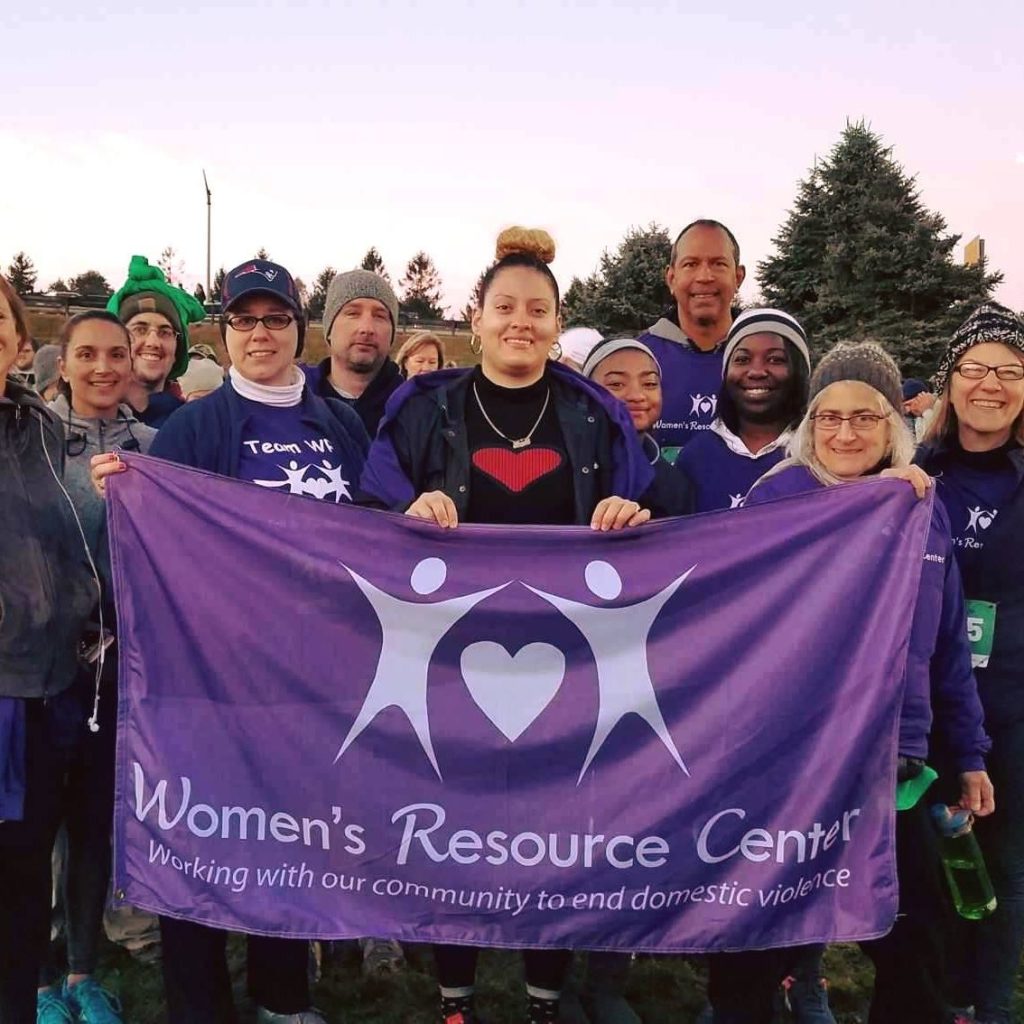 Since 1977, The Women's Resource Center works to address, prevent, and ultimately end domestic violence in and around Newport County and Bristol County. 
The organization also offers safe, confidential emergency shelter and temporary housing to local victims. It also educates the local community about domestic violence and offers crisis and law enforcement advocacy, counseling, support groups, and more.
There is still time to drop off your donations to our Project REGive bins! Our 2022-2023 Project ReGive donation drive is running now through January 16th, 2023.
Your donations will be allocated to these deserving organizations. Donations can be dropped off either at our office located at 294 Valley Road, or at one of our many participating locations listed on our website.
Questions? Please feel free to reach out to Devon at devon@hoganri.com at any time.