Newport is an iconic summer destination. The City-by-the-Sea offers the best of summer, from beautiful beaches and breathtaking ocean views to waterfront mansions, internationally acclaimed events, and a dining scene that is sure to please even the toughest critic.
If winter has you yearning for all the charm and energy of this coastal Rhode Island gem, start planning your summer vacation now! You'll have something to look forward to when the warm weather arrives and you might even get some good deals.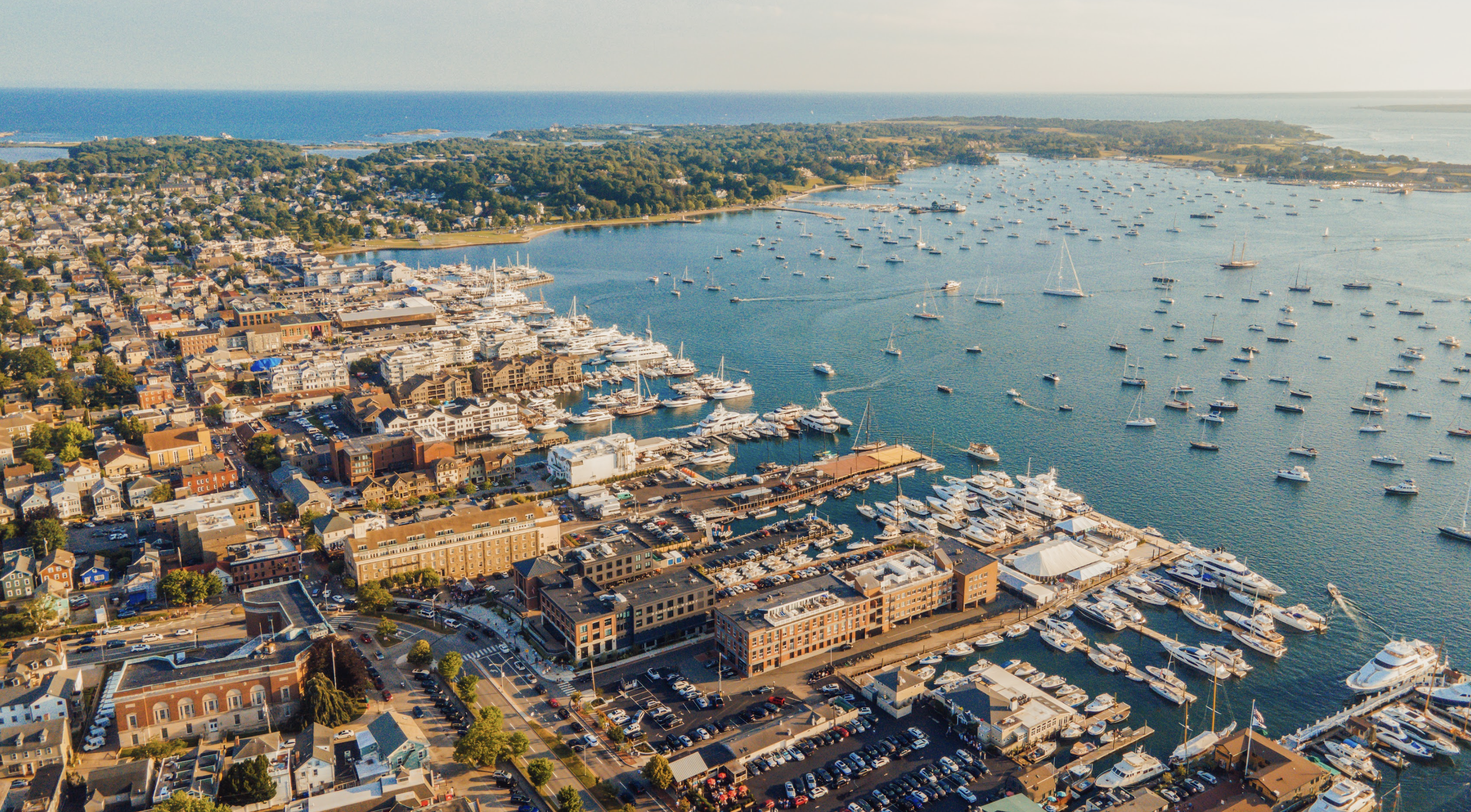 Hotel Rooms
When you're on the go all day, you need a place to sleep and recharge, and your hotel can either make or break your vacation. Summer is peak travel time for Newport, so it's best to book your hotel early to avoid the dreaded "no vacancy." Popular booking sites like Hotels.com, Expedia.com, and Booking.com can be helpful, but be sure to compare prices since rates can differ from one site to another for the same hotel. Booking sites are convenient, but sometimes calling a hotel directly can help you score an even better deal. When reserving hotel rooms in advance, be sure to research the cancellation policy just in case your plans go awry. Finally don't forget to tap into those membership rewards programs that could reduce your rate, like AAA, AARP, hotel chain memberships, or credit card member perks.
Rental property
If a week or two in a relaxing rental property is more your speed, there are plenty of houses for rent to enjoy some downtime in a home away from home. Newport has rentals to make your vacation a truly memorable experience, whether you're looking for a modest two-bedroom cottage, a luxurious condominium, or even a waterfront mansion. Some of these rentals are reserved a year or more in advance, so book your rental as soon as you can for the best availability and rates. Check out this Hogan Associates page to find a rental that's right for you. Newport Vacation Rentals: summer, winter, military, yacht crews (hoganassociatesre.com). And once you find the rental you love, book it again for the next year!
Restaurants
Newport is famous for its dining scene. Whether you're looking for a casual lunch or an upscale multicourse meal, Newport will not disappoint. Unless you can't get a table, that is. With popular waterfront dining spots and landmark restaurants like the historic White Horse Tavern, you can't go wrong making a reservation in advance — especially on busy weekends, during events that draw even larger crowds, or if you're traveling with a large group. Check out all your options here. Newport RI Restaurants | Find Dining, Tours, Wineries + Breweries (discovernewport.org)
Events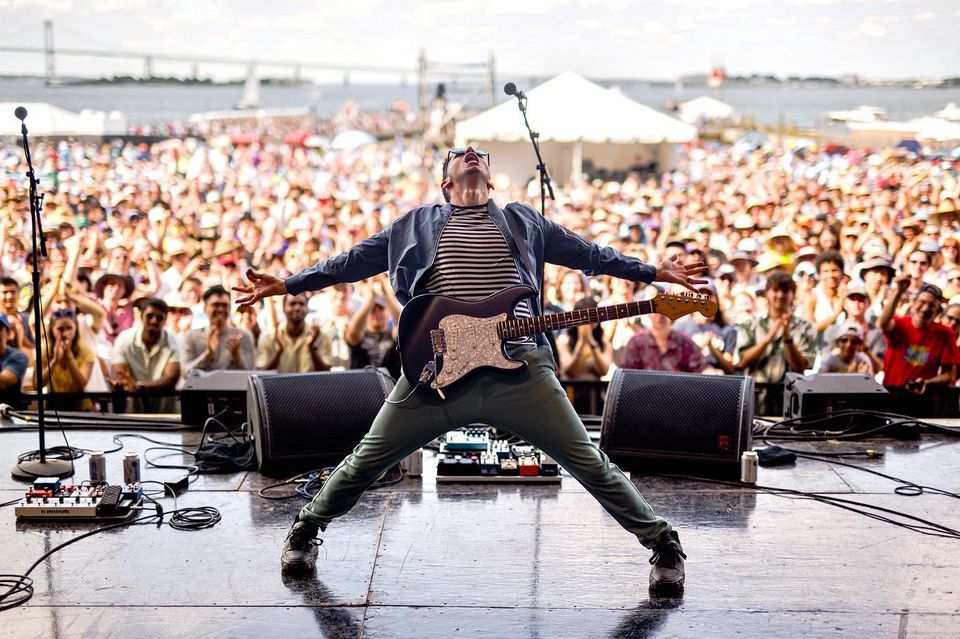 Newport isn't just a nice place to visit. It's also home to the world-famous Folk Festival (tickets for 2023 are already sold out!) and Jazz Festival held at the historic Fort Adams. Or perhaps taking in a tennis match at the International Tennis Hall of Fame or the thrill of galloping horses at the Newport Polo tournaments are more your speed. Whatever your idea of summer fun, Newport awaits! Tickets for these iconic events sell out fast, so be sure to plan ahead. You can check out a full listing of Newport events here: Newport RI Events | Festivals, Concerts, Shows& Exhibitions (discovernewport.org)
If your summer includes a visit to Newport, RI, take time now to plan in advance and book early to enjoy your best vacation ever. Get in touch with us to book your Newport summer rental at (401) 680-6588 or send a message to info@hoganri.com.