One of the best things about living in Newport, RI is access to high-quality seafood. Local fisherman supply fluke, tuna, haddock, flounder, lobsters, shellfish, and more. My wife, Marina, and I love to eat at our local restaurants. We put together this guide to our favorite seafood spots for everything from raw bar to fish and chips.
Best Raw Bar: Midtown Oyster Bar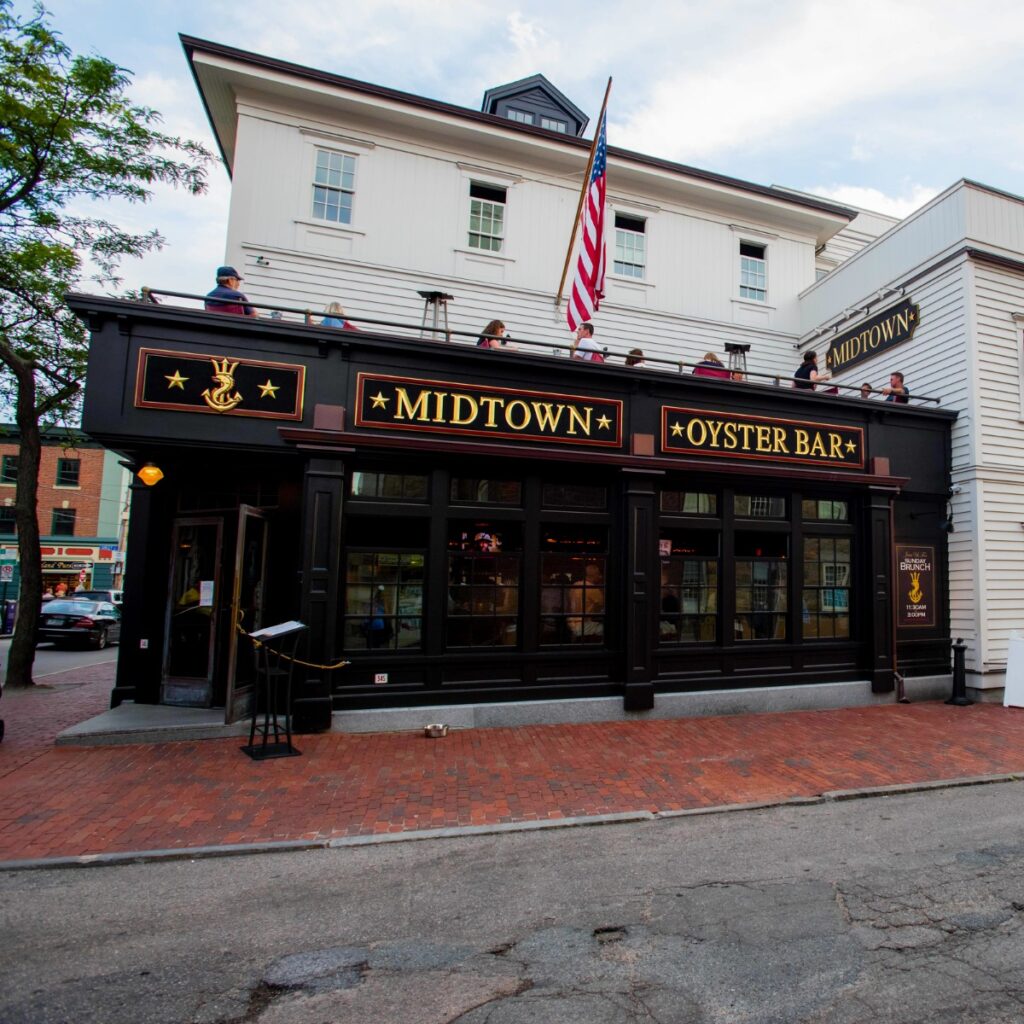 Ever since I took Marina to have raw bar at Midtown Oyster Bar it's become our favorite spot in town for little neck clams and oysters. Midtown has the largest raw bar in Newport plus a great atmosphere. There are three dining rooms and three outside decks in addition to the cozy tavern area. The Mooring is also a favorite spot. It offers a wide selection of oyster varieties (I prefer small and briny). Another local favorite, Scales & Shells, consistently delivers excellent little necks, oysters, and seafood dishes. Honorable Mention: 22 Bowen's Wharf has never failed us with its raw bar.
Best Poke Bowls: Maho Poke Bar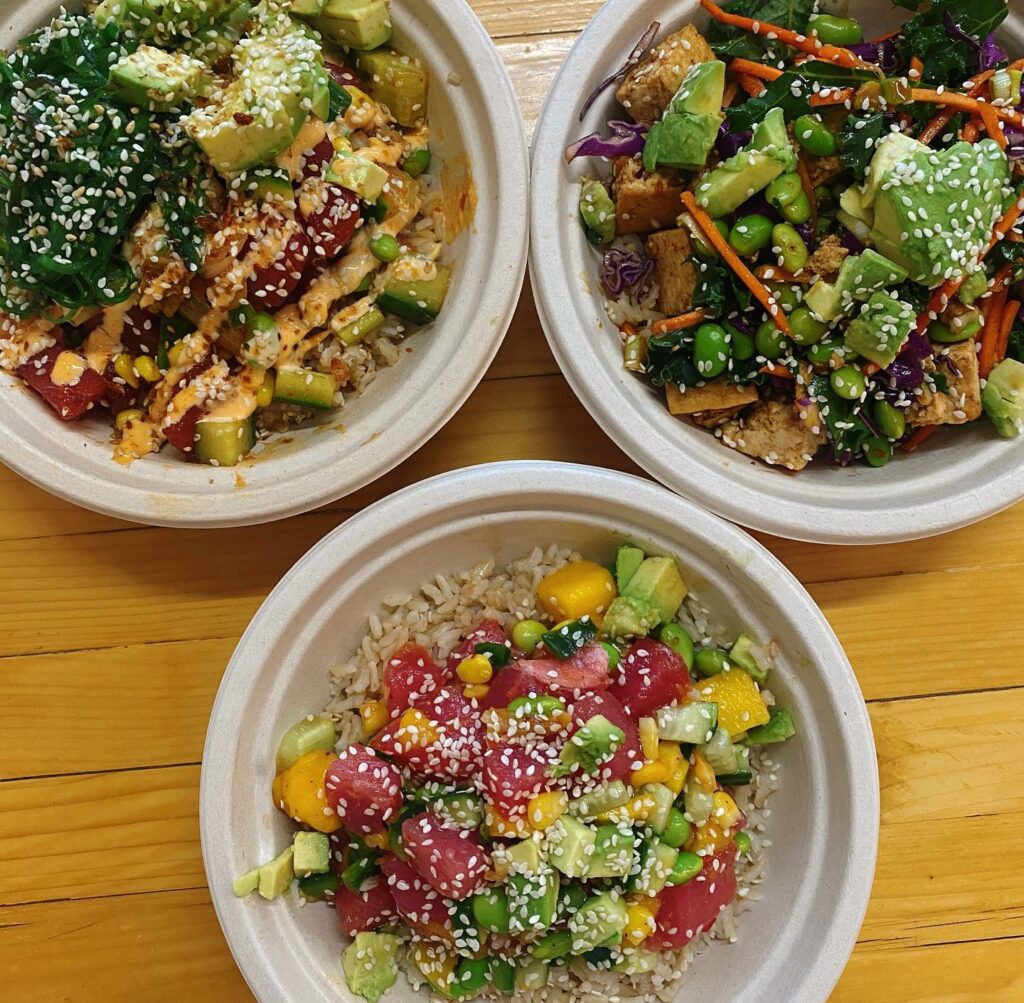 While Stoneacre Garden has a delicious poke bowl, a new spot in town, Maho Poke Bar, has an unbeatable grab-and-go lunch option. You can also choose from a great selection of signature poke bowls or build your own bowl. 
Best Lobster Rolls: Easton's Beach Concession Stand
All the locals know the best lobster rolls in town are at the concession stand at Easton's Beach. During the summer heat it might be tough to park with beach traffic there but if you're already there or willing to go for a walk to burn off the calories you can't beat the price and the amount of lobster on that roll. 
Best Salmon: Toss-Up between Cru & 5th Element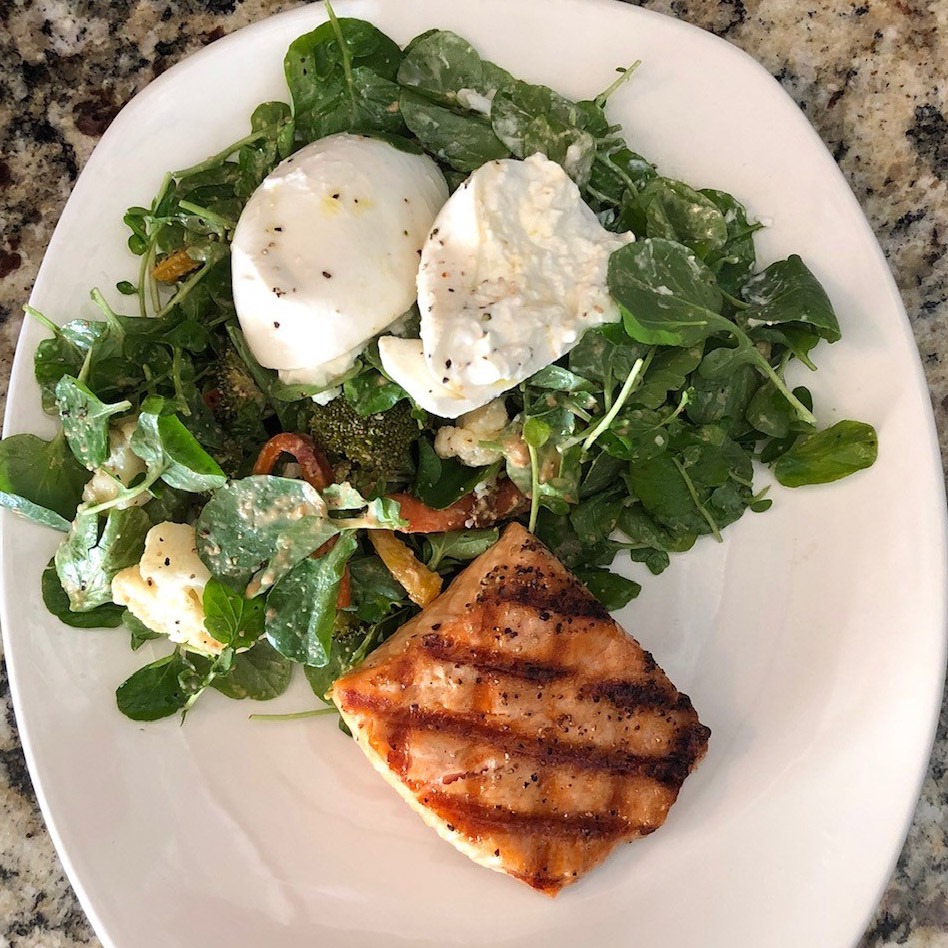 My favorite healthy lunch choice in town is the Salmon Salad at CRU. My wife favors the salmon and risotto dish at The Fifth Element. I agree that it's absolute deliciousness! Boat House in Tiverton also has a fantastic salmon dish and I have to give an honorable mention to the Seared Salmon served at Malt on Broadway.
Best Fried Seafood: Flo's Clam Shack
Located right across the street from First Beach, Flo's is unrivaled in the fried seafood category. Locals line up for their fried calamari and fried clam bellies (this is true New England fare) seasoned to perfection.
For clam cakes, the concession stand at Second Beach is the winner. Perhaps it's the nostalgia of walking to the concession stand with friends and $10 in my pocket as a 12-year-old to buy Del's and clam cakes, but I have yet to come across better cakes in my travels.
Best Fish and Chip: Malt Restaurant
While Malt on Broadway is known for burgers, I think their fish and chips dish is the best in town. Battered with Smithwicks and fried to perfection, no surprise it's a customer favorite.
Best Sushi: Sushi Mori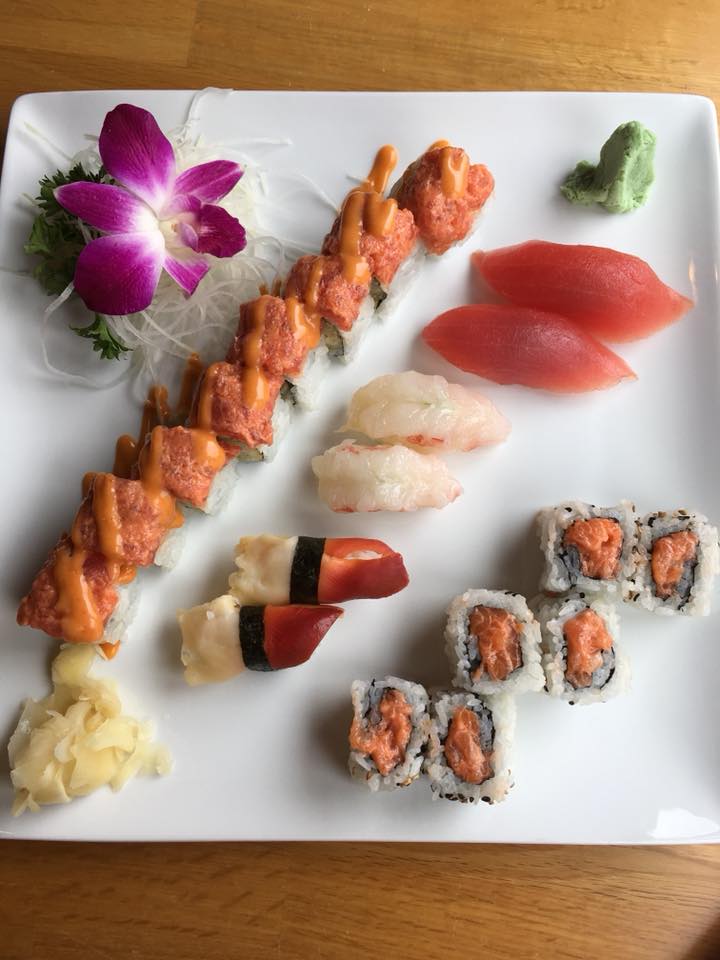 Our first date was at Sumo Sushi and that was also where I decided to propose to my future wife. Unfortunately, Sumo Sushi is no longer with us, we now go to Mori on Bellevue Plaza, Sea Shai in Middletown, and occasionally the Clarke Cooke House for their summer sushi special. The Cooke House's sushi is world class but if you prefer sashimi and proper sushi, like Marina and myself, Mori or Sea Shai are better options.
Best Seafood Market: The Lobster Shack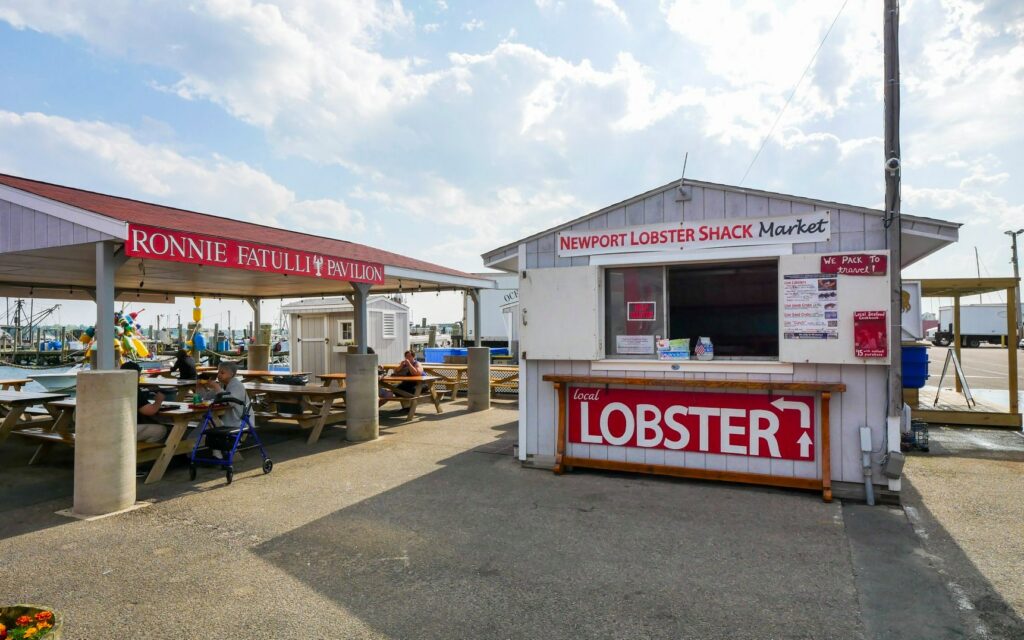 The Lobster Shack, located on Newport's State Pier sells freshly caught lobsters, clams, conchs, crabs, and more. Sometimes some of the boats will sell their catch directly to customers. Follow Christopher Andrew, on Facebook, for updates. We've found some great deals there! Anthony's Seafood on Aquidneck Avenue in Middletown is also an excellent seafood market.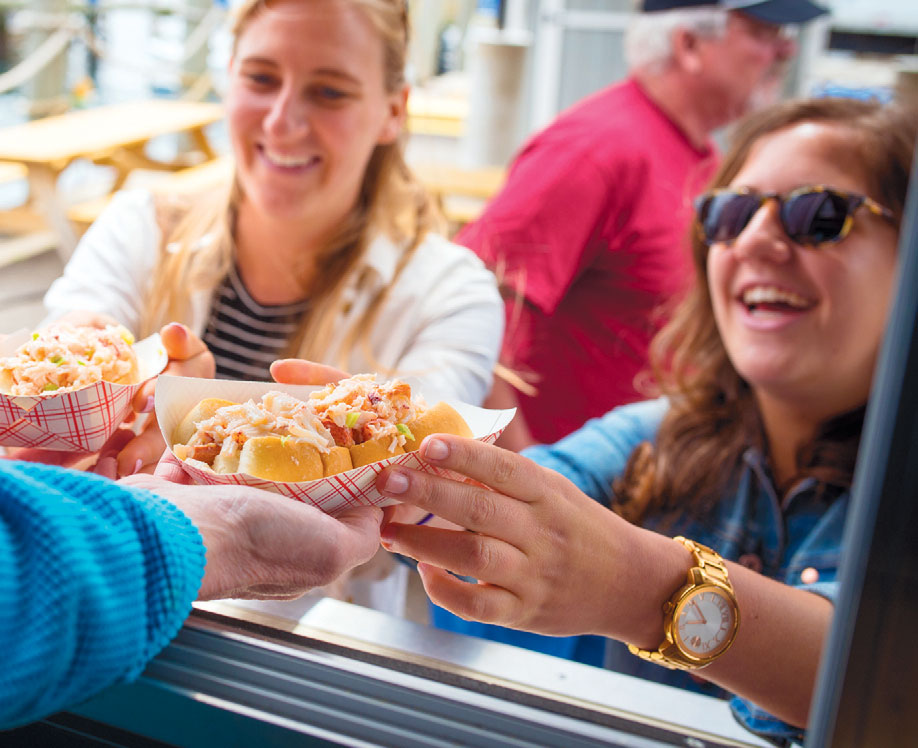 The local demand for high-quality seafood ensures that chefs seek out fresh ingredients and create some of the finest dishes around. Reach out if you have a seafood recommendation for me or are looking for some suggestions. I'm always happy to talk about Newport's dining scene–one of the best aspects of living here. You can reach me at (401) 484-7368 or jeff@hoganri.com.