Growing up on Aquidneck Island is a experience like no other. This is a snapshot of some of the favorite places and activities that children know and love after being raised in the ocean state. 
 1.) Sachuest Town Beach:
If you want great waves and good food, Sachuest Beach is the place to go. Known as "2nd" Beach by the locals, this is home to delectable fried clam cakes and Del's Lemonade. From Surfer's End to the last life guard chair, this beach is one you don't want to miss.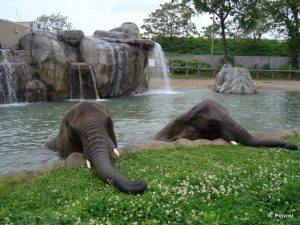 2.) Roger William's Park Zoo:
One of the country's oldest zoos, Roger William's is a destination that cannot be passed over. Opening in 1872, the zoo has been an attraction loved by generation after generation. Home to well over 150 species of unique animals, and being AZA accredited (Association of Zoos and Aquariums), the exhibits are outstanding.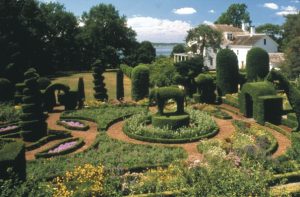 3.) Green Animals Topiary Garden:
Green Animals is the oldest and most northern topiary garden in the nation. Once a summer destination for the Brayton Family, the white, sea front cottage overlooks Narragansett Bay. Green Animals continues to house beautiful saplings and, gardens filled with herbs and vegetables and continues to add a splash of history to Portsmouth, Rhode Island.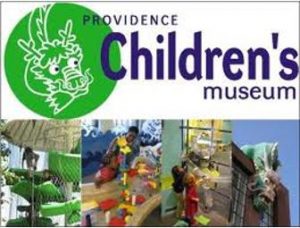 4.) Providence Children's Museum:
The first and only children's museum in the state of Rhode Island, Providence Children's Museum is interactive and is filled with exciting exhibits. With their mission of children learning through play, the museum provides hands-on and engaging activities and environments for all ages.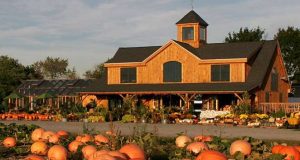 5.) Sweet Berry Farm:
Located in Middletown, Rhode Island, Sweet Berry Farm is known for their seasonal fresh fruits, picnic areas and homemade ice cream. Picking season is from June-December starting with strawberries and ending with christmas trees. In addition to the fresh fruits, there is a small cafe with baked goods, soups and salads; a perfect stop on the way to one of the local beaches.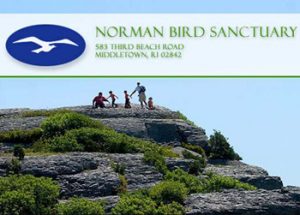 6.) Norman Bird Sanctuary:
Looking over Sachuest Beach, the Norman Bird Sanctuary has over 300 acres and seven miles of hiking trails. With their goal to increase environmental literacy across Rhode Island, Norman Bird Sanctuary offers a number of children's camps, classes and public events and programs.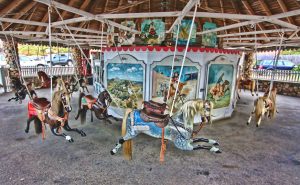 7.) The Carousels of Rhode Island:
Home to five beautiful carousels across the state, each location offers a slice of history and art about Rhode Island. The Flying Horse Carousel, located in Watch Hill, Rhode Island is believed to be the oldest golden ring carousel in the USA. The Crescent Park Loof and Slater Mill Loof Carousels were built by Charles D. Loof in 1885 and 1895. What makes these two so unique is that the horses tails are made of real horse hair and they are two of the fastest carousels to operate. Carousel Village, located at Roger Williams Park, is home to the one and only Loof Lion, named after Charles Loof himself. Last but not least is the Easton's Beach Carousel. Located just above the Save the Bay Aquarium in Newport, Rhode Island, it provides a day full of excitement. The best part is that all five are accessible during a quick day trip!