Interested in buying, selling or redecorating a house in RI? Check out Pinterest, a site filled with ideas, photos and inspiration to spruce up any home!
In March of 2010, one of the largest picture sharing platforms was launched. Founded by Paul Sciarra, Evan Sharp and Ben Silbermann, Pinterest now employs over 500 people nationwide. CEO Ben Silbermann summarized the company as a "catalog of ideas," rather than as a social network, that inspires users to "go out and do that thing." With that being said, Pinterest allows one to fully express themselves with no prejudice or judgement involved.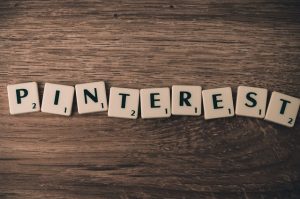 Since 2010, Pinterest has remained in the top 5 for photo sharing browsers. People love Pinterest for different reasons such as planning for the future, self-creativity and expression and the plethora of ideas and knowledge offered through their articles, recipes and videos. With that being said, Pinterest is fantastic for organizing thoughts and future plans; the simple layout makes the site user friendly and accessible to users with all technological backgrounds.
WISH LIST OR SHOPPING CART?
Statistics show that more women overall are registered users of Pinterest; however, what men and women utilize Pinterest for is vastly different. More and more women are creating boards of their dream homes and weddings, using the site as a wish list. This is in fact, very different from how men are pinning. Instead of making their Pinterest a hub for ideas and motivation, it is used as a shopping cart for items they plan on buying in the future.
 MAKING YOUR NEWPORT HOME STAND OUT?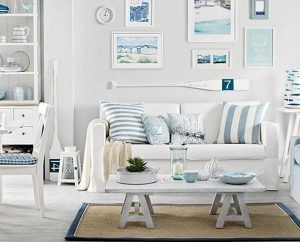 If you're looking for inspiration on how to turn your house into a beachy dream home, check out the Shell Cottage board on Pinterest, you might even come across the various Aquidneck Island homes featured on the board! With ideas like these, your home will be feeling like a vacation destination in no time.
https://www.pinterest.com/reep/shell-cottage/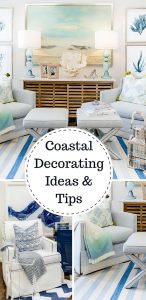 In addition to the different home inspired boards, there are a number of DIY pins on how to get the best bang for your buck while making your home look elegant and sophisticated. Click here to view Today's Craft and DIY Ideas for staging your home to stand out from the rest!
https://www.pinterest.com/todaysplans/todays-craft-and-diy-ideas/
PIN AWAY
So why join Pinterest? As you can see, no two Pinterest users are alike and this leaves room for imagination and ingenuity. Pinterest can be used for so much more then designing a home or picking out the best pair of shoes. More and more users are using it to relax and wind down as well as to connect with people, so sign up! What do you have to lose?