By Emily Chappell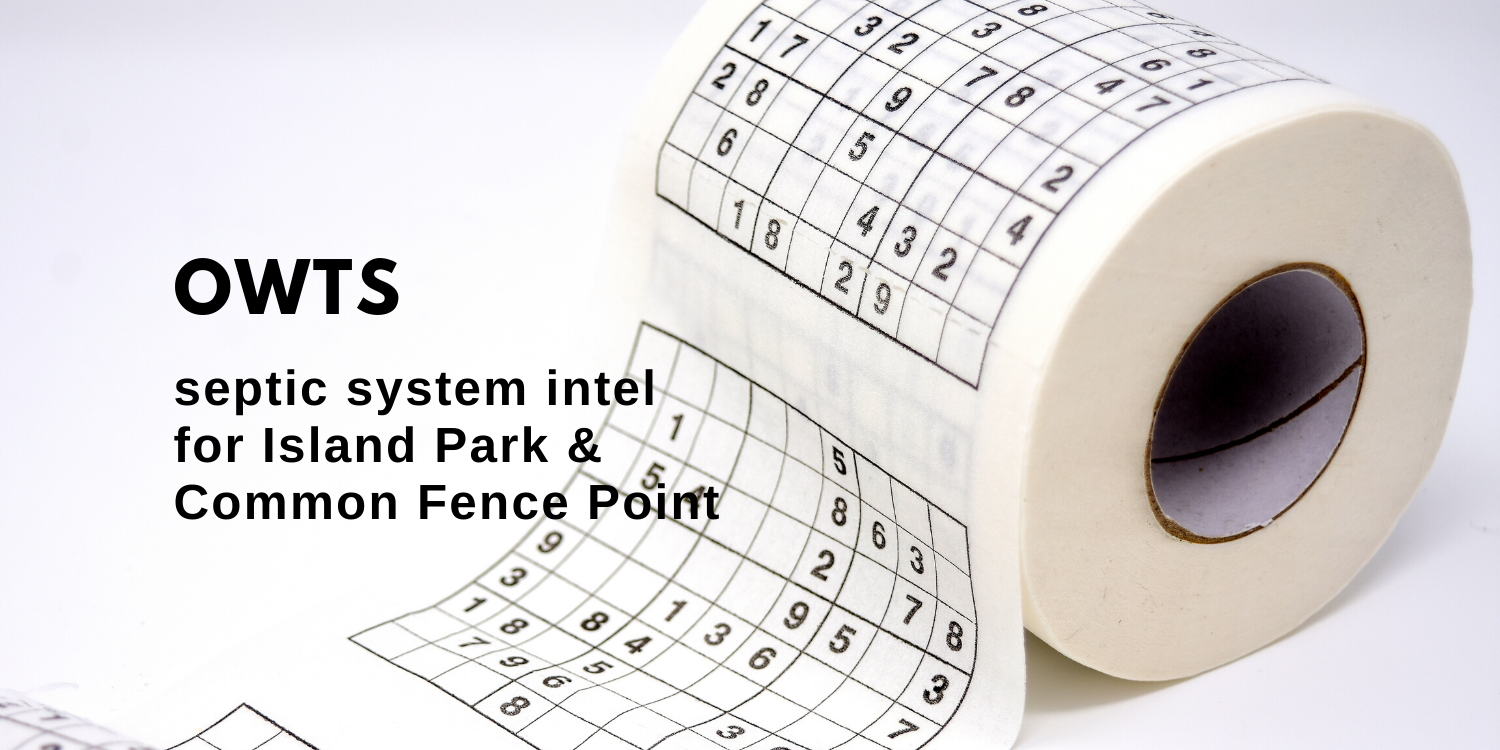 GROWING UP ALONG PORTSMOUTH, RI SHORELINE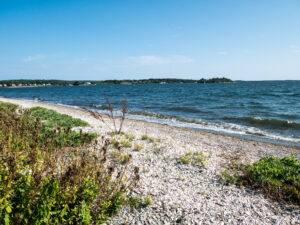 The charming island lifestyle is no more evident than in Island Park and Common Fence Point, two notorious Portsmouth communities where the neighborhood feeling is as bright as the sunrise at Teddy's Beach. Every time you encounter someone, you smile and wave, ask how they are. The waterfront boardwalk is your morning exercise. If you grew up here like me, Tremblay's was your high school summer job, and the escape bridge was your childhood playground, (as long as you didn't get caught!). You might have even met for a Girl Scout meeting or dance lessons at the (newly renovated) Common Fence Point Community Hall.
Its easy way of life on the Sakonnet River near the Atlantic Ocean is what draws so many to live here. But it can be a blessing and a curse. While accessibility and stunning views define so many residents' standard of living, the high-water table does too. When heavy rains fall and tides rise, the terrain can only absorb so much water, and flooding becomes a serious threat.
COASTAL AREAS & SEPTIC SYSTEMS – A DELICATE BALANCE
Awareness of potential liability and methods of septic system (now known as an onsite wastewater treatments system or "OWTS") remediation should be top of mind when buying real estate here. If you know what to look for, and how to be prepared, you will not have to worry about your OWTS overflowing during a Nor'easter. As dirty as it might sound now, it's worse if you are required to deal with a malfunctioning OWTS and pay for emergency repairs.
If you are looking to purchase property in these neighborhoods, pay attention to the OWTS. Demand an inspection by a certified inspector to ensure it is permitted, functioning and will not need repair or replacement. If the property is near a storm drain or the saltwater or freshwater wetlands, there are additional OWTS requirements, and the inspector would know what to look for. Many properties still have cesspools, which must be replaced. OWTS installations in these areas may include construction costs of $30,000. These enhanced OWTS systems are required within high water tables and close proximity to the water.
PORTSMOUTH, RI SEPTIC INSPECTIONS & DEADLINES
Pursuant to a local ordinance, the Town of Portsmouth is mandating adherence to modern updates, notifying residents of a necessary system inspection and modification. Property owners have one year to make changes or fines will be imposed. An OWTS must have a Certificate of Conformance on file at Town Hall that it is installed and in good standing.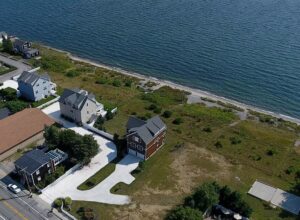 While it might be an unpolished topic, this could be a potential boon for a buyer. Some sellers are lowering prices or offering credits in anticipation of costly fixes, so you could get a waterfront property for a substantial discount if you can handle the headache of paperwork. As a seller, however, if you replace the system before you sell, you could increase the value of your home and attract buyers who will pay more for an easy turnkey transaction.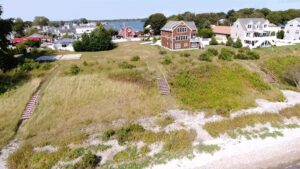 I am dealing with this issue too. After graduating with a marketing degree from Roger Williams University a few years ago, I purchased my condominium in Portsmouth. My septic system was installed in the late 1980s and it failed its inspection last month! But it will be okay because I know what to look for. The condo association will set aside funds and could apply for a 1% loan from the State of Rhode Island to offset the fee.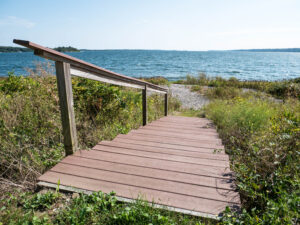 You can have your own beachfront beacon in Portsmouth. After selling many properties here, including to several friends who have returned after school to live forever in this charming atmosphere, I can put this expertise to work for you too.
For more about Realtor Emily Chappell, click here!
Read about The RI Cesspool Act here.