By Kevan Campbell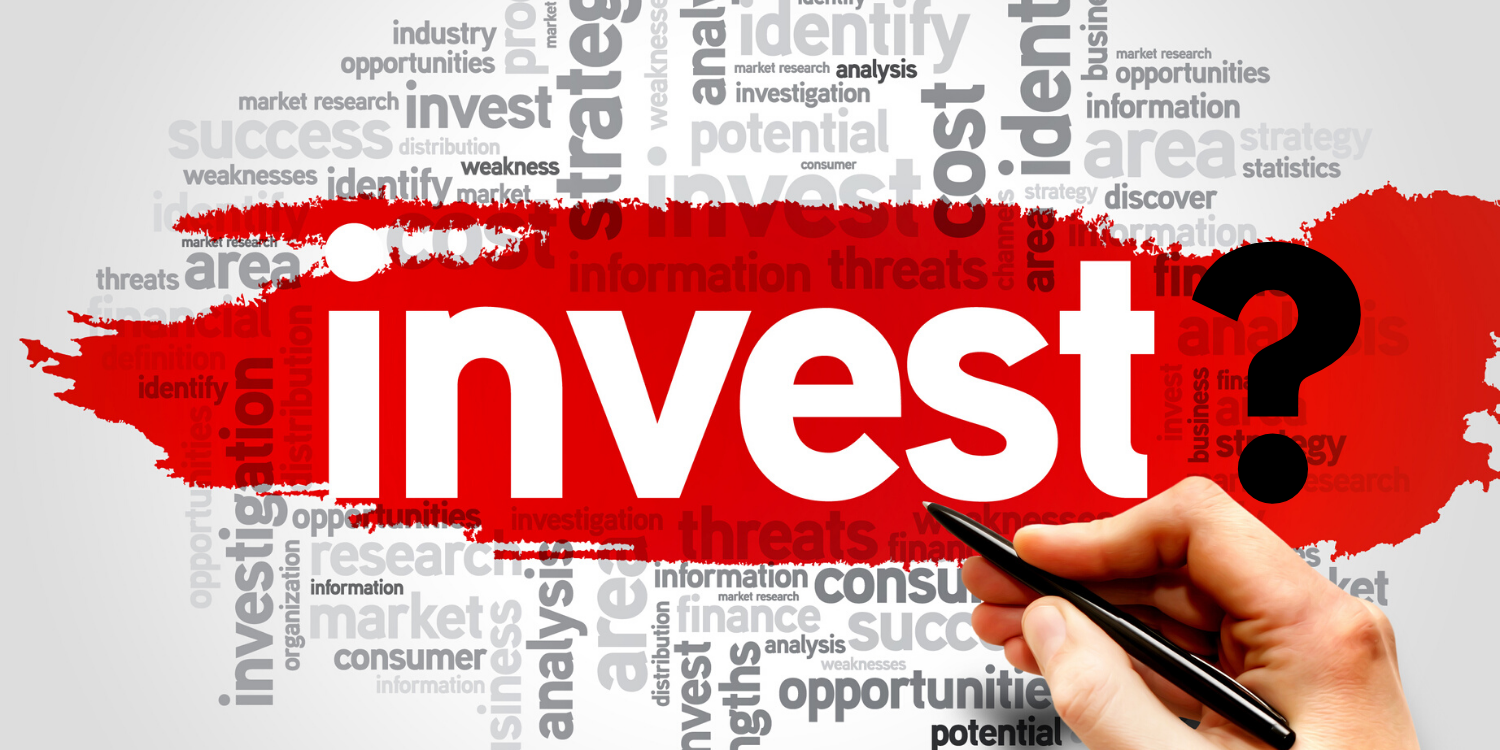 If you already own a home and are considering buying another piece of real estate, there are myriad things you must consider in order to invest wisely. Especially if you plan to rent it. This is a business opportunity, and it's important to evaluate the tools and resources before jumping in.
NEWPORT, RI LANDLORDS ENJOY A STRONG RENTAL MARKET
Newport County is a reliable year-round community so the potential is incredibly high to make money on your real estate investment. As one of the hottest spots on the eastern seaboard for tourism and hospitality, its summer business is growing year after year. Though some businesses do close or reduce their hours between January and March, it has strong appeal in the winter with demand from Salve Regina University students, Naval Station Newport officers, young professionals who don't yet own and more. This robust guaranteed market means you can reap the rewards and provide a long-term lodging service.
The hotel market also determines your rental feasibility. Newport has one of the highest hotel rates on the east coast, and more hotels are being built here because of demand. If there are no rooms available, or those rooms that are available cost $400+ per night, people might pay more to rent a home with all the amenities.
People buy here to stay here, too, and there is little regional competition. If you're considering buying on Cape Cod, for example, and you want to stay there for the summer, you close it for the winter because there is little rental demand and little activity. But in Newport County, there is enough winter demand to rent the space when you're not here and make an income, plus there is lots going on, from events to restaurants and more. Summer rentals are triple the rate of the winter because of high demand and low inventory. Not many places have high end summer rentals either, and the economic factor of the people coming to Newport can impact what they're willing to pay for rent.
SHORT-TERM RENTALS PERMITTED IN MIDDLETOWN, RI
Just across the border in neighboring Middletown is another rental dream. Middletown's proximity to downtown Newport, its beautiful waterfront and beaches and good schools add up to an attractive location for year round rentals. Plus, unlike Newport, there are no restrictions on short-term rentals. This is a growing area, especially in Easton's Point which has gained popularity in the past decade. There's tremendous potential to build equity and earn money in Middletown.
This robust rental market, however, doesn't eliminate the need for due diligence. Like any investment, rental property should complement your overall investment strategy. Maintenance costs, taxes, anticipated appreciation and potential rental income are four big numbers to consider as you make purchasing decisions. Location and condition are two other important elements. Both will impact the number of inquiries your property will receive.
MAKE BETTER DECISIONS WITH LOCAL KNOWLEDGE
With 10 years of sales, rental and property management experience and more than two decades as a local business owner, I am well acquainted with the economics of  property ownership across Newport County. With that knowledge, I can give you a pretty good feel for your potential return and how to make this business work. Give me a call to discuss your real estate goals and the best way to reach them.