Dear Friends of HOGAN ASSOCIATES,
As COVID-19 runs its course, Hogan Associates is joining fellow brokerages and real estate professionals to take action to stem the spread of the virus. Staying away from each other is antithetical to our daily routines. It's critical, however, to flatten the curve. For this reason, we are making the following adjustments to our operation.
Whenever possible we will conduct business electronically. We will practice social distancing as recommended by Governor Raimondo, the CDC and WHO. Unless our physical presence is required, we will not attend closings. We have postponed open houses and will resume as soon as it's safe to do so. Showings will be handled on a case-by-case basis according to the wishes of our buyers, sellers, tenants and landlords. Whenever possible, we will create walk-through videos to continue to market, sell and rent homes as safely as possible.
Our offices will be cleaned every day with special attention to high-touch surfaces. Agents and staff are committed to vigilant handwashing and self-quarantining for anyone who feels unwell.
Thoughtful action today will keep more of us stay healthy in the weeks to come. Together we will get through this.
Take care of yourselves. Better days are coming. Thank you for your understanding and support.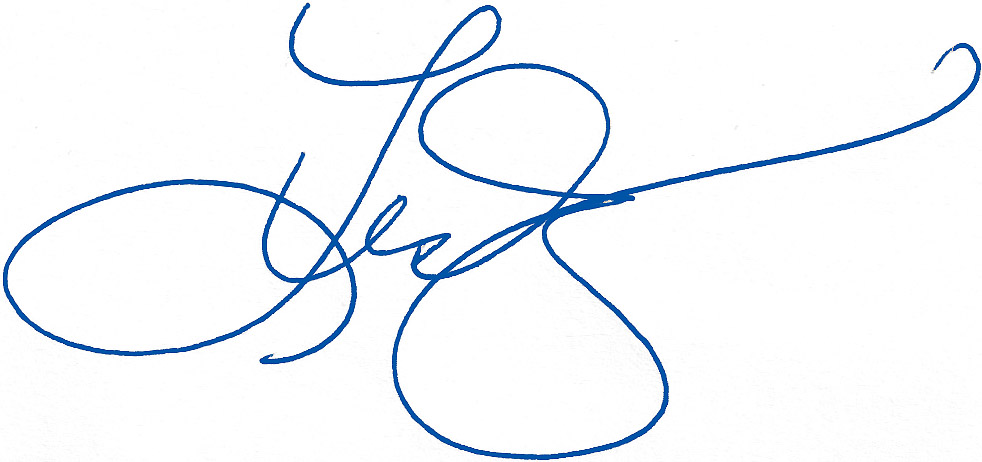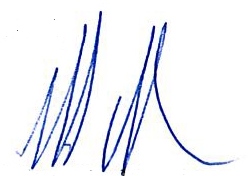 Leslie Hogan & Matt Hadfield