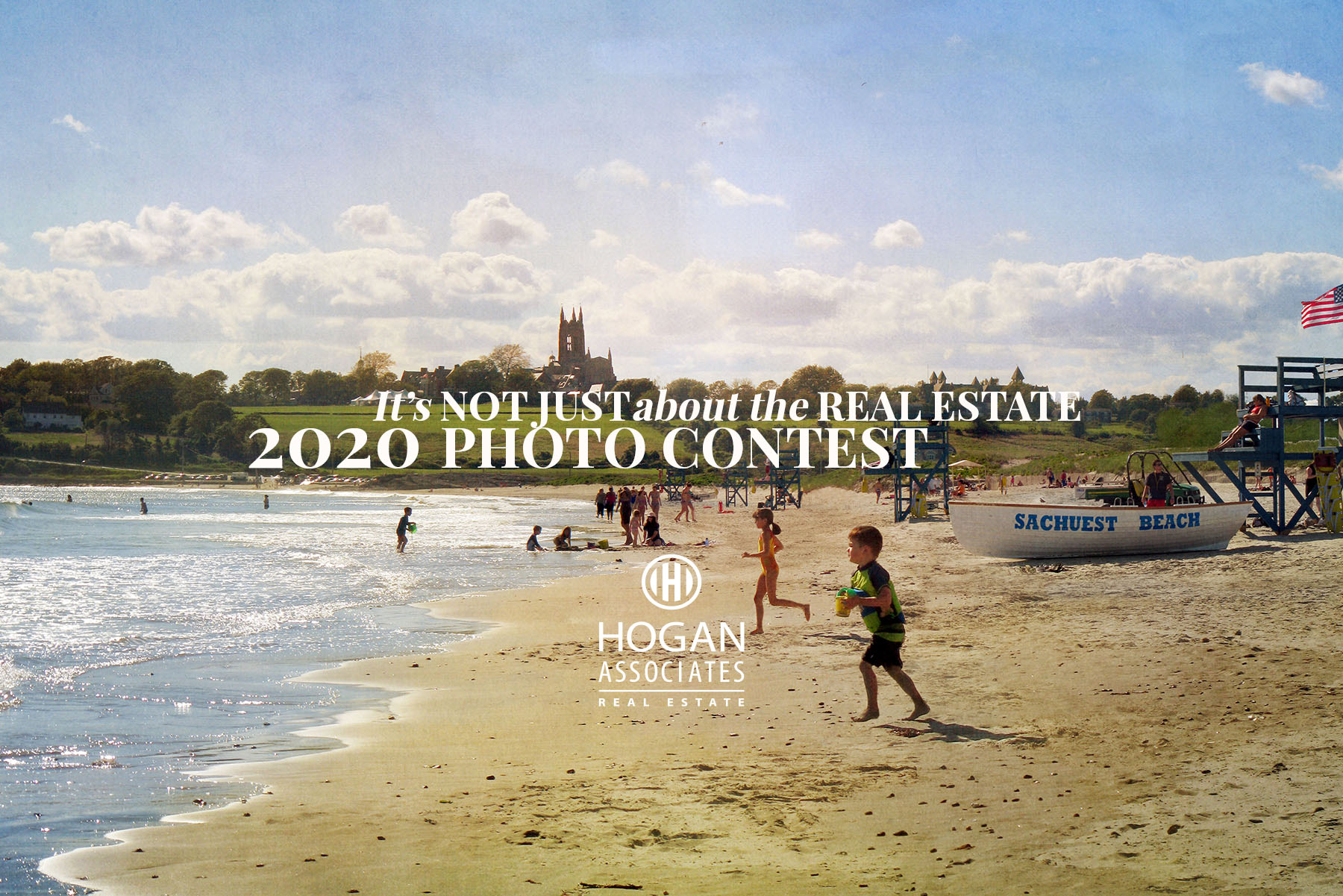 Newport, R.I. – July 31, 2020
FOR IMMEDIATE RELEASE – Contact Leslie Hogan, Leslie@HoganRI.com; Matt Hadfield, Matt@HoganRI.com
"#NotJustAbout The Real Estate" Photo Contest offers full-page color magazine ad, photo credit and $500 award
Hogan Associates Real Estate is kicking off its second annual summer Photo Contest. The Newport real estate brokerage is soliciting photos that underscore their belief that homeownership is "not just about the real estate." One winning image will be selected for a full-page Hogan Associates' color magazine ad with photo credit and a $500 cash prize.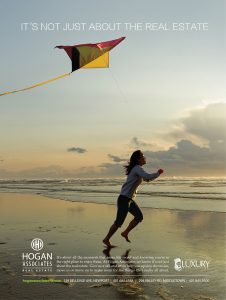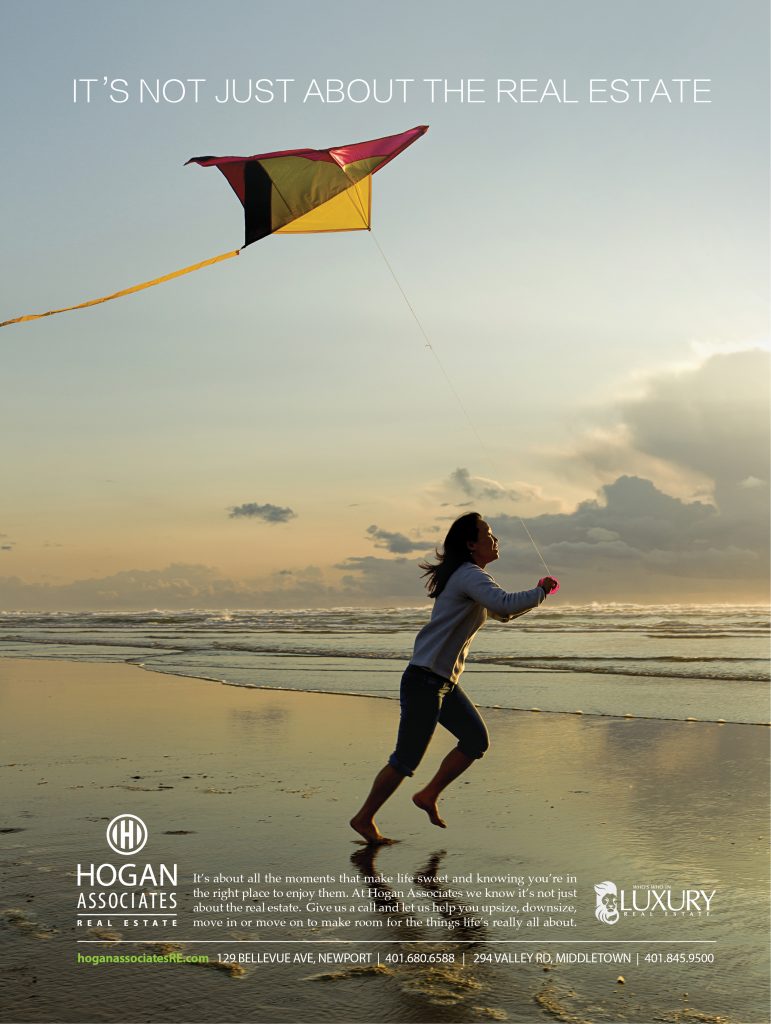 Aimed at encouraging locals and visitors to document the RI moments that make life sweet, even during these troubling times, the contest is open to anyone who wants to share lifestyle photos of people and places in Newport County, R.I. From lobster rolls and blazing sunsets, Newport Bridge to social distancing at Easton's Beach, all inspiring, heartwarming, joyful shots will be considered. (Hashtag #NotJustAbout)
"We want to highlight the moments that make life special in Newport County," says Hogan Associates broker/co-owner Matt Hadfield. "Real estate is just a conduit for living life to its fullest. These days, we all snap fabulous photos, especially at home. That's what we want to celebrate with this campaign."
There's sure to be lots of good material, and the best entries will make their way across Hogan Associates' advertising, social media channels and magazine ads. To learn how to enter your #NotJustAbout photos read on.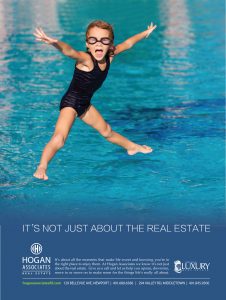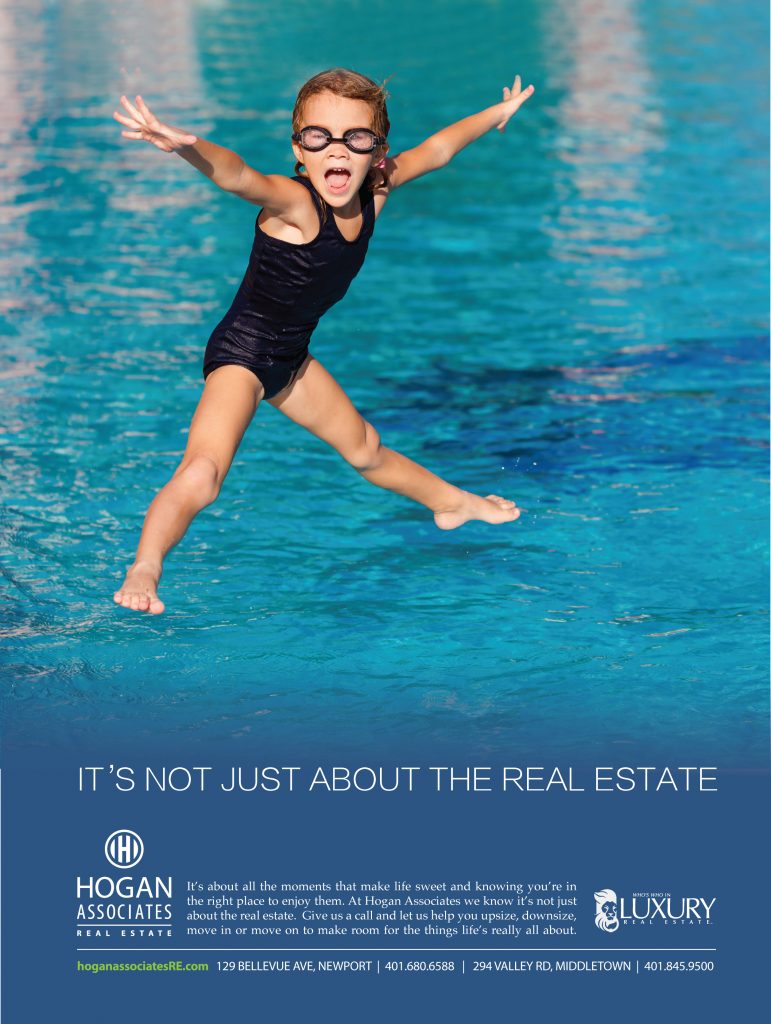 ENTER ON INSTAGRAM
Follow @hoganassociates on Instagram and Facebook. Take lots of fun, creative, inspiring photos of the people and places that make your RI summer awesome.
Include the hashtag #NotJustAbout (Don't forget. To win, we need that hashtag!)
ENTER ON FACEBOOK
Post your photo on Instagram and Facebook between August 1 and September 7, 2020 (please do not just add this hashtag to an old photo).
Tag @hoganassociates and use the hashtag #NotJustAbout.
Even if your account is private, please make this post public for us to be able to see it.
The photo must be original and high resolution for use in our advertising campaign.
Deadline for submissions is September 7, 2020.
Submit as many photos as you like, but you can only win once.
For complete contest rules and information visit: blog.hoganassociatesre.com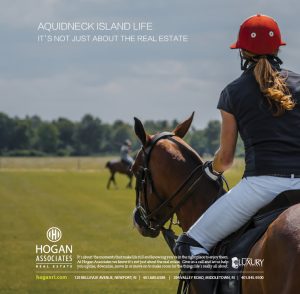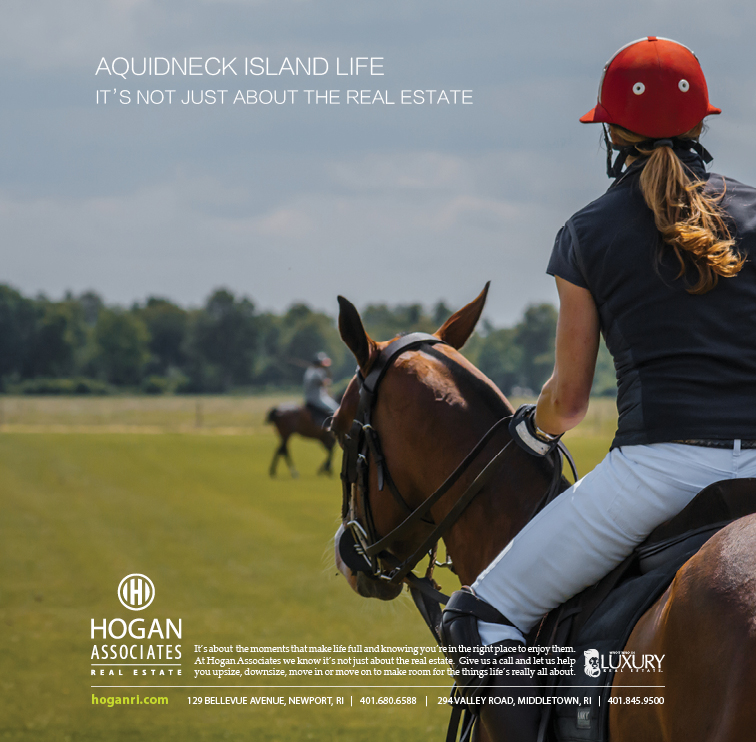 Please note: Photos for print ads require high resolution originals, so hang on to those! By uploading your photo, you give permission to Hogan Associates to use the photograph you upload in all forms and media for public relations, advertising and any other lawful purpose. The uploader asserts that appropriate consent was given if the submitted photograph includes an identifiable person and/or group of people.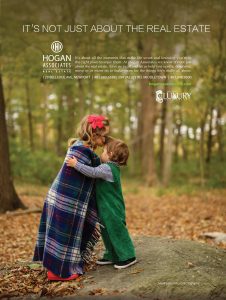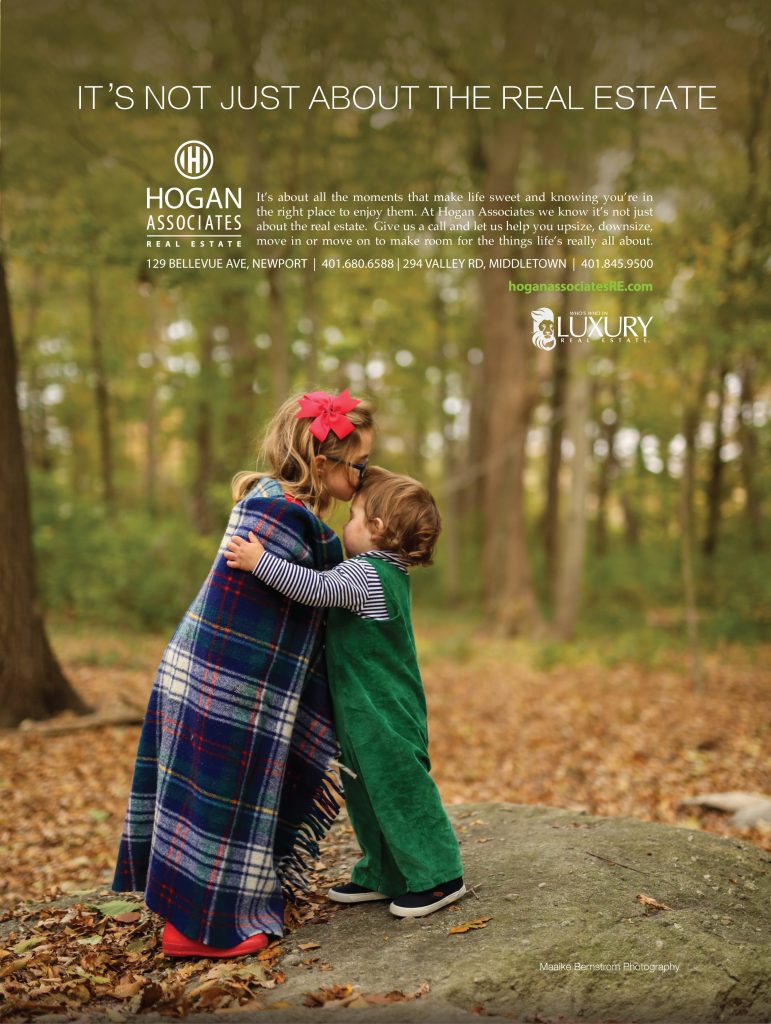 ABOUT HOGAN ASSOCIATES
Hogan Associates is an independent Rhode Island brokerage founded by Leslie Hogan and Matt Hadfield, two of Rhode Island's most experienced agents, each with a strong track record of success in the Greater Newport real estate market. Hogan Associates' 36 sales agents work on behalf of buyers and sellers of fine properties in the coastal communities of Southern RI. The firm has offices in Newport and Middletown and is a member of Who's Who in Luxury Real Estate, an elite broker network with over 130,000 sales professionals located in approximately 880 offices in 70 countries and territories. For more information, visit www.HoganRI.com
Follow on Instagram and Facebook @hoganassociates
Contact:
Matt Hadfield (401) 848-4358, matt@hoganRI.com
Leslie Hogan, (401) 641-4608, leslie@hoganRI.com
Hogan Associates, 129 Bellevue Ave., Newport, RI 02842
###