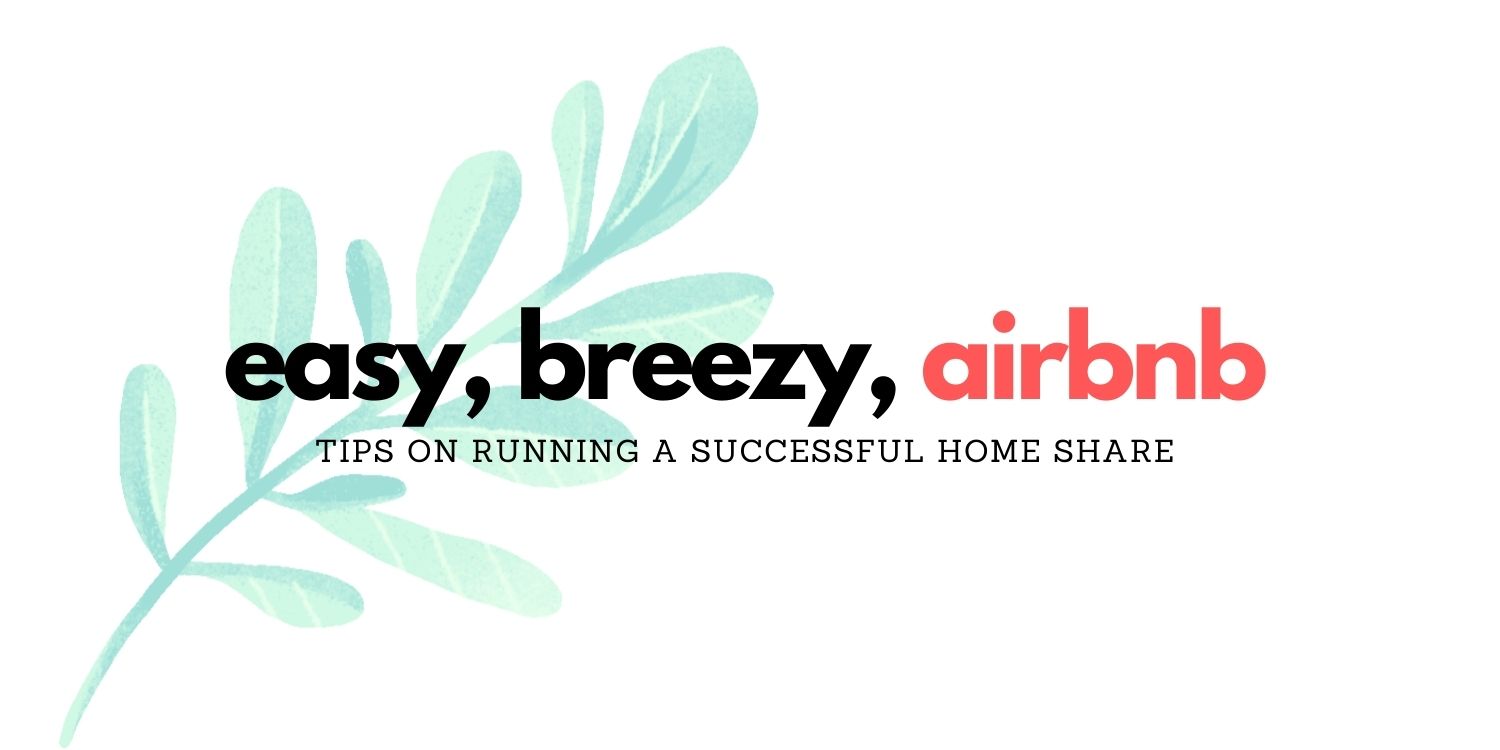 By Nancy Sevich
Listing your RI home on AirBNB or VRBO is a great way to capitalize on your real estate investment. Renting property is so popular in and around Newport that everybody wants a piece of it. Clients of all kinds are asking me how to do it, where can they buy the right house, and how do they stand out in the crowd. While renting your home can be lucrative, it can also be a lot of work, and with demand for properties surpassing supply on Aquidneck Island, it can be hard to find an appropriate house. With out-of-towners buying second homes here with ever-increasing speed, you have to be ready and stay the course to win big on your investment.
My husband and I currently have two summer rental houses listed on AirBNB. So, as a real estate agent with 21 years of experience in financial services, I can recognize a good investment, and homes in this area continue to retain top value. This is a great side business for us, and it can be for you too. So, if you want to buy a second home and make it available to rent, here are a few tips to consider.

CONSIDER SHORT-TERM RENTAL LAWS
In R.I., you must have a local point of contact to manage the property. You cannot live out of state and manage from there. What happens if there is an emergency at the house and you're not around to deal with it? You could hire a property management company, but those costs need to be factored in your calculations. And then the laws of each town should be considered. For example, Newport prohibits short term rentals (less than 30 days), while in Middletown, the time limits are looser but you need to live within 10 miles of the rental. All of these municipal regulations and geography need to be considered when shopping around.
Middletown Short-Term Residential Lease Regulations
Newport Short-Term Rental Regulations
Portsmouth Short-Term Rental Information
BE A DESIRABLE RENTAL PROPERTY
When buying, think about what you look for when planning a getaway. Guests like walkability, the proximity of the house to the things they want to do while here. Many visitors like to walk to the beaches or downtown, while others want a quieter environment. Also, they want to be able to hang out in a big open space and enjoy their time together, as well as a private space, like a smaller den or outside patio, where they can have an intimate conversation. Houses that have ample bathrooms are also something to look for – a 4-bedroom, 1-bath situation would be less desirable because although your home is not a hotel, guests do appreciate that privacy. For larger homes, it's often different groups of people who are staying there, so having a mix of larger and smaller private spaces is ideal.
BE A UNIQUE GETAWAY
Find a house that has something distinctive, like a cool architectural element, stained glass window or big roof deck. It must set itself apart from the sea of other rentals here or in other coastal communities. We renovated each of our rental properties and knocked down walls in order to create open spaces for large groups. In one house, we added an extra-large back deck that accommodates an 8-person dining table, sitting area and game space. This is always the photo we post first on the rental listing, to get attention. And it works, because it's something people are looking for. Even if it rains the whole time and they never use it, they are so excited about the prospect of relaxing on that deck.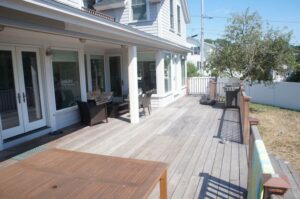 HOME SHARING CHALLENGE: DON'T GET EMOTIONAL
It can be emotionally difficult to allow strangers into your home and let them use your stuff. So you should have intention when buying a property – will this be a place where you allow strangers in, or will you limit it to family, friends and friends of friends? It also impacts the décor: homey vs. sterile. Also factor in how much time you plan on spending at the property. There are some tax laws around your personal use of the property and a tax expert should be consulted.
DO YOUR HOMEWORK
Look at the math. What makes sense for buying? Finding a turnkey property is difficult (and expensive), so you could consider buying a house that needs some renovations before it's ready to rent, and those add up. Examine what the rents could be, what the demand is, and how much other expenses could be, like cleaning and maintenance. Here on Aquidneck Island, we have a big shoulder season, so you have potential to be booked starting weekends April through mid-June, then 10 weeks of summer at solid 100% occupancy, then weekends September and October and week of Thanksgiving. It's an 8-month grind, but if you work it, it will be worth more economically.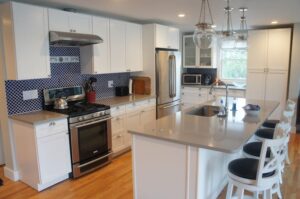 FINANCING
If you are a local, you are competing with out-of-towners with cash to burn. So have your financing lined up and be ready to pounce with a solid offer. Houses are selling above asking price in multiple bid situations now because supply is so low, that buyers are even overlooking potentially poor inspection reports.
HAVE A GUY
You must have a local team of handymen, cleaners, landscapers, and anyone who can handle the maintenance, as well as someone to handle rapid fire online inquiries. You won't be able to do it all, especially if you work full time and have a family. Build your team that will enable you to run this rental property like a business, because you're not just buying a house to rent. It must be maintained at a level where guests will leave you 5-star reviews for cleanliness, response rate and amenities. If your house doesn't meet their standards, they will go onto the next one, especially in this hyper competitive location.
DON'T BE A SECRET AGENT
Get the word out! Once you have your house ready to rent, promote it! Post about it on social media, tell your friends and family, really anyone who will listen. Networking is key to success.
Learn more about Nancy Sevich and her listings here.
Read more about landlord best practices in RI here, taxes on RI rental properties here and investing in rental real estate here.