IN A COVID YEAR, REAL ESTATE CHAMPS PREVAILED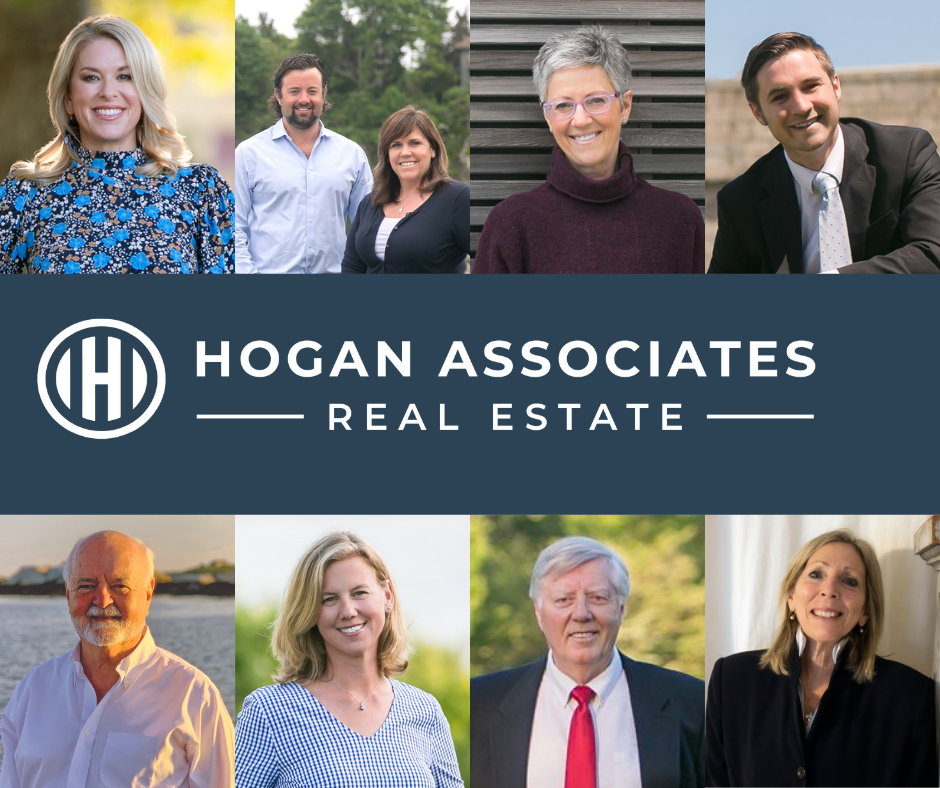 Celebrating a banner year, with nearly ¼ billion in sales, Hogan Associates honored its top producers at their annual meeting on January 11, 2021. The company's top 8 agents completed a record $174M in annual sales. Tammy Bass earned top honors with a whopping 90 transactions for a total of $38.5M, followed by The Hadfield Group ($34M), Leslie Hogan ($26M), Jeff Brooks ($22M), Gordon King ($16M), Caroline Richards ($15.5M), Kevan Campbell ($12M) and Cathy Wicks ($10M). In addition to strong sales volume, all 8 agents scored between 96% and 100% on customer satisfaction surveys collected after each transaction by independent, third party, Realsatisfied.com. 
"Sellers had a huge advantage last year, and it wasn't always easy to win bids and keep deals together. These agents navigated successfully on behalf of both buyers and sellers. They are all amazing pros," commented broker, Matt Hadfield. 
ABOUT HOGAN ASSOCIATES 
Hogan Associates is an independent Rhode Island brokerage founded by Leslie Hogan and Matt Hadfield, two of Rhode Island's most experienced agents, each with a strong track record of success in the Greater Newport real estate market. Hogan Associates' 36 sales agents work on behalf of buyers and sellers of fine properties in the coastal communities of southern RI. The firm has offices in Newport and Middletown and is a member of Who's Who in Luxury Real Estate, an elite broker network with more than 130,000 sales professionals located in approximately 880 offices in 70 countries and territories. In 2020 & 2021 Hogan Associates received Newport Life Magazine's Best of Newport County award. For more information, visit HoganRI.com.