While most of the twinkling string lights have dimmed and the holiday decor has been stowed away, here on Aquidneck Island the season of giving is still upon us! Our charitable Project ReGive program makes it easy to maintain the spirit of giving and good works.  
Our previous Project ReGive Spotlight Series post highlighted Lucy's Hearth, a local emergency shelter for families with children who are homeless because of economic hardship, family crisis, divorce, eviction, and more. In this post, we're spotlighting another one of Project ReGive's non-profit beneficiaries: Newport County Community School. 
A Commitment to Giving to Neighbors in Need
Project ReGive delivers unwanted, unneeded, or duplicate holiday presents during and post-holiday season to organizations based in Newport County.
More than 40 area businesses and organizations have rallied behind the cause. In 2020 alone, 9,000 items were donated and distributed.
But how does it work? Project ReGive relies on donations from community members to help make meaningful gifting possible for those in need all year long. Every donated item keeps unwanted gifts from going unused, whether the original recipient doesn't like, doesn't need, or can't use it.
These items take on a new life when they're donated. They go on to help deserving locals to mark the special occasions in their lives. Birthdays, anniversaries, holidays, and other celebrations are made a little brighter.
Get to Know Newport Community School
Newport Community School (NCS) is a long-time beneficiary of the Project ReGive program. Since 2001, this powerful non-profit has been committed to collaborating with local schools and partners, including the United Way of Rhode Island's Community School RI initiative and Newport Public Schools to:
Provide educational opportunities that complement existing classroom learning

Support academic success

Encourage personal responsibility for community members of all ages

Promote economic self-sufficiency
Students and families across Aquidneck Island benefit from NCS services, including those at Thompson Middle School, Rogers High School, and attendees of NCS programs for students and families in grades five through twelve held outside of school hours.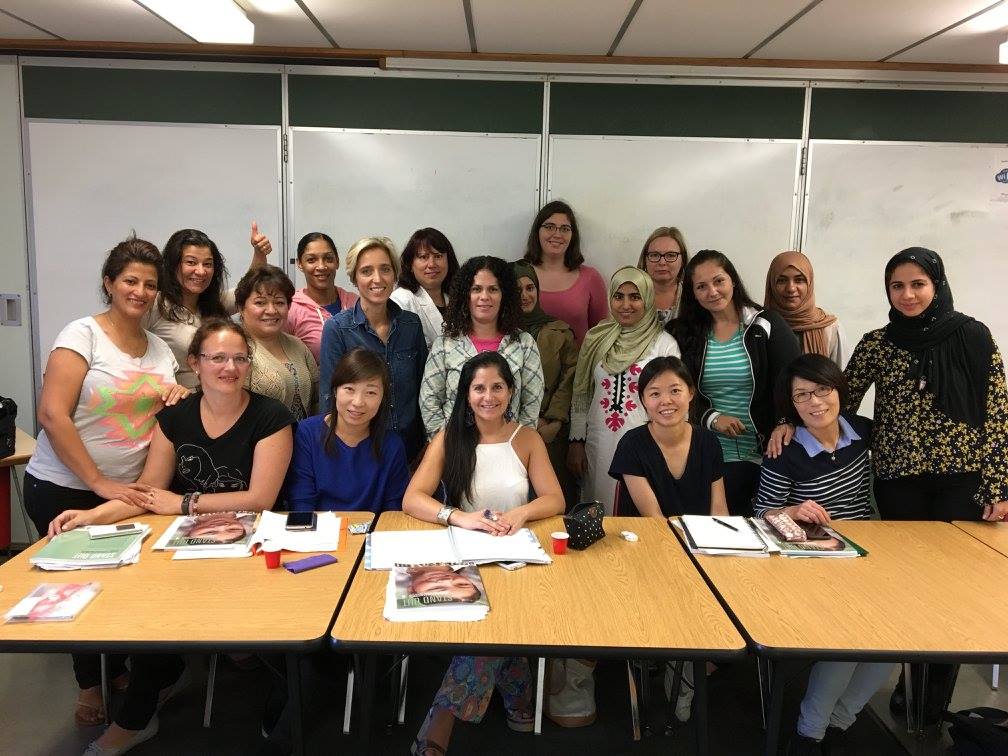 NCS also offers lots of quality services to adults through The Aquidneck Island Adult Learning Center, a division of NCS. The Aquidneck Island Adult Learning Center provides the following services across ten local sites to support adult learning through:
Academic assessments

Literacy and numeracy instructions

Workplace literacy

Job readiness skills

High school completion

Vocational training

Counseling services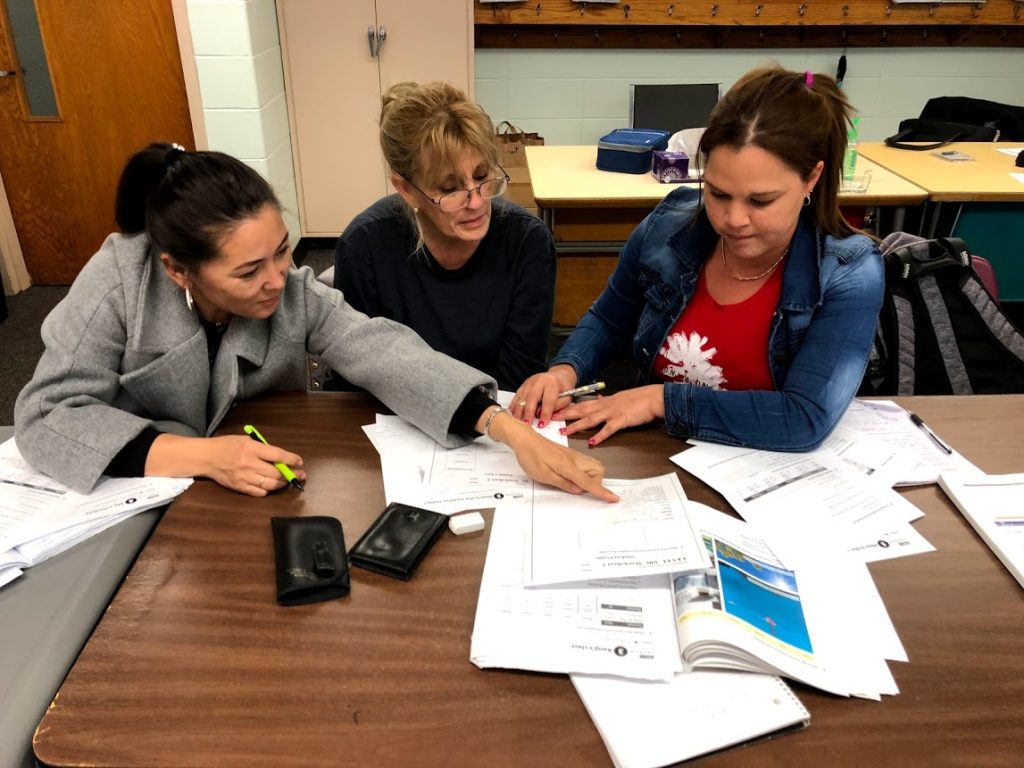 Newport Community School Promotes Health Services
The NCS efforts go beyond educational efforts thanks to NCS Connects, which removes barriers to connect locals in need with wellness, mental health, and family support services. NCS encourages a strong connection between homes, schools, and the community. It promotes family involvement and social and health services for all.
The More the Merrier
Reach out or find a local collection bin, and rest assured that your regifted item will make a difference right here in Newport County. Want to learn more or get involved? Visit projectregive.org, or follow along on Instagram @projectregive.
ABOUT HOGAN ASSOCIATES
Hogan Associates is an independent Rhode Island brokerage founded by Leslie Hogan and Matt Hadfield, two of Rhode Island's most experienced agents, each with a strong track record of success in the Greater Newport real estate market. Hogan Associates' 36 sales agents work on behalf of buyers and sellers of fine properties in the coastal communities of southern RI. The firm has offices in Newport and Middletown and is a member of Who's Who in Luxury Real Estate, an elite broker network with more than 130,000 sales professionals located in approximately 880 offices in 70 countries and territories. In 2020 & 2021 Hogan Associates received Newport Life Magazine's Best of Newport County award. For more information, visit HoganRI.com.