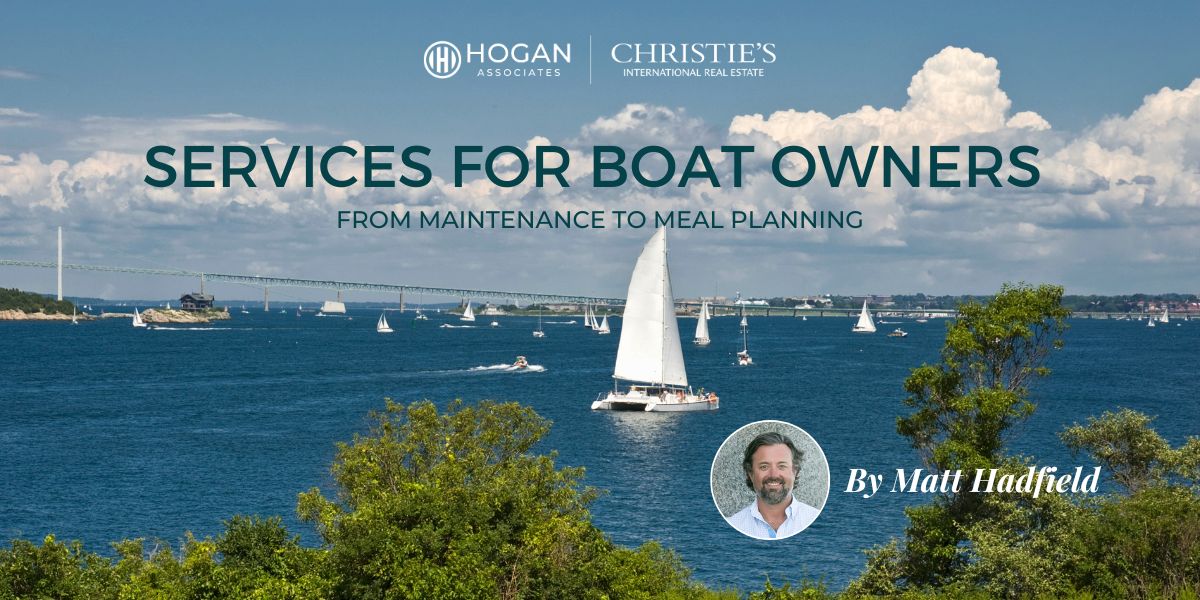 What's more relaxing than sailing through Narragansett Bay as the sun sets while you sip something refreshing with friends at your side? If you happen to own a boat, there are a few things you need to gather and tasks to handle before you let the sails take over. 
From slip rentals to storage sights, pumpouts to repairs, the following list covers everything a boat owner might need in and around Newport County. We've even included tips on food and spirits that you can get delivered directly to your vessel!
Eliminate any interruptions and ensure smooth sailing by checking this selected list before you step foot on the dock again.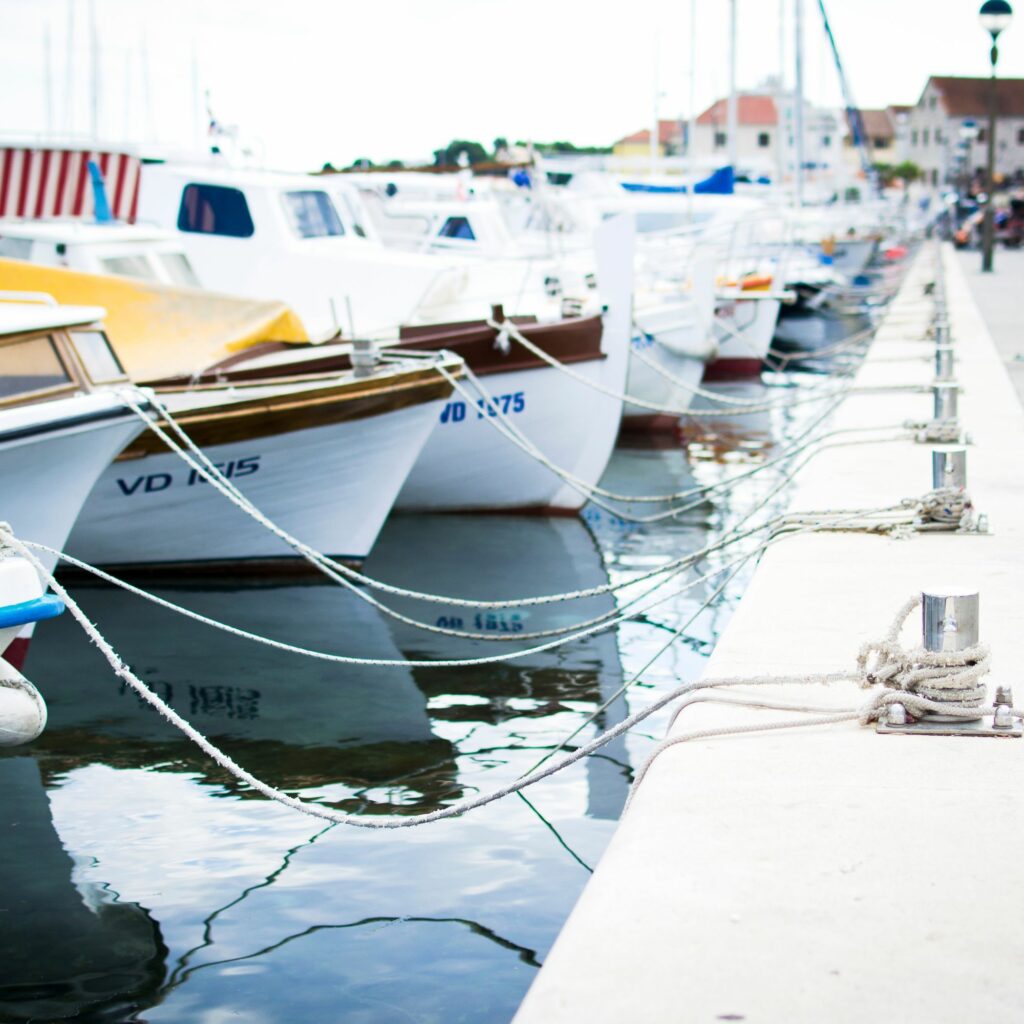 For the Vessel
Moorings and Dockage
Dockwa is a useful tool for reserving moorings and dock space in Newport County.

Transient Moorings Find information on moorings for visiting boaters provided by a variety of public and private operators in Newport. Transient moorings in Newport Harbor are on a first come first serve basis. Mariners can inquire by hailing the Newport Harbormaster on VHF. Channel 16. or one of the other Commercial mooring services. They are as follows:
– Brenton Cove Moorings VHF. Channel 09
– Newport Mooring Service VHF. Channel 09
– Old Port Marine Services VHF. Channel 68
Transient Dinghy Docks in Newport, RI: Ft. Adams, Sail Newport, Ann Street pier, Bowens Wharf (privately owned dock), Perrotti Park, Inn at Long Wharf, Elm Street Pier (Loading Dock, 20 min. time limit)
Overnight Dinghy Docks in Newport, RI: West Extension Street and King Park
Dinghy Storage Program Seasonal dry storage areas are available in public access areas abutting the harbor. Apply here or contact the Harbor Division at (401) 845-5815.
Public Boat Launches Details on public boat launches in Newport, Jamestown, Tiverton, and Portsmouth, RI.
Pumpouts Fuel docks that set up pumpouts include Bannister's Wharf, located at the Maritime Center (Ann Street Pier). Others around RI are included on this comprehensive map: https://dem.ri.gov/sites/g/files/xkgbur861/files/maps/mapfile/pumpmap.pdf
Refit & Repair Newport Shipyard offers complete refit and repair services for motor vessels and sailing yachts.
For the Passengers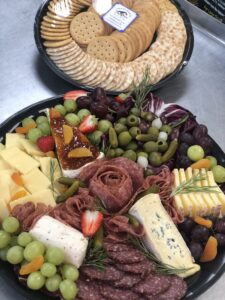 For the View
Just For Fun
Keep in mind that boaters born after January 1, 1986, or anyone operating a personal watercraft (such as a jet ski) must have boating safety certification regardless of age and residency. Get the details on RI DEM's page about Boating Safety Certification rules for operating a vessel for RI.
Have a question about something we may have overlooked? Reach out to us anytime to inquire about coastal properties in Newport County, RI and all the benefits that come with them. Call Matt at (401) 965-1927 or send a message to matt@hoganri.com.