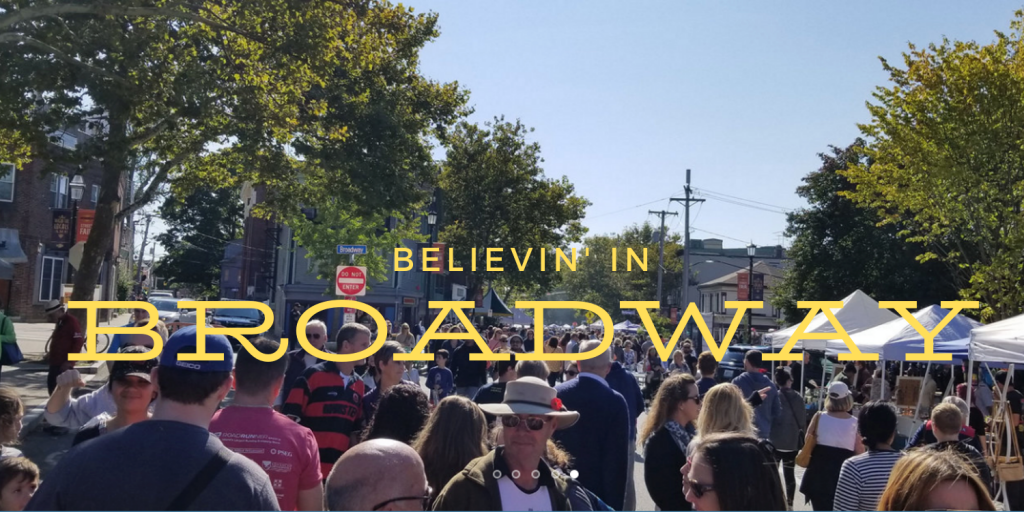 NEWPORT'S BROADWAY: WHERE THE LOCALS GO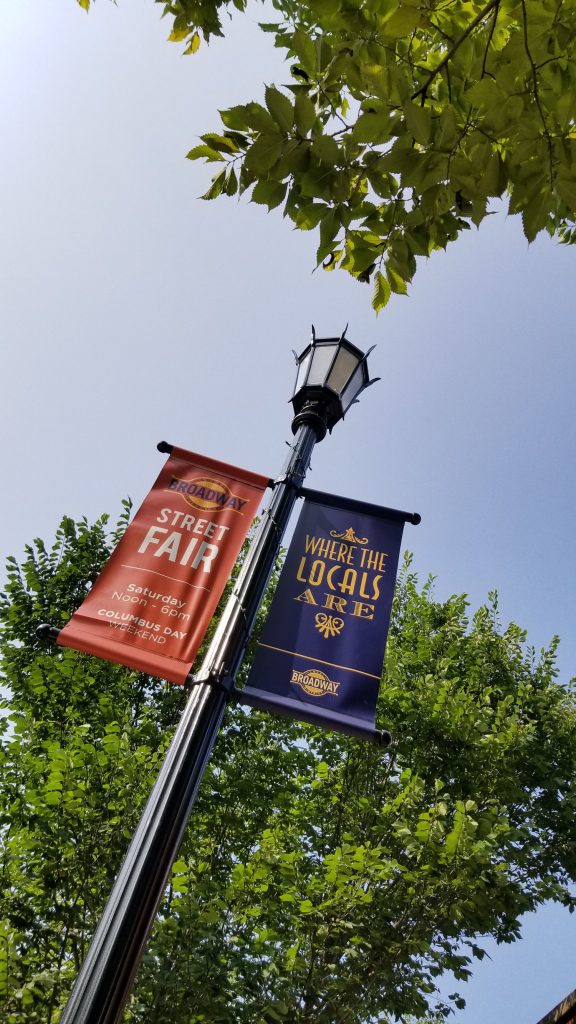 As one of the main gateways to the city, Broadway leaves a distinct impression as Newport's "Main Street." Home to City Hall, the middle school, hospital, police department, churches, historic architecture, nightlife, parks and recreation, as well as shopping, dining and residential neighborhoods, this one street represents the hub of city business. And with increasing attention in the North End, including Innovate Newport and the Newport Grand redevelopment project, this area of the City by the Sea will continue to be attractive for real estate investment.
ACTIVE, AFFORDABLE and AUTHENTICLY RI
It's so lively, in fact, that my wife and I recently bought our home here. We love to live off Broadway for all the same reasons that make it appealing to others. It's convenient and we can afford to buy a three-family house here, plus we can walk to the local businesses where we see our friends and colleagues. Newport as a whole is such a walking-friendly city, to have the opportunity to take advantage of it nearly year-round is rare.
Other local families are taking note, too, and are coming to this area. I just sold houses on Van Zandt Avenue and Warner Street to local families who love the neighborhood, as well as (formerly) single independent women who are now raising children in their bachelorette investments. I even convinced my father to buy off Broadway many years ago when he wasn't interested in the area. Now it's one of his better income-producing properties that are in demand to live so close to that scene.
LESS TRAFFIC, MORE PARKING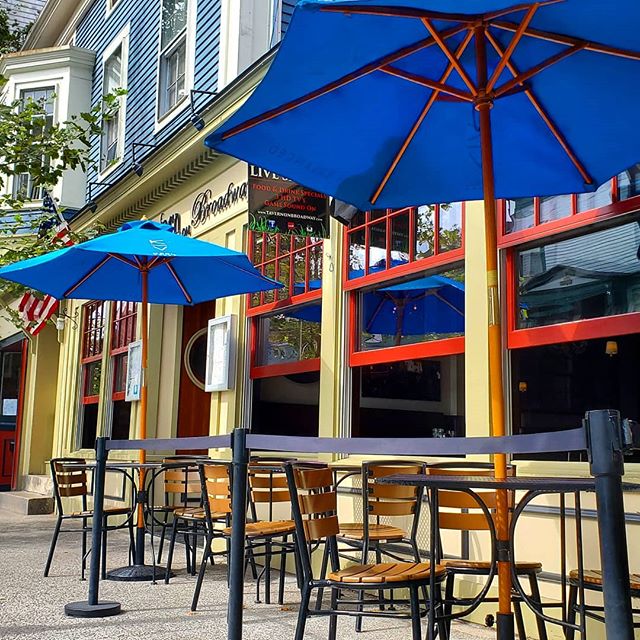 Many find the appeal of a quick commute to work can be found with its quick access to the Newport Bridge and getting out of town. Everyone likes The Fifth Ward and Yachting Village but traffic makes it tough to access in summer, and lot sizes are smaller. For others, the Broadway scene is the place to be and they wouldn't have it any other way.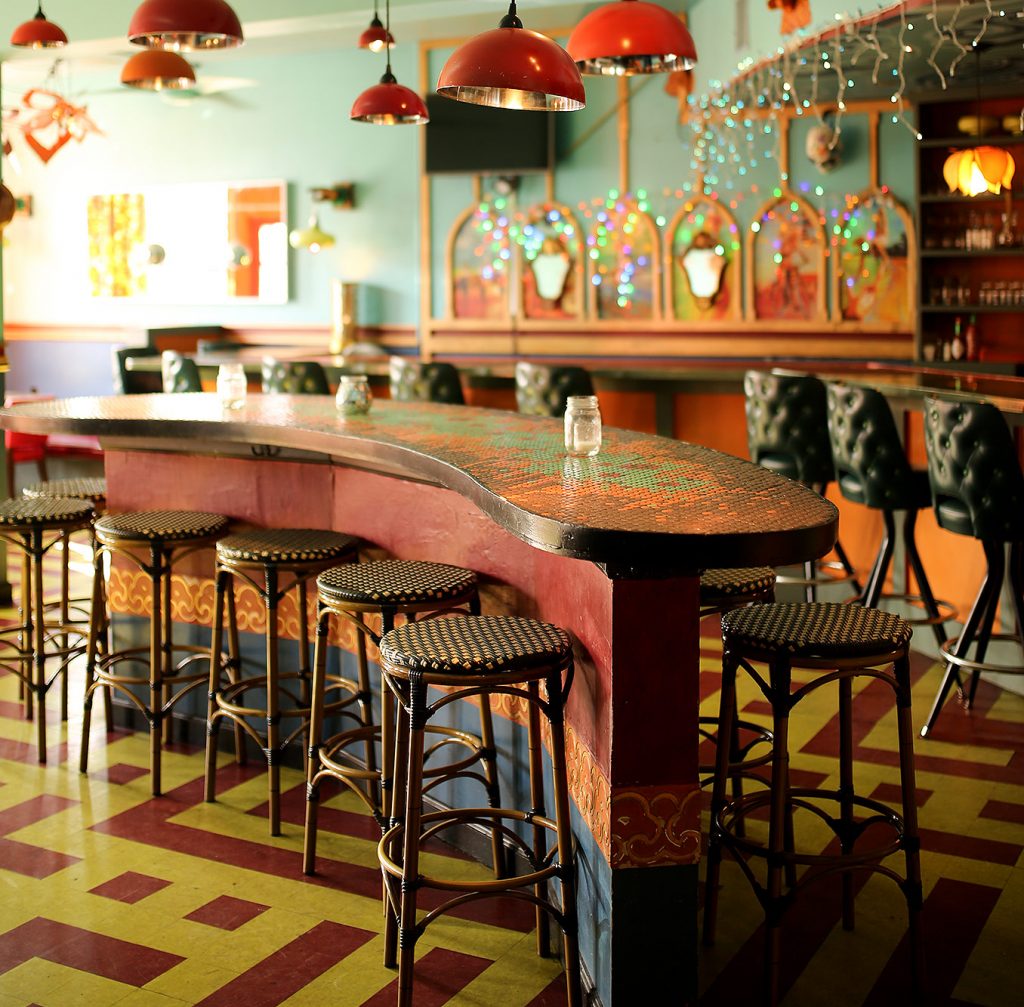 Over the past decade, the city and state have taken note of Broadway's potential, pouring resources into the streetscape and pushing for further private investment. The Department of Transportation and City of Newport spent $5.8 million in 2016 to fix the roadway, sidewalks and parking, lighting and pedestrian crosswalks. It made a huge difference, transforming potholes into curb appeal, dark parks into evening hangouts and sidewalks into al fresco dining. What once was an area of dive bars and sketchy establishments, has now become a food attraction.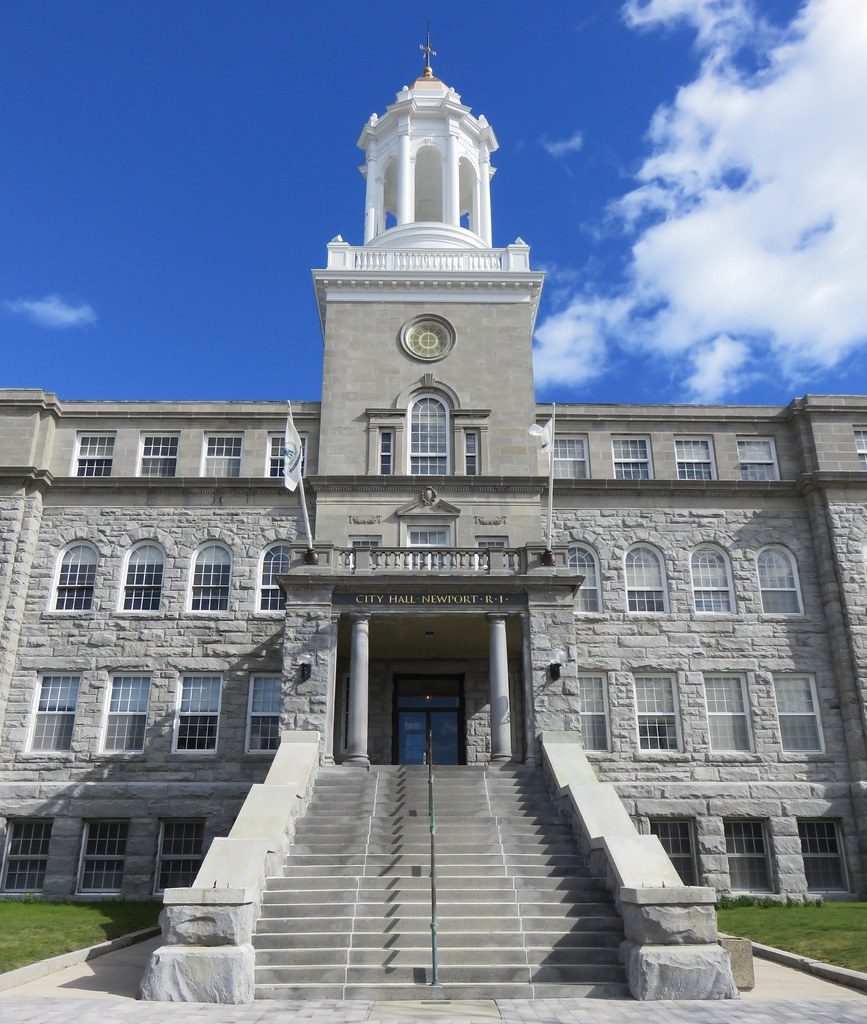 NEWPORT'S BROADWAY STREET FAIR
In addition to the businesses and improvements, the whole area really pushes a sense of community. The Broadway Street Fair each Columbus Day weekend for example, is another effort to galvanize local merchants and invite neighbors downtown. More than 5,000 people attended last year with more expected next month. Neighborhood associations such as the Off Broadway Neighborhood Association and the Broadway Street Merchants Association meet monthly to discuss topics and work to continue to improve the area.
HOMES FOR SALE HERE ARE MORE AFFORDABLE
As a result of this concentration, real estate values here are increasing, and are keeping pace with the rest of the city. The rental market is strong, and the Cranston Calvert School apartment conversion project will only add coal to this fire. This neighborhood continues to grow and is only becoming more vibrant with every new house sold, business opened and dinner served.
What are you waiting for? Come be my neighbor.
Learn about Broadway.
Learn about the Broadway Street Fair.
Learn about Realtor Jeff Brooks and his listings.