The Project REGive Spotlight Series: The Women's Resource Center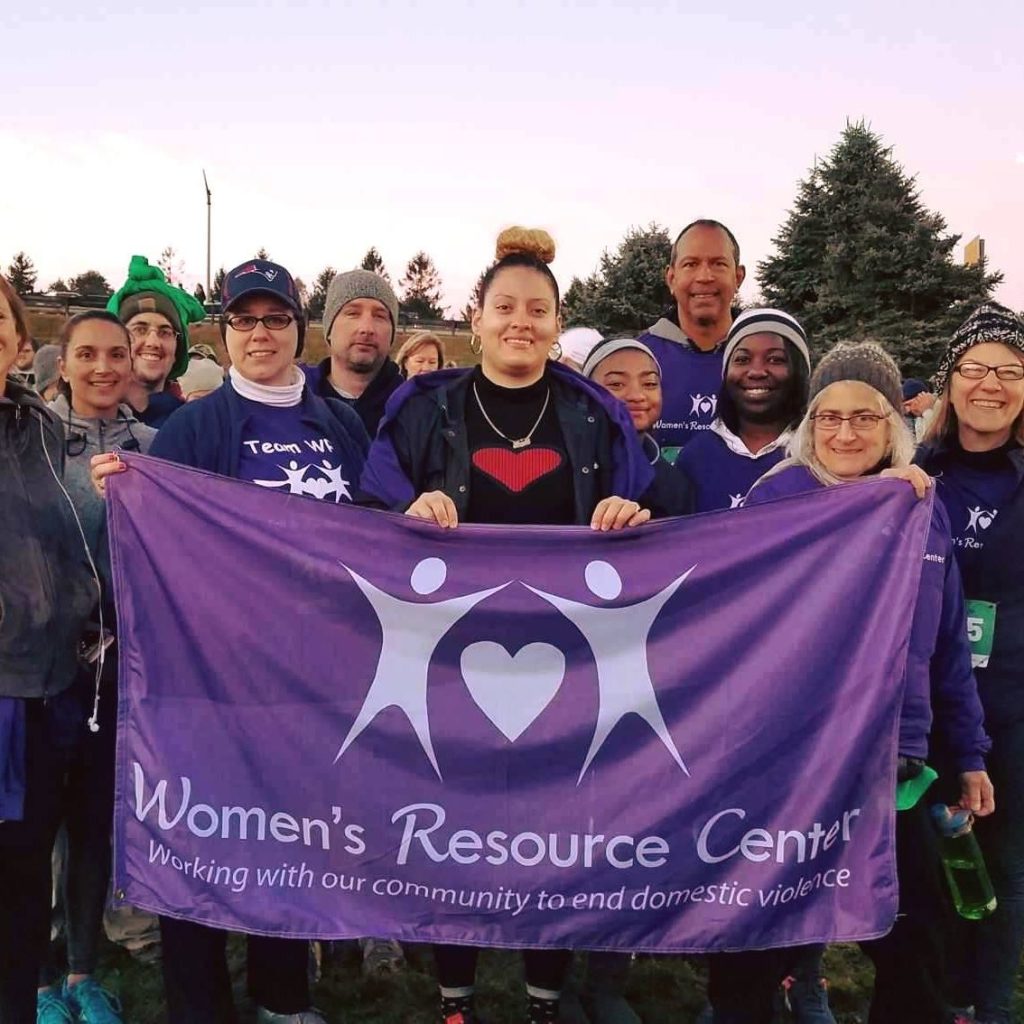 Even though hints of spring may be in the air our hearts are still stuck in the season of giving. Our charitable Project REGive initiative makes giving back easy. Last year, more than 9,000 new items were distributed to our friends and neighbors thanks to the many local donors who participated.
You may have seen our latest Project REGive Spotlight Series posts, which highlight Lucy's Hearth and Newport Community School. Their work makes a positive impact that's deeply felt by our community.
Today we're sharing how Project REGive benefits another charitable partner: The Women's Resource Center.
Project REGive Supports Neighbors in Need
Project REGive got started in 2013. Since then, it has encouraged community members to donate unwanted holiday gifts to those in need during each gift-giving season. These may be duplicate gifts, the wrong size, or simply items that are just not needed by the recipient.
There are now more than forty collection bins at local businesses and other organizations across the area. We pass all of the items donated in these bins to our non-profit partners. More than 9,000 items were shared with local charities in 2020 alone, and this number keeps growing each year.
The gifts are distributed to locals in need who use them for year-round celebrations like birthdays, holidays, and more. While these items would have gone unopened and unused by the original recipient, they could mean a lot to someone else.
Get to know The Women's Resource Center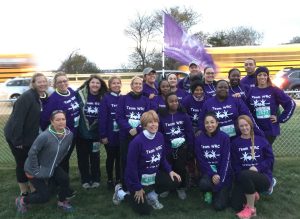 Since 1977, The Women's Resource Center works to address, prevent, and ultimately end domestic violence in and around Newport County and Bristol County. 
Its mission is: "Leading domestic violence prevention through the empowerment of individuals and the community by providing advocacy, education and support services."
The Women's Resource Center has three locations throughout the community and a 24-hour hotline to help anyone experiencing domestic violence, where behaviors are used by one person in a relationship to control another.
The organization also offers safe, confidential emergency shelter and temporary housing to local victims. It also educates the local community about domestic violence and offers crisis and law enforcement advocacy, counseling, support groups, and more.
The Women's Resource Center promotes safety and education
Some other key ways that The Women's Resource Center helps victims include: 
Helping obtain temporary restraining orders 

Explaining victim's rights

Accompanying them to court

Helping them find shelter for themselves and their children

Helping children who witness abuse with counseling

Training police to handle domestic violence

Counseling for adults

Support Department of Human Services clients through the

Family Violence Option Advocacy Program

state-wide
But you don't need to be a victim of domestic violence to benefit from The Women's Resource Center. The non-profit educates the public on domestic violence issues and how to help themselves and others if necessary. It also offers tips and information about warning signs, safety planning, other local resources, and more. The Women's Resource Center improves the lives and well-being of our entire community. We are grateful for the important work they are doing.
Get involved with Project REGive
Looking for a local collection bin to donate and help make a difference in Newport County? ​We accept donations between December and mid-January each year. Visit projectregive.org, or join us on Instagram @projectregive.
ABOUT HOGAN ASSOCIATES
Hogan Associates is an independent Rhode Island brokerage founded by Leslie Hogan and Matt Hadfield, two of Rhode Island's most experienced agents, each with a strong track record of success in the Greater Newport real estate market. Hogan Associates' 36 sales agents work on behalf of buyers and sellers of fine properties in the coastal communities of southern RI. The firm has offices in Newport and Middletown and is a member of Who's Who in Luxury Real Estate, an elite broker network with more than 130,000 sales professionals located in approximately 880 offices in 70 countries and territories. In 2020 & 2021 Hogan Associates received Newport Life Magazine's Best of Newport County award. For more information, visit HoganRI.com.