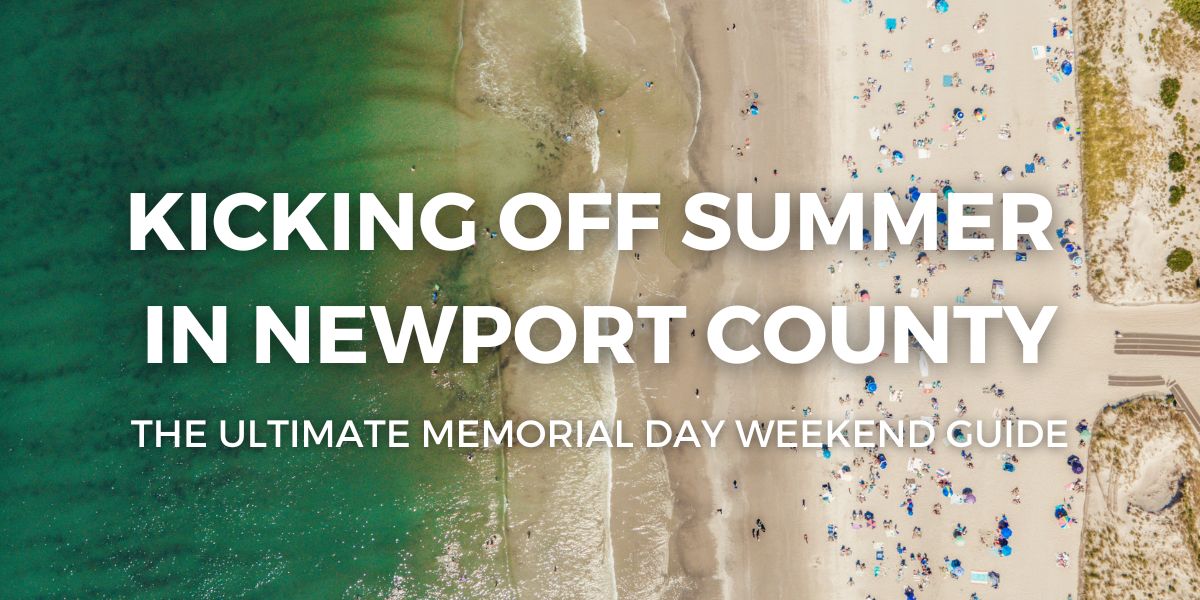 Memorial Day is the official kick-off to the summer season, and no one does summer quite like Newport! Residents of Newport, RI and surrounding towns welcome the return of seasonal restaurants, farm stands, beach clubs, and seaside fun. The holiday weekend inspires many locals to play tourist in their own town. Our agents at Hogan Associates Christie's International Real Estate have some great suggestions for visitors and locals alike to enjoy as we welcome the warm weather in our beautiful city by the sea.
A Laugh a Day: The Rogue Island Comedy Festival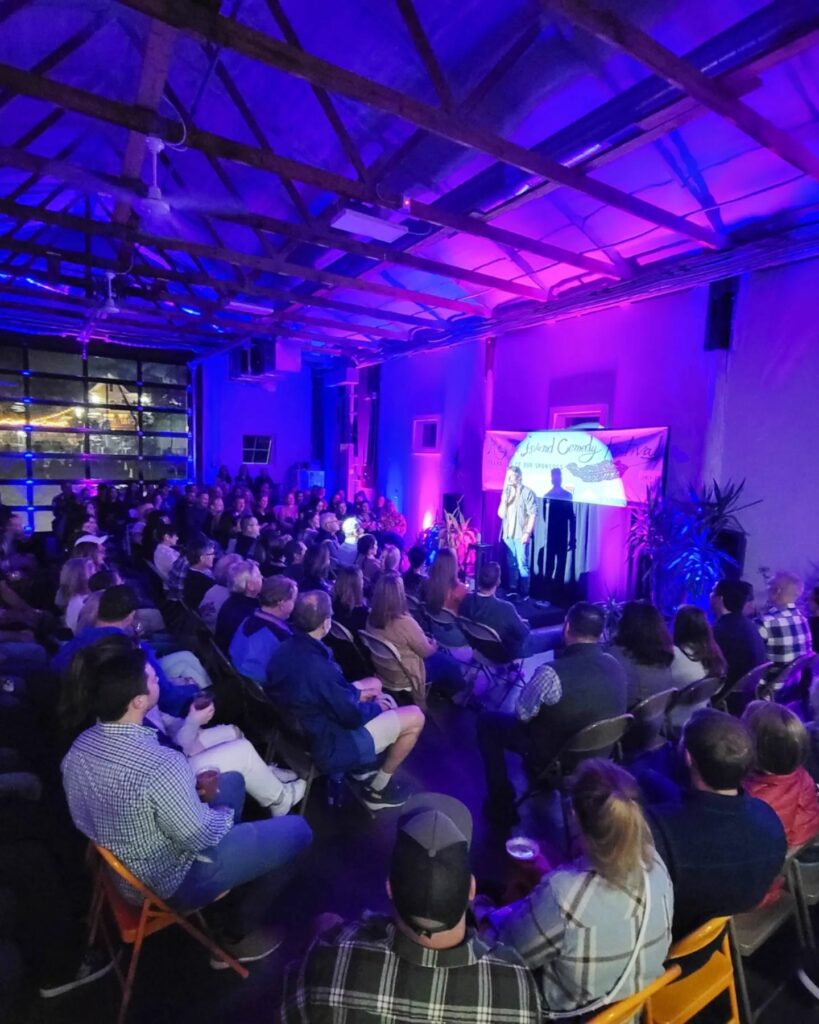 Charlie Chaplin once said, "A day without laughter is a day wasted." So make the most of your long weekend and add some laughter to your schedule at the Rogue Island Comedy Festival! The only comedy festival in the state, this semi-annual event is scheduled for Thursday, May 25 through Monday, May 29 at five fantastic venues in and around Newport, RI. If a good belly laugh is your idea of weekend fun, be sure to grab your tickets – they are general admission and available online only. For a full listing of the headliners, schedule, and venues, or to order your tickets, head over to the festival website and prepare to be amused.  
Frozen Treats
Catching that drip of creamy sweet goodness before it melts onto your hand and down your arm is a summertime tradition for young and old alike! If you want to sample some local creations, you're in luck. Clementine's Homemade Ice Cream in Middletown, RI offers 25 mouthwatering creations to choose from. This dog-friendly shop (yes, it has ice cream for your four-legged friend too!) opened its doors in 2017 and has been wowing its guests ever since. Looking for a bit of history with your dairy delight? Don't miss the iconic Kilwin's Chocolates and Ice Cream, an institution in downtown Newport since 1947! 
Experience Firsthand Why Newport is the Sailing Capital of the World
It's no surprise that Newport is known as the sailing capital of the world, but even if you're not the captain of your own vessel, you can still enjoy a tour of Newport from the water. There are several companies along the water's edge where you can enjoy a sunset sail, sightseeing tour, or private cruise. Many offer classes if you're feeling the need to get behind the helm yourself. One of the oldest "sight sailing" outfitters in Newport is Sightsailing, but there are others as well just a Google away.
Exclusive Private Tours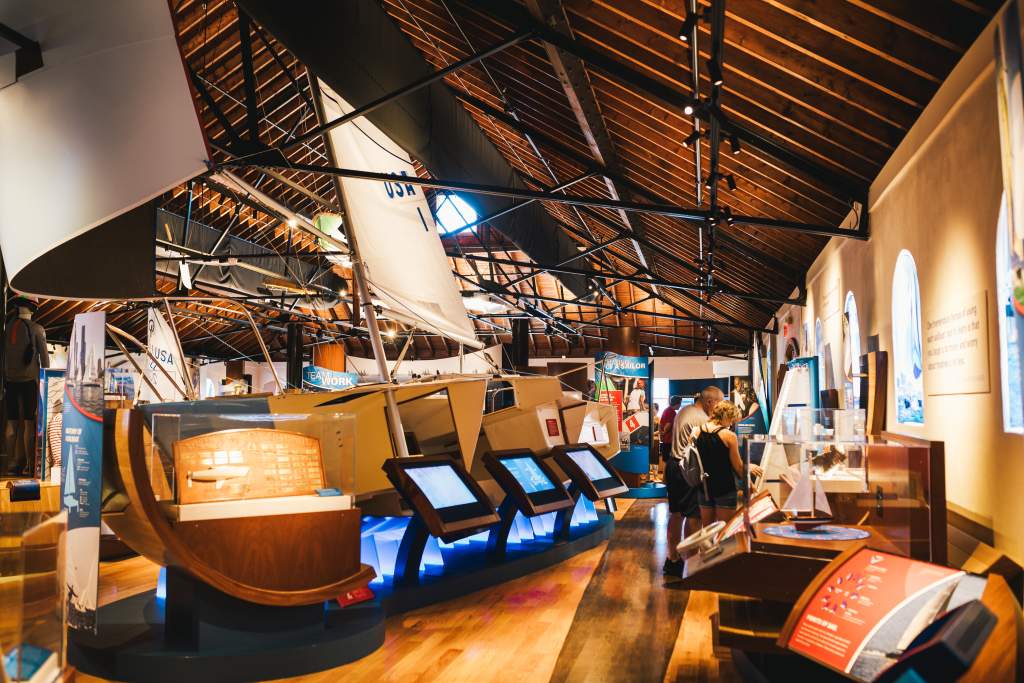 If you want to really get the feel for Newport without the crowds, consider an exclusive private tour for whatever piques your interest. Driving around with a top down in a classic Jaguar and your personal tour guide? Sure! Whether you're a sailor or not, the newly opened Sailing Museum has something for everyone, and private tours and after-hours visits can be arranged too. 
Your Very Own Mansion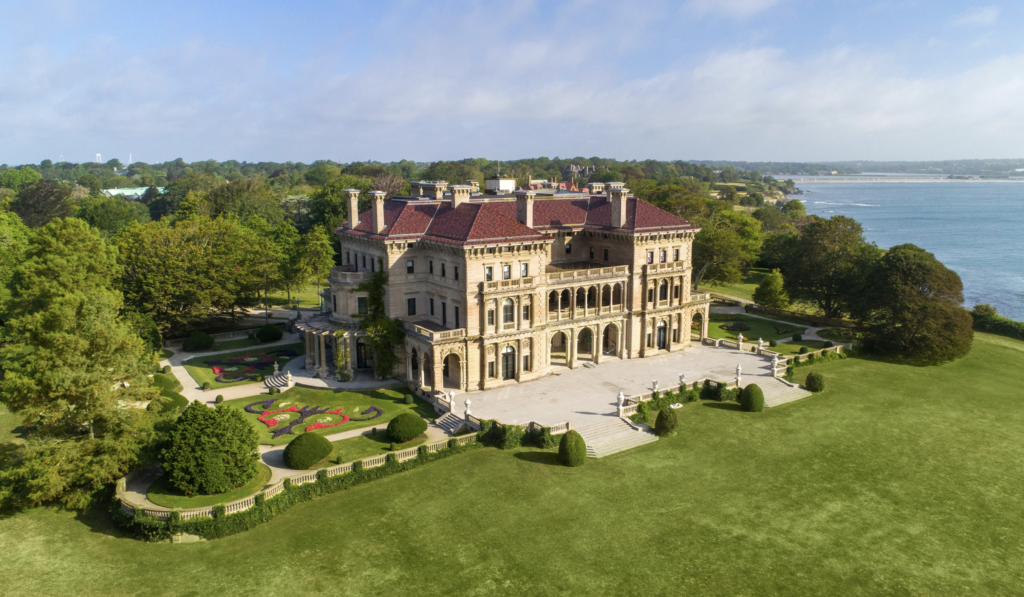 It wouldn't be a trip to Newport without a glimpse of the magnificent mansions that tower along the coast, a reminder of the opulence of Newport's gilded age. But beyond the public tours are exclusive opportunities to experience what it was like to live in one of these "summer cottages." You might consider a personal tour with your own guide or upgrade to a private tour and have a mansion (or two) all to yourself! There's also a VIP option, offering tours of multiple mansions with special access to areas not seen by the public. There's even a package for those planning a picture-perfect wedding proposal at perhaps the most famous mansion of all, The Breakers. 
The True Meaning of Memorial Day
Besides being the unofficial start to summer, Memorial Day is a time to remember those who have paid the ultimate sacrifice for our freedom. What better way to commemorate the holiday than a visit to the Boots on the Ground for Heroes Memorial at picturesque Fort Adams? This moving tribute displays 7,000 boots honoring and remembering fallen service heroes since 9/11. The event is free and open to the public from May 26 to 29.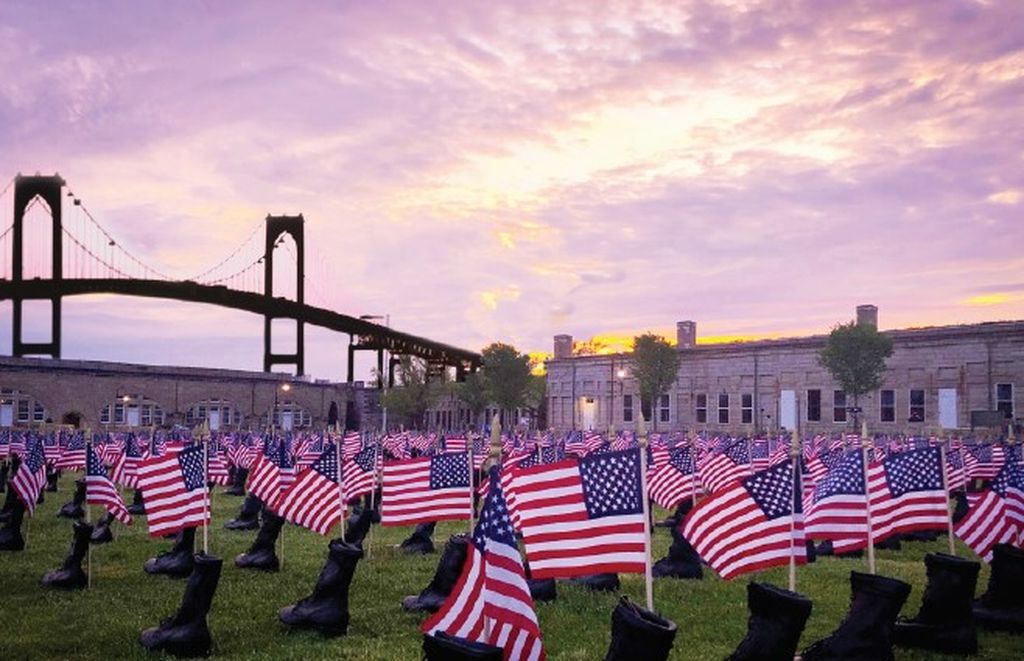 Newport is brimming with unique, memorable experiences. Read on for more summertime secret spots and local perks and some of our agents' top picks for Newport fun. Planning on doing some boating? Check out our favorite anchor-friendly coves for a picnic and dip with the kids or the best boating destinations around Newport, RI.
Our agents at Hogan Associates Christie's International Real Estate know Newport County inside and out. If you're interested in buying, selling, or renting a home, connect with us by calling (401) 680-6588 or sending a message to info@hoganri.com.